What does my design look like on a mobile or an iPad?
If you have finished the mobile version of our design, you can now preview the result for multiple iPhones and Androids right in Mail Designer 365  without the need of test sending it to yourself.
To do so, please click the Mobile Preview icon in the upper right corner of the application window: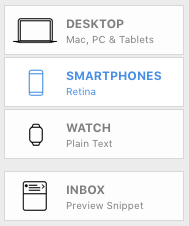 You can also open a preview window by choosing "View" > "New Mobile Preview Window" from the top menu bar: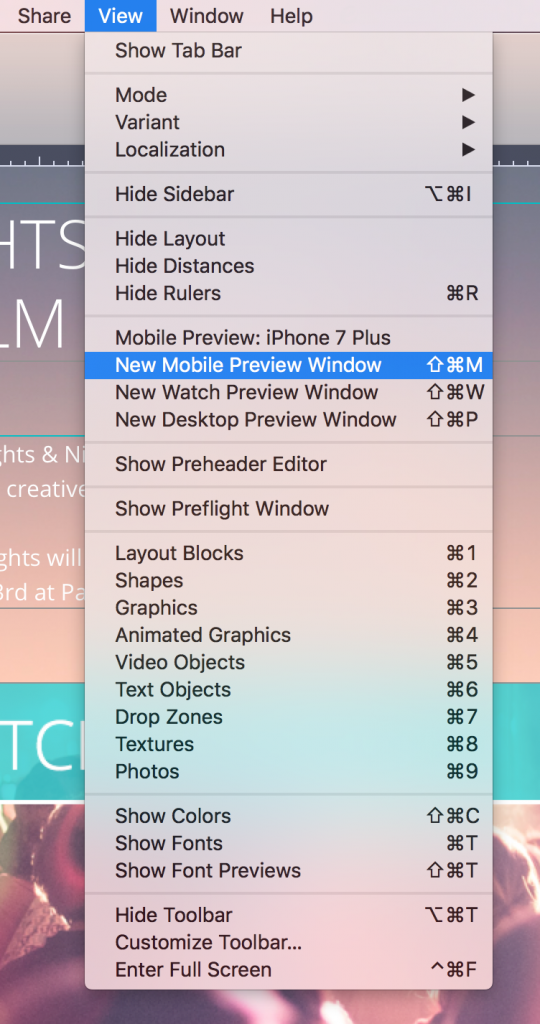 Switch here between multiple device preview and change the zoom factor so the preview fits your screen.

Just switch the devices by choosing from Mail Designer 365's handy drop-down menu found on the top left of each preview device: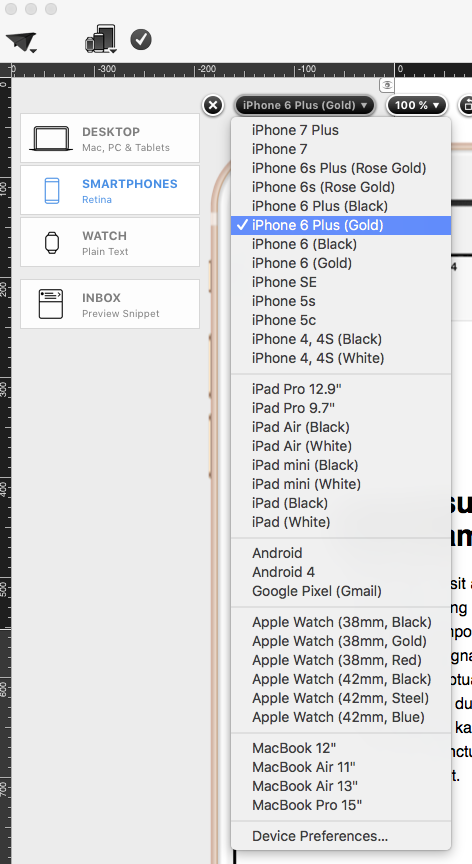 Here is a preview example for Android: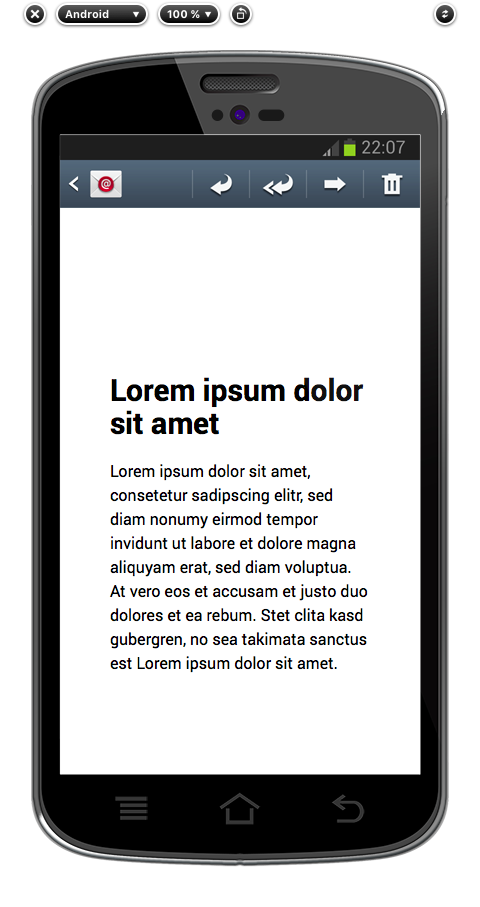 Check out this preview example for the iPhone 6s in Rose Gold: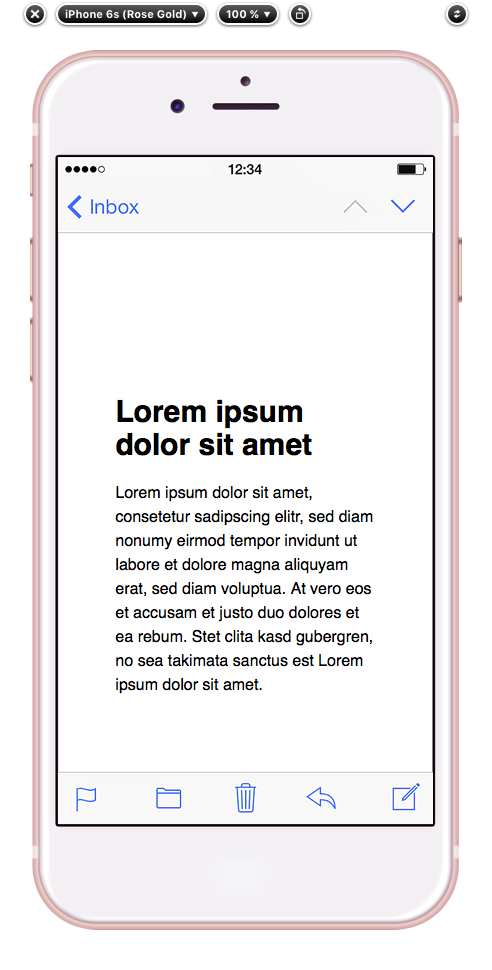 If you have tablets, you can look at previews of different iPads. Here is a preview example on an iPad Pro: