Increase sales with an all-in-one email campaign creation platform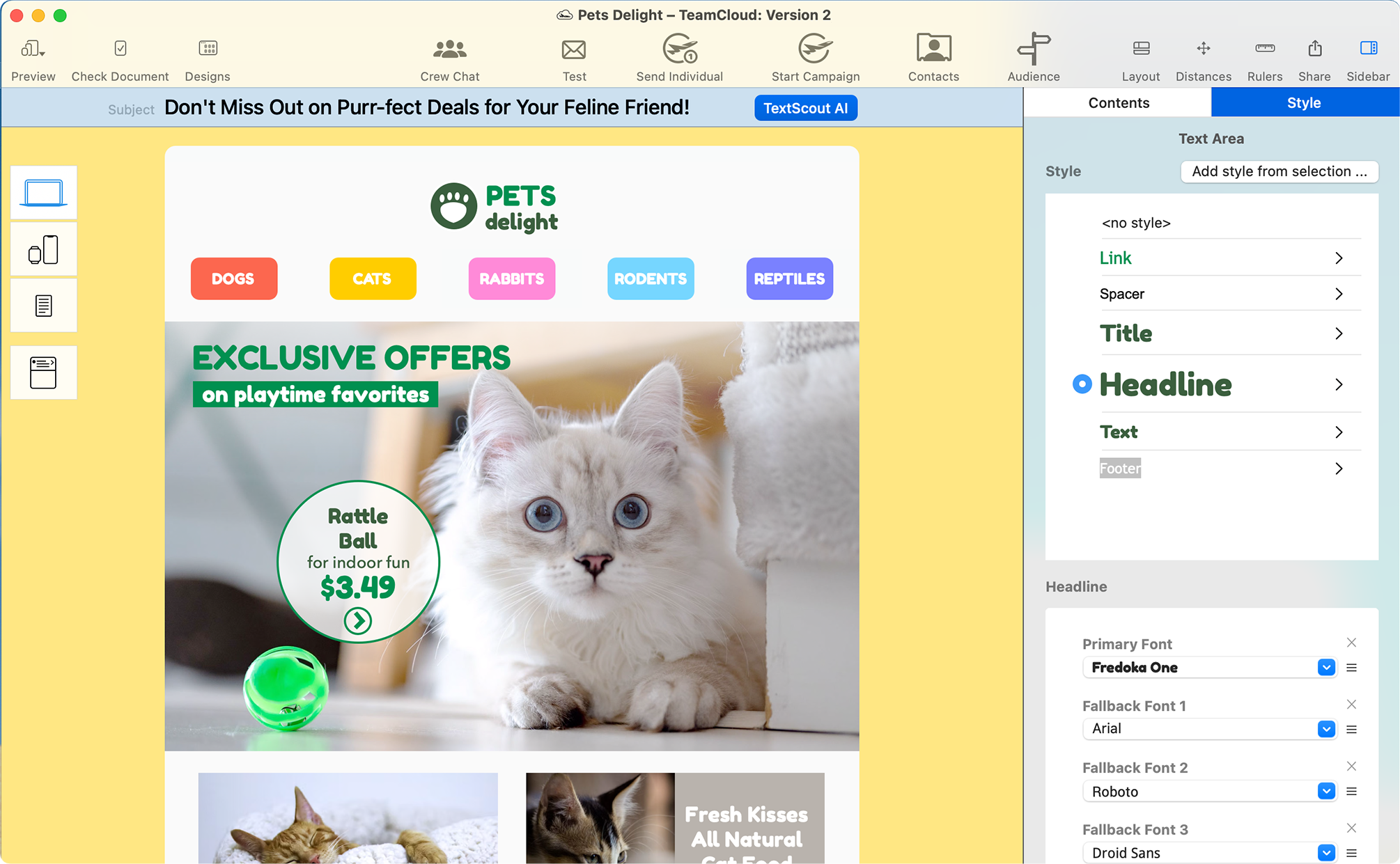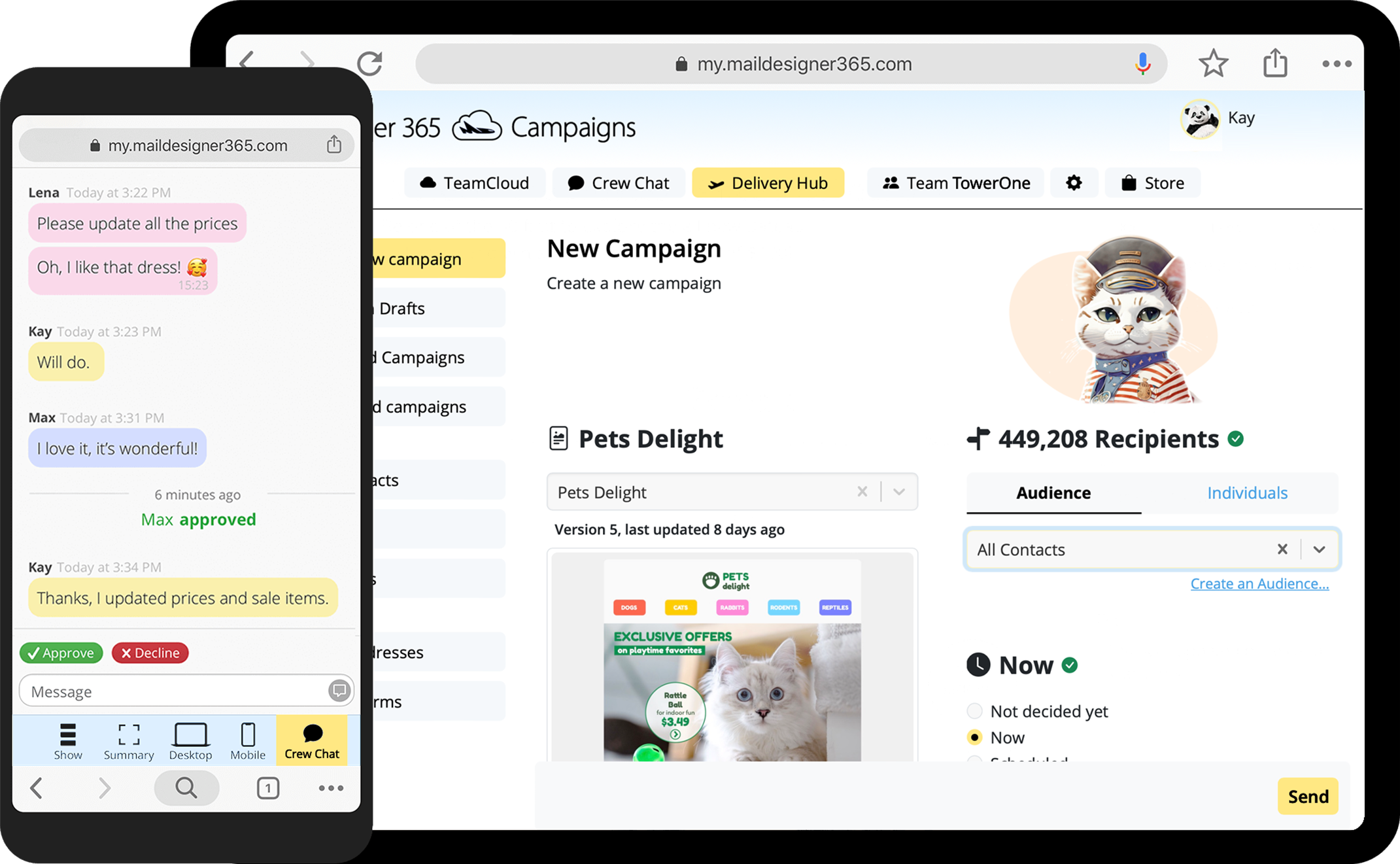 Your newsletters have never looked this good
Say goodbye to limited web-based editors and unleash the full power of your Mac. Drag and drop to effortlessly create emails that stand out among the crowd. Complete design flexibility. No coding required.

Send email campaigns
Ready to go? Schedule and send campaigns for audiences of any size in Delivery Hub. Track performance with live delivery statistics and in depth campaign analytics.

Explore email templates for all use cases
Edit and send expertly designed email templates for sales campaigns, holiday promotions, business news, religious events, client outreach, and so much more.
The only tool your team needs
Marketing works best in teams and Mail Designer provides everything you need for effective collaboration on email campaigns. Send test campaigns to your team and discuss and sign off on the latest design versions together in Crew Chat.
Who is using Mail Designer 365?
Trusted by businesses worldwide
What do users love about Mail Designer 365?
"There are so many cool design options. It's like Photoshop for emails!"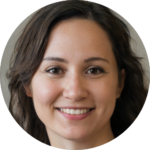 Emily Mitchell,
Graphic Designer
"We only need one app
for the entire email campaign process."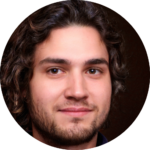 James Henderson,
Digital Marketer
"I can re-use one template to
contact all my clients about new listings."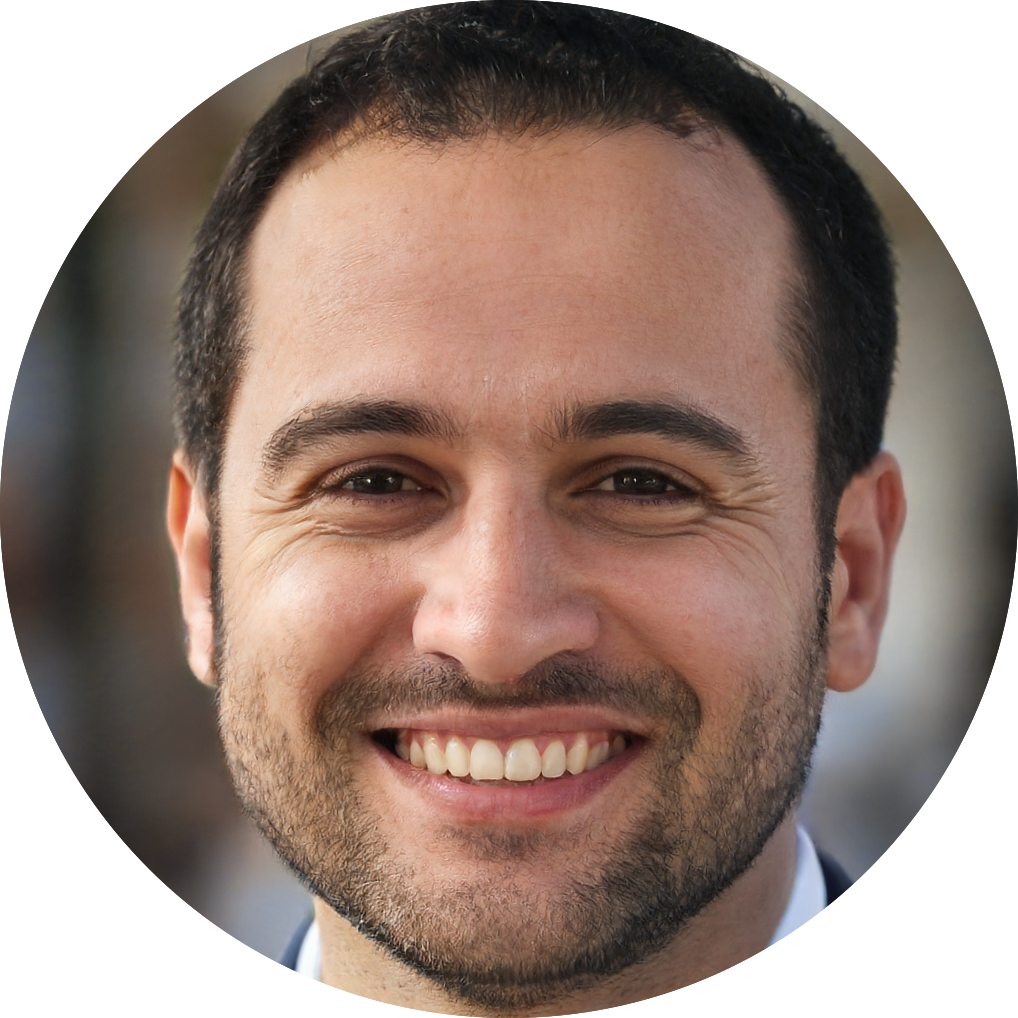 Youssef Amin,
Real Estate Agent
"I have zero design experience and
my emails always look great."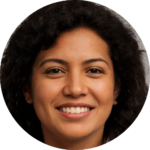 Maria Rodriguez,
Small Business Owner
"I work from home so
Crew Chat is great for getting input from my team."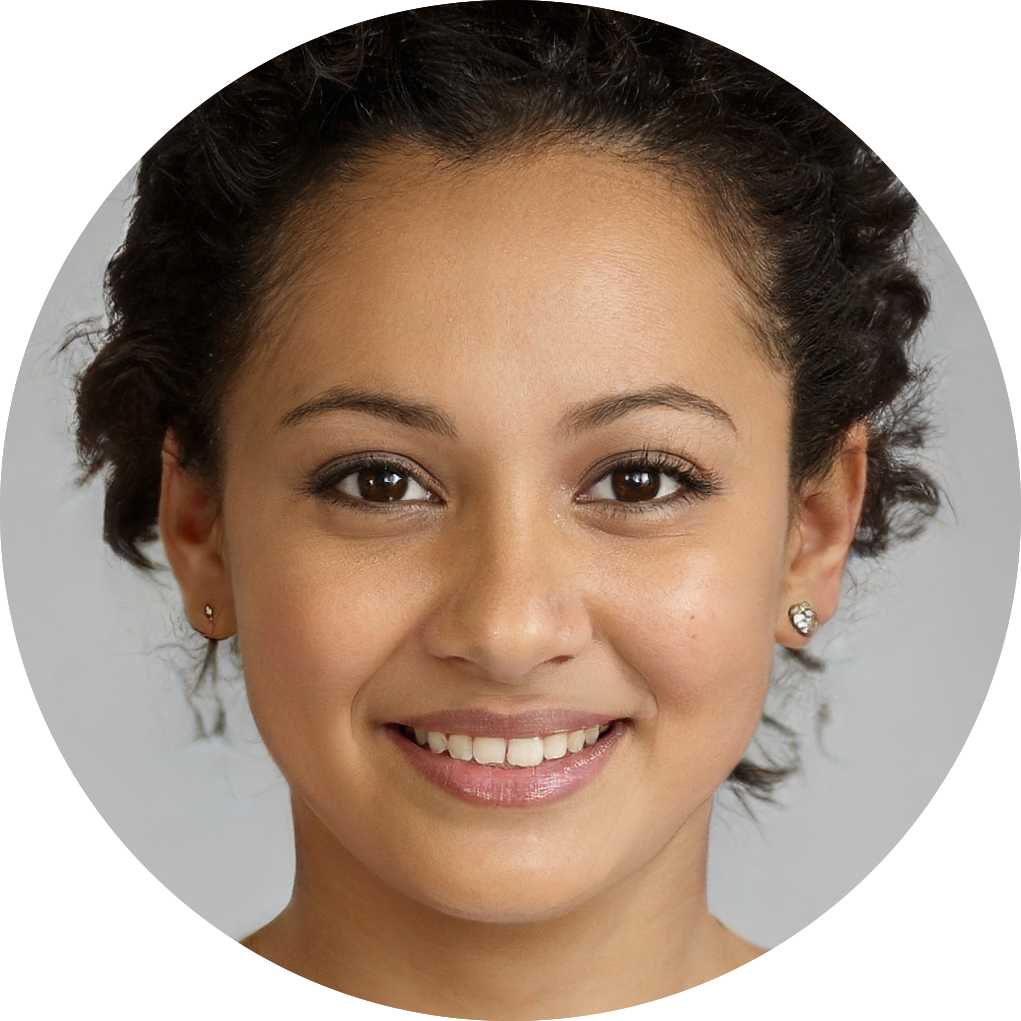 Daniella Martin,
Content Strategist
"As a Mac lover, it's great to find
an app that feels like it was made for me."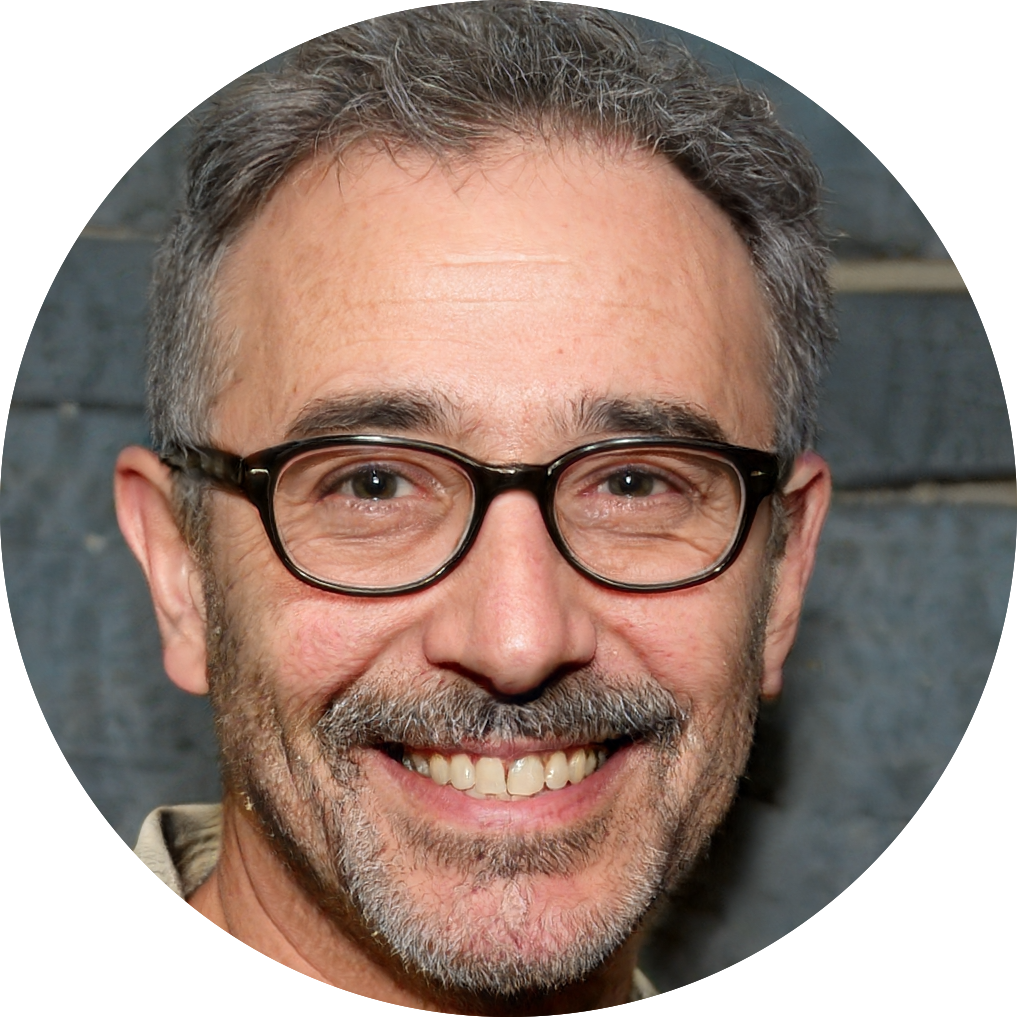 Richard Allen,
Freelance Designer
What's new at Mail Designer 365?
Discover the latest Mail Designer 365 news, plus tips, tricks and best-practice advice on all things email marketing and design.
See all our latest posts here…
Stay up to date with our latest news:
Try Mail Designer 365 free today

Design and send stylish, professional email campaigns on your Mac without any HTML coding. Start your 7-day free trial today and discover professional HTML email design for everyone.
Compatible from macOS 10.13 onwards, including macOS 14 Sonoma