Why does only the marketing team send great emails?
Empower every department to reach employees, customers, investors and partners with professional emails.
Regular mails
Dense.
Hard to parse.
Often ignored.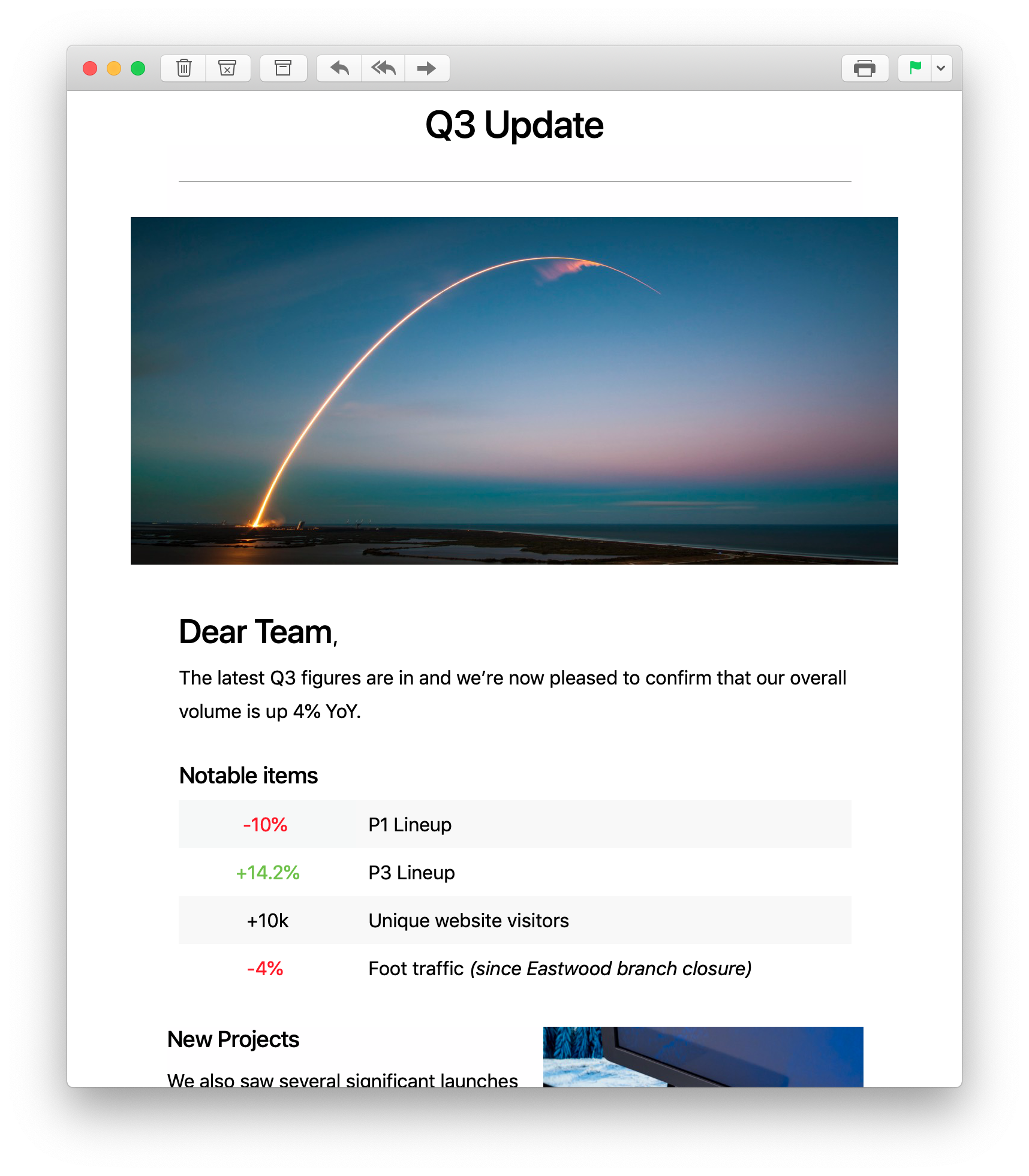 Designed with Mail Designer 365
Engaging.
Inline information.
Actionable.

Get your message across
Compelling messaging
Customers & employees expect direct, transparent communication that is immediate and authentic.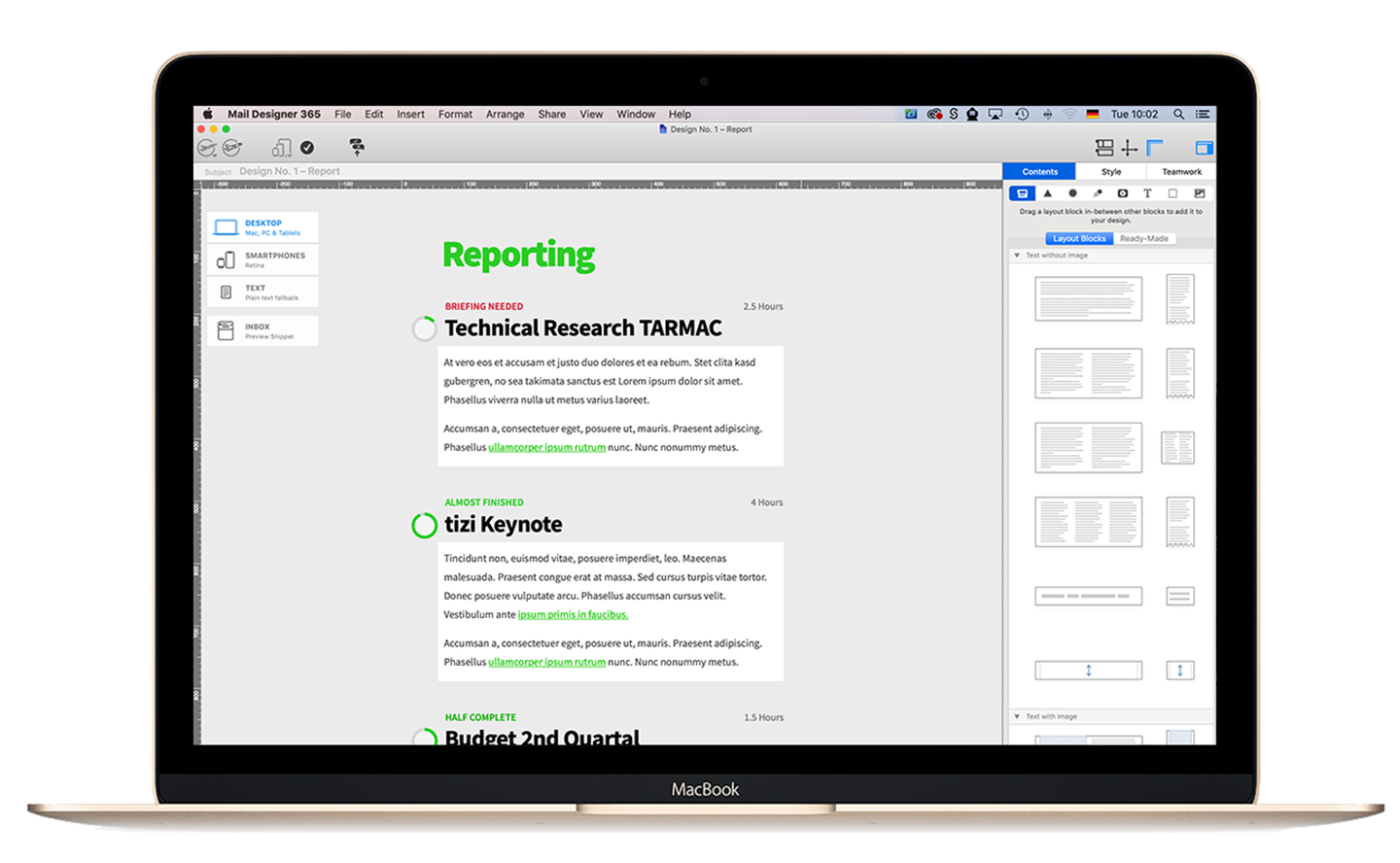 Messages that are on brand
Unlock better communication
Empower managers and executives to communicate directly with teams, partners and customers.
Emails that work
The most effective medium
Actionable emails turn a message into a mission.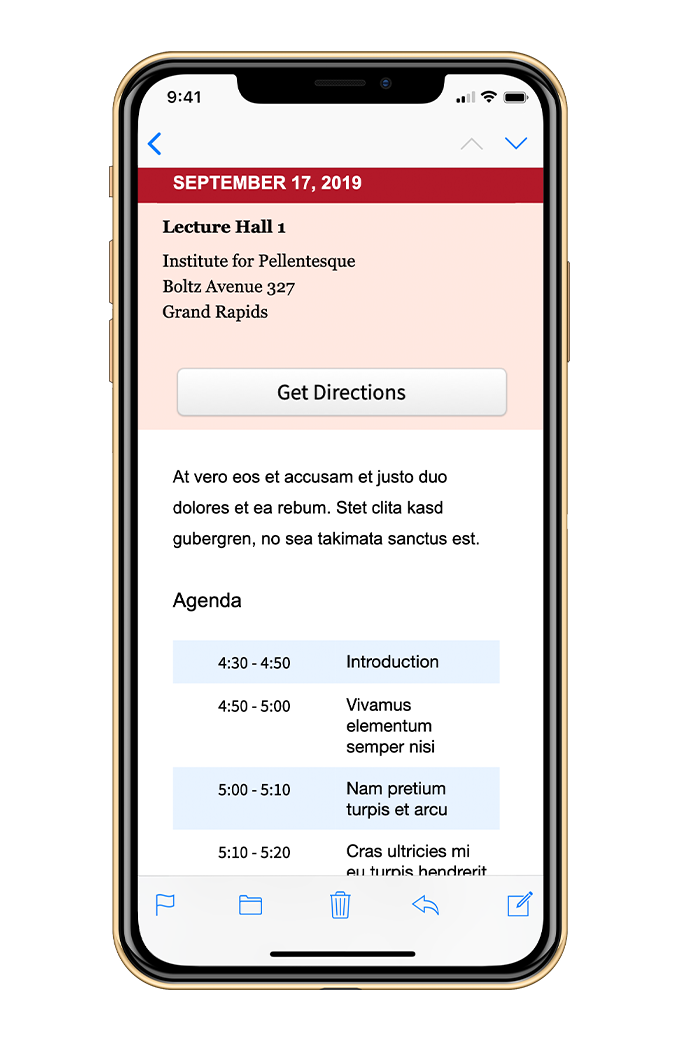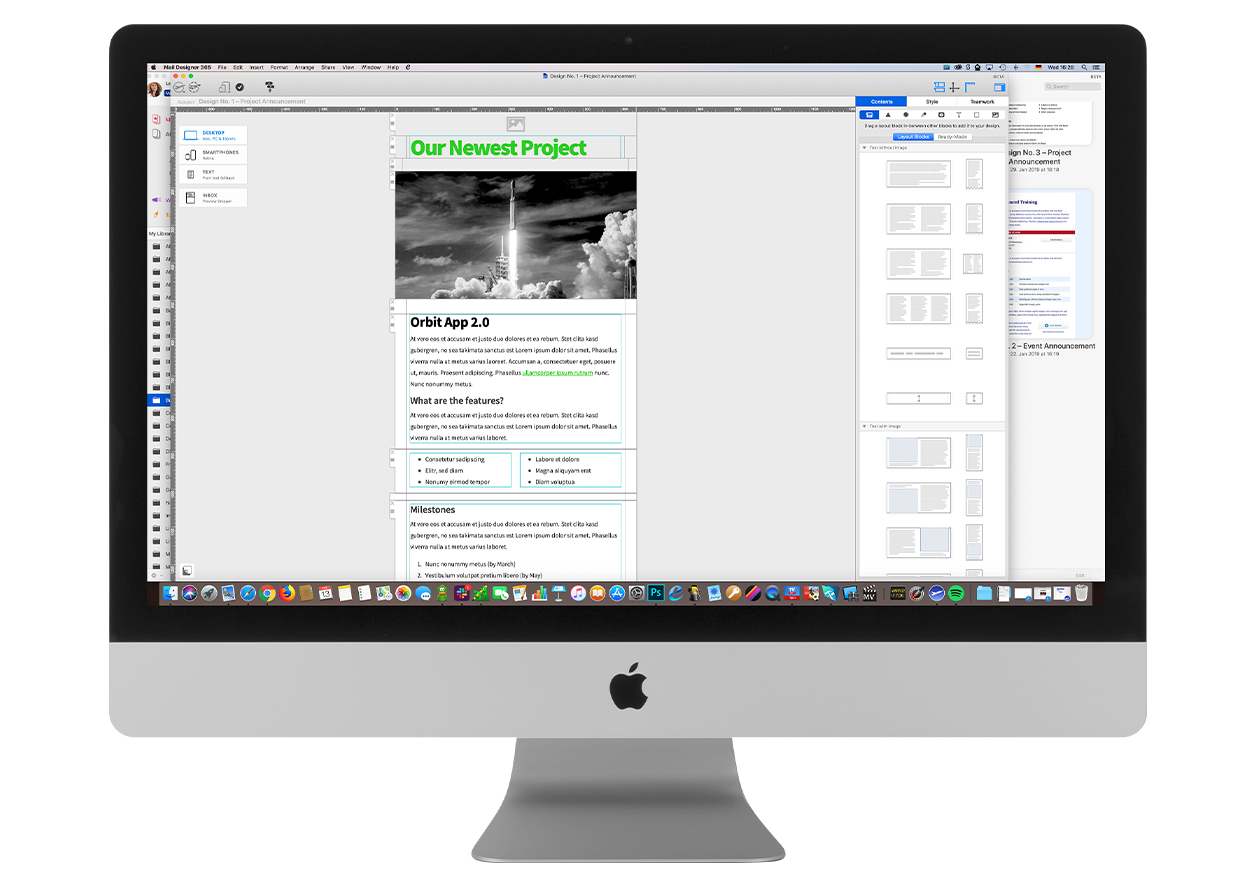 Rise to the top
Emails for executives
Impress your boss (and her boss) with emails that are guaranteed to impress. Clear, actionable, to the point. Emails that are going places.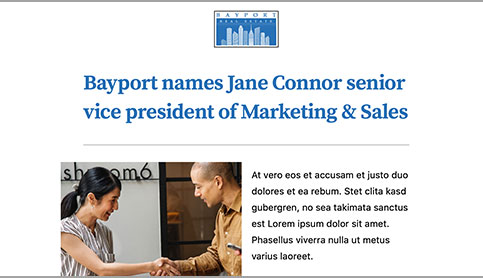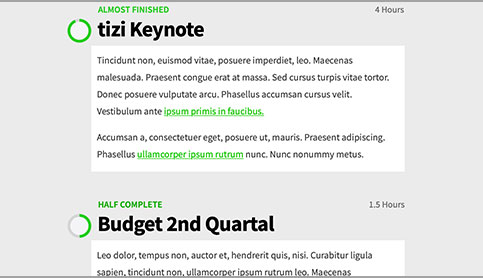 Launch company-wide initiatives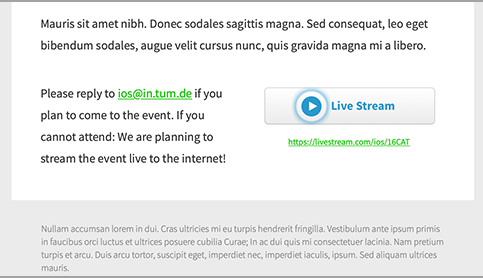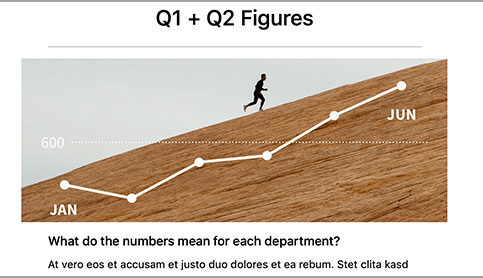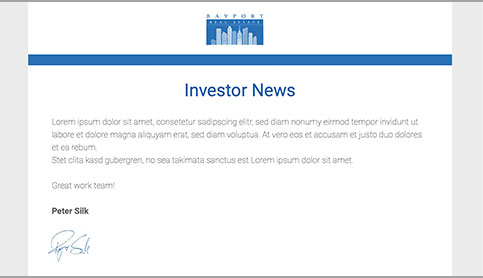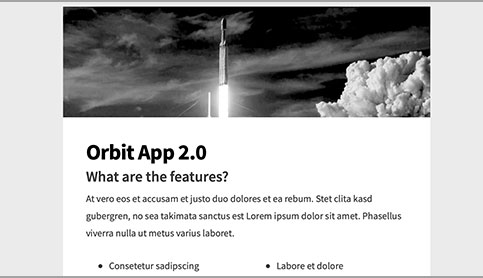 Business-impacting news updates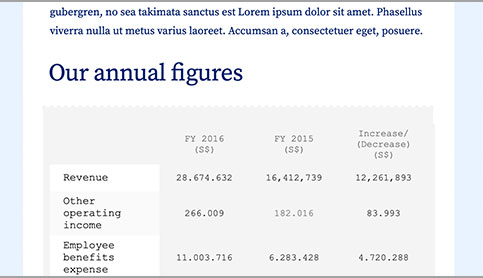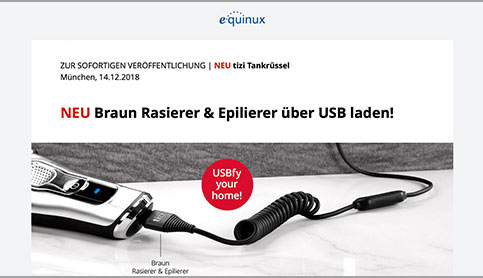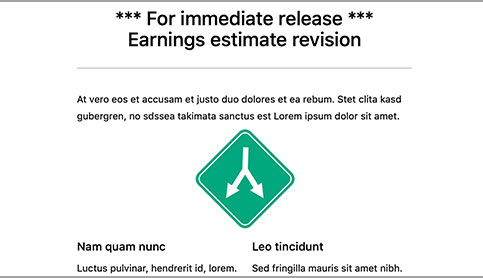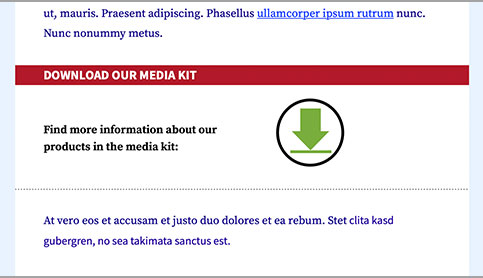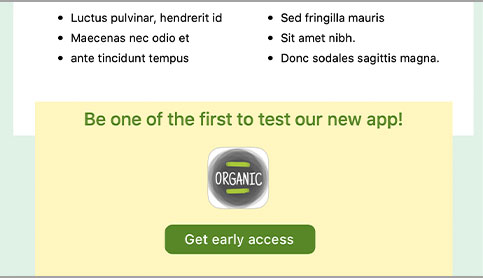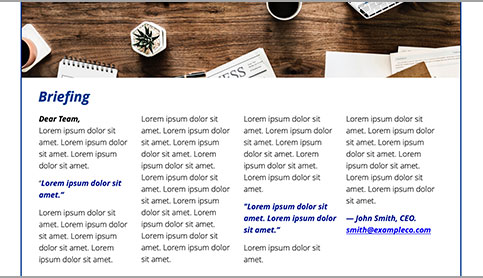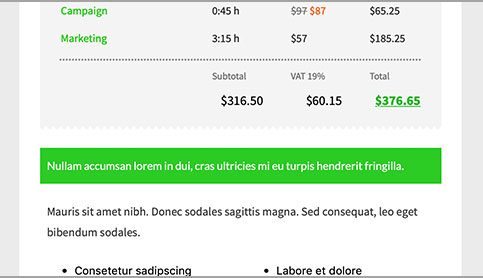 Inline actionable insights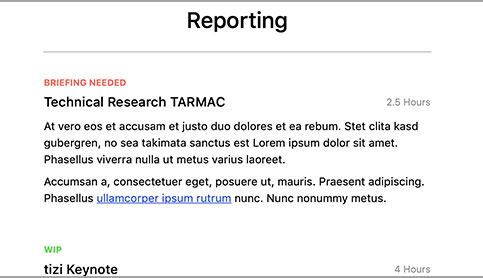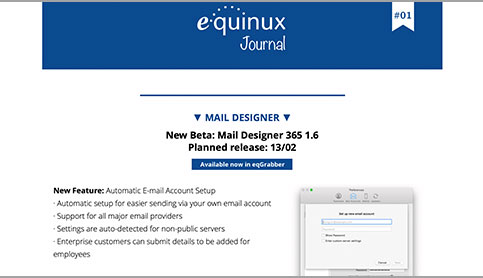 Department-wide memo emails
For Enterprises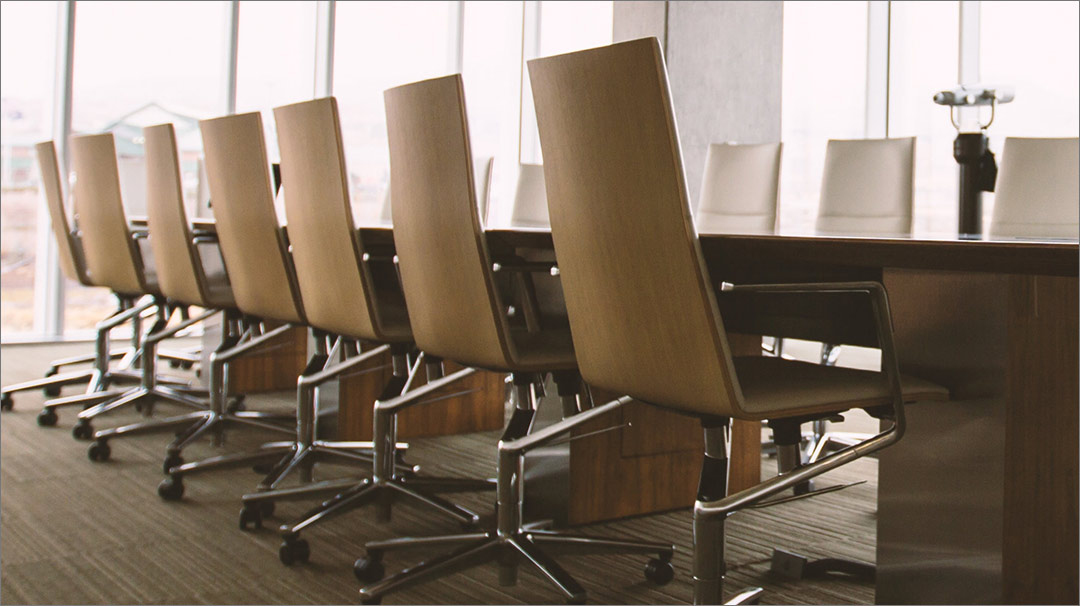 Unlock the power of internal communication
Empower any department to communicate visually with stunning emails
Replace attachments with immediate information – right in the inbox
Ensure all messages are on-brand and reflect your CI
For Communication Agencies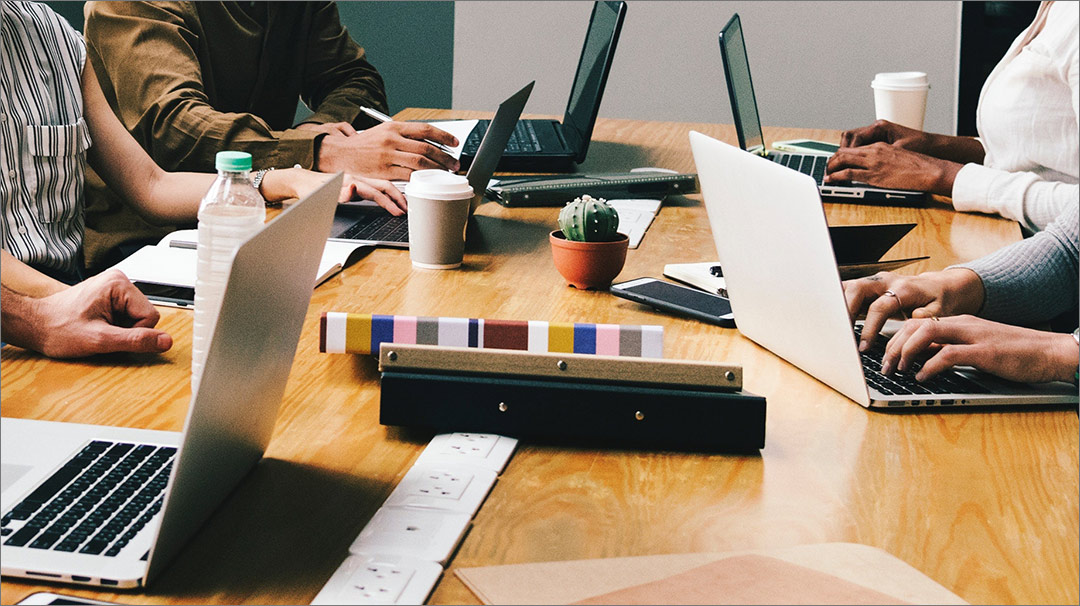 Help your clients unlock the power of great email communication across all teams
Build campaigns for customers with a visual design tool
Create one design language for internal mails, drip campaigns, transactionals, marketing, press releases and anything else that is emailed