Special Characters
You'll notice that some of the text objects use special characters like this: ♫.
You can find lots more of these types of characters under "Edit" > "Emoji & Symbols"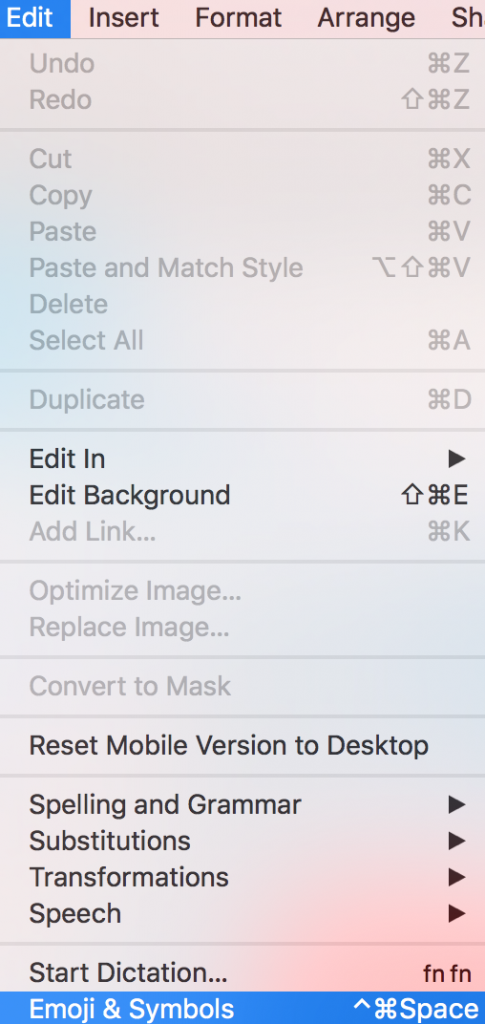 You can insert a wide variety of different emojis and symbols.
Emojis: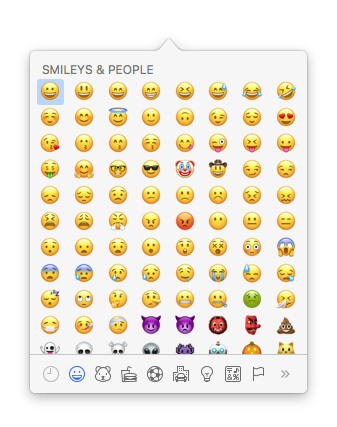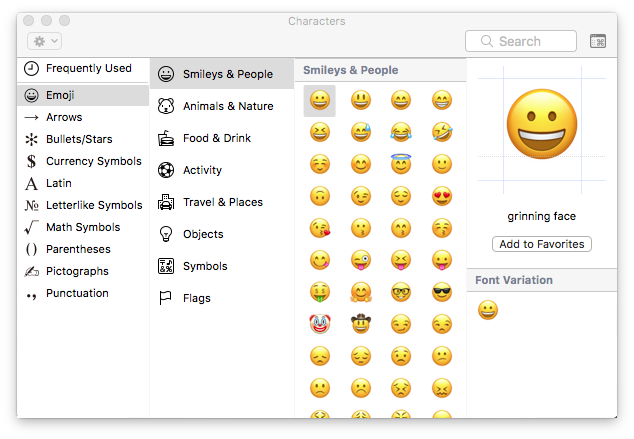 Arrows: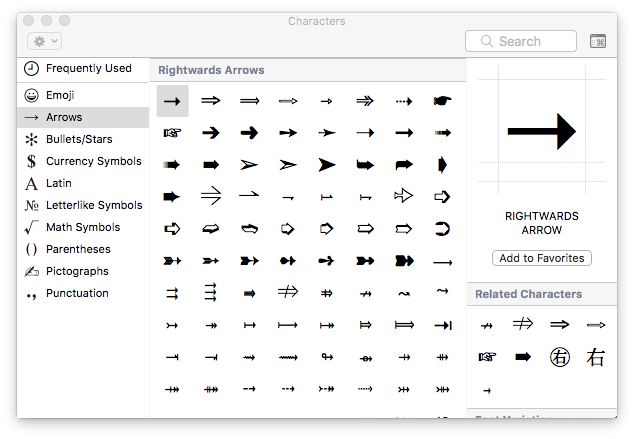 Bullets/stars: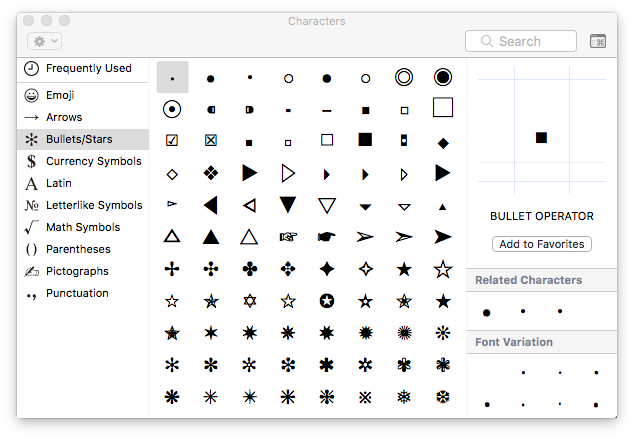 Currency symbols: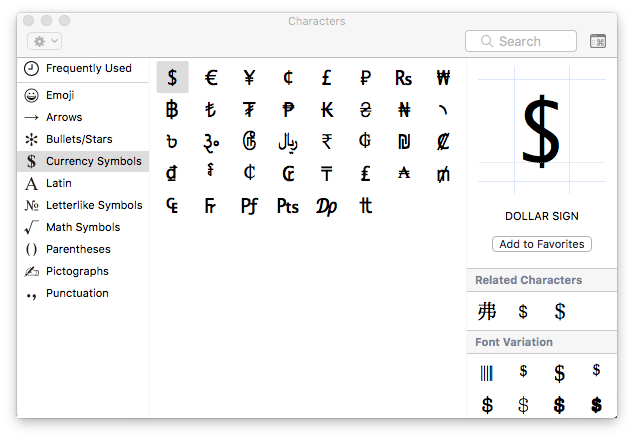 Latin alphabet: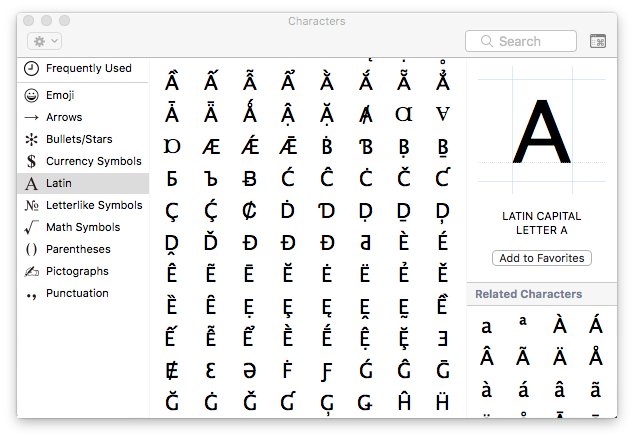 Letter like symbols: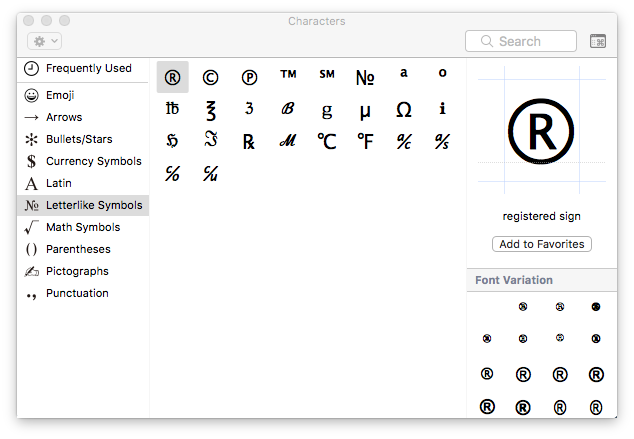 Math symbols: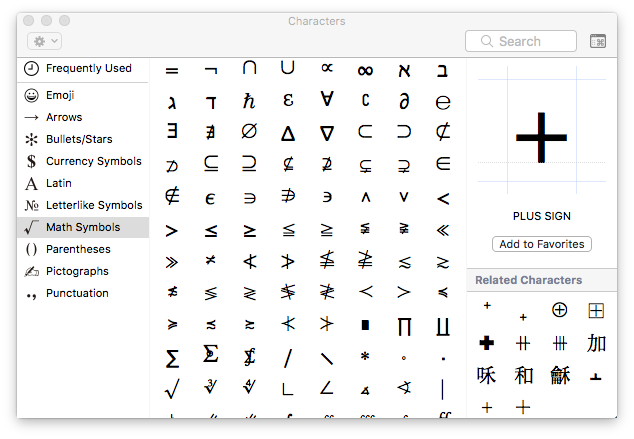 Parentheses:
Pictographs: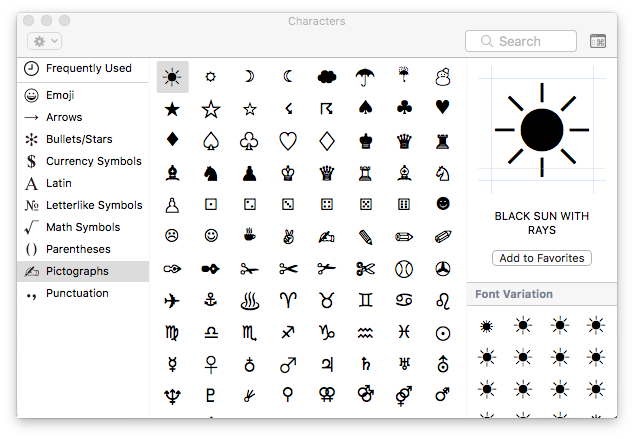 Punctuations: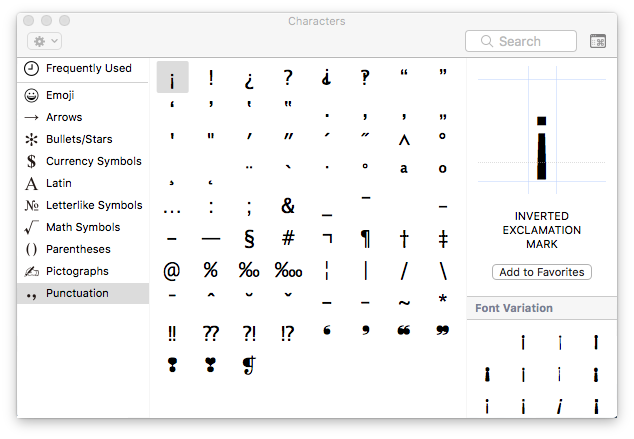 Select text somewhere in an image area, choose a special character and click "Insert" to add it to your text.
Did you know?
Symbols are also great for acting as icons within a call-to-action button. It's a simple way to add captivate your reader's attention.