Level up with professional newsletter design
Mail Designer 365 is the perfect tool to help you put your new startup business on the map. Use email to communicate with customers and shareholders and establish your brand.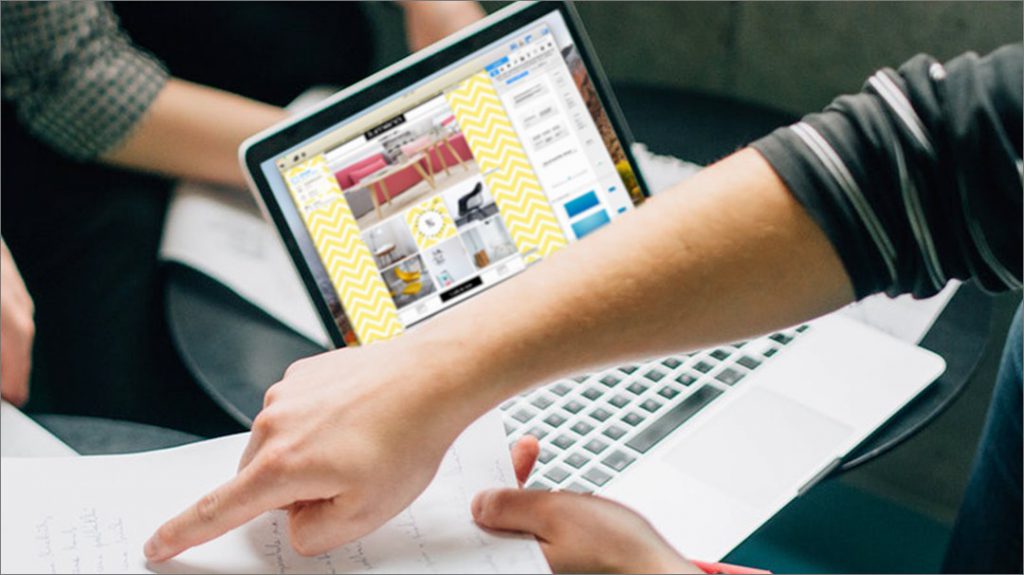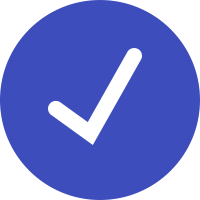 Design responsive newsletters for your launch/update/crowdfunding campaign/transactional mailings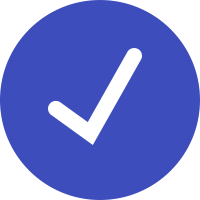 Start with a proven professional template or design your own for your startup business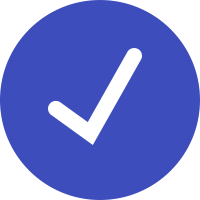 Drive your growth with the most effective marketing channels
Spread the word about your startup business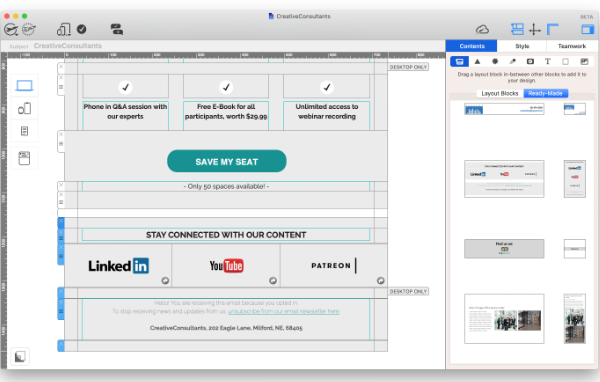 Establish your brand
Mail Designer 365 helps you build a distinctive and consistent brand. Set up headers, logos, layouts and disclaimers and create re-useable components to quickly access and reuse in multiple mailings.
Scale up your email marketing
Now anyone on your team can build HTML email templates that work everywhere. Explore 120+ ready-to-send Design Ideas or create custom made drip campaigns, transactional templates, and more with Mail Designer 365's powerful visual interface.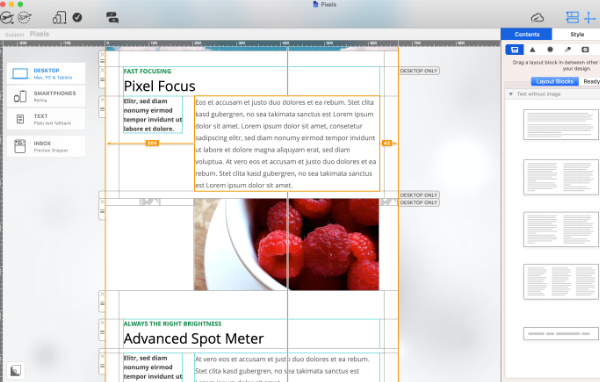 Ready-made email templates for startups and small businesses
Give yourself time to focus on your core business and let Mail Designer 365 do all the hard work with these ready-made email templates for startups and small businesses.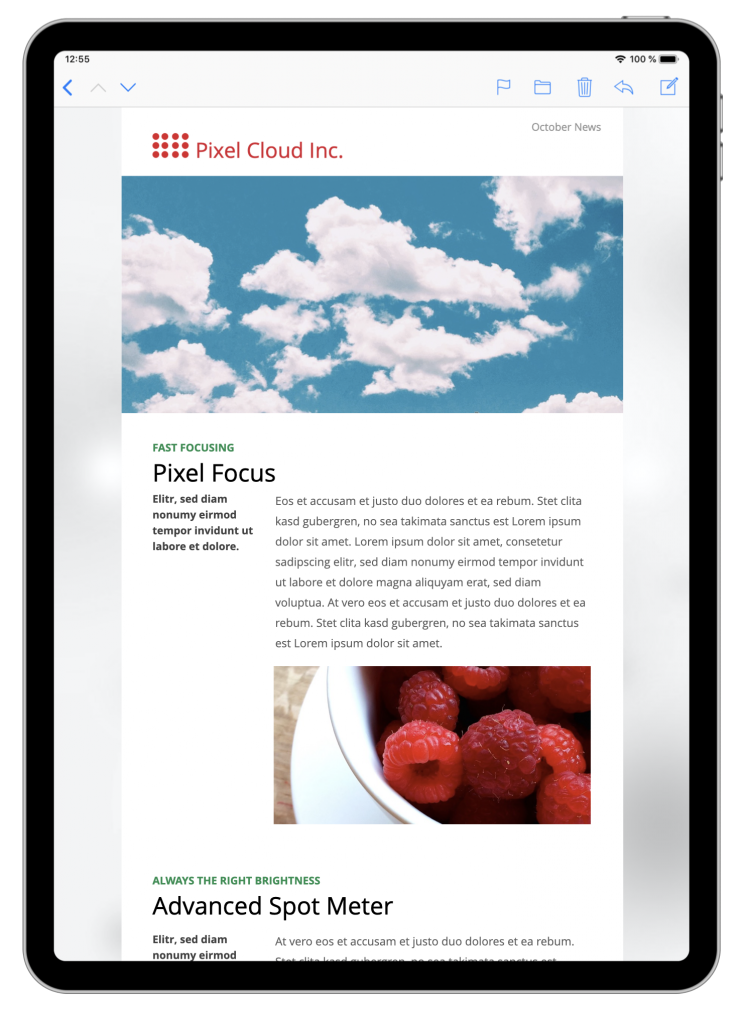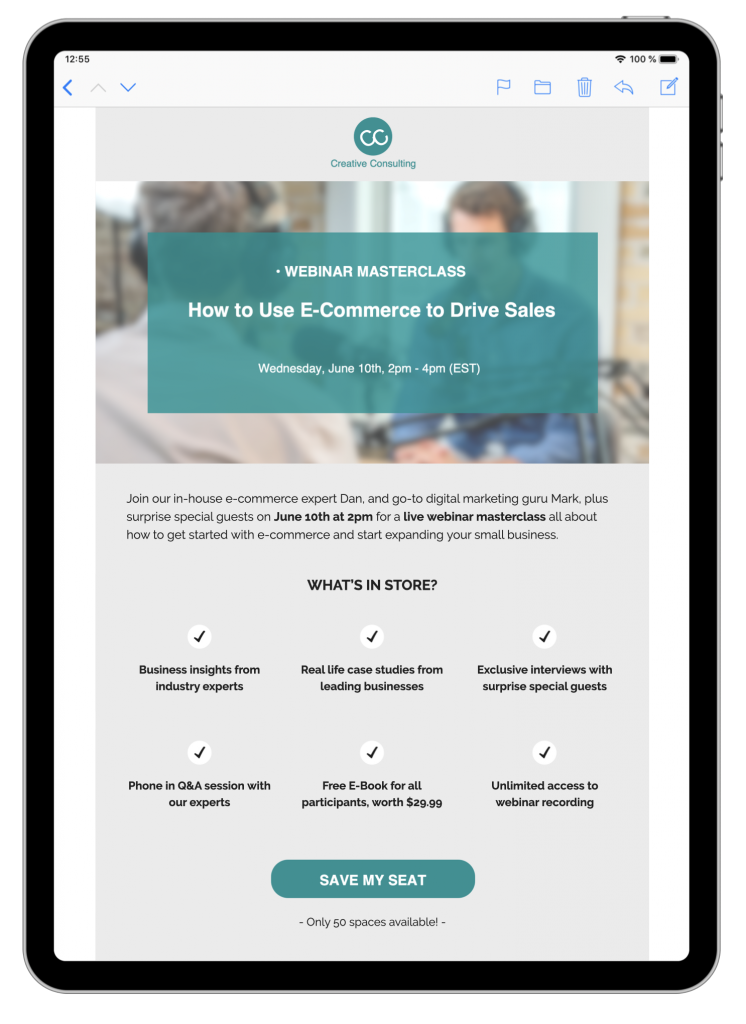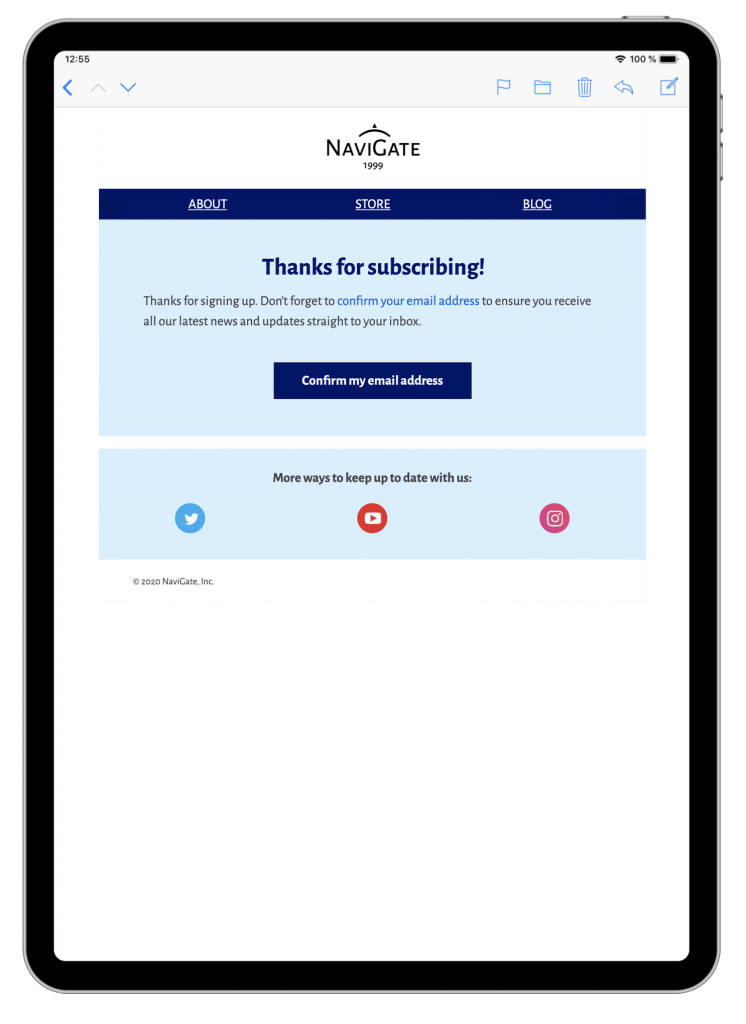 Build an Email Strategy for your Startup
Welcome emails
Greet new newsletter signups and introduce your business to new customers with a welcome email.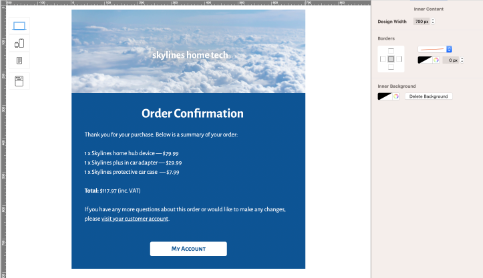 Transactional emails
Simple, yet informative emails for order confirmations, new registrations, shipping alerts, account updates, and more.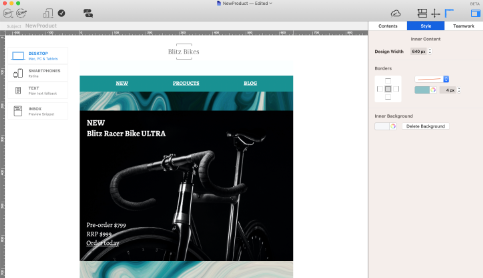 Product launches
Showcase new products to customers and keep clients up to date with the latest releases and product launches.
Crowdfunding
Launching a crowdfunding campaign to gather support for your startup business? Use email to spread the word.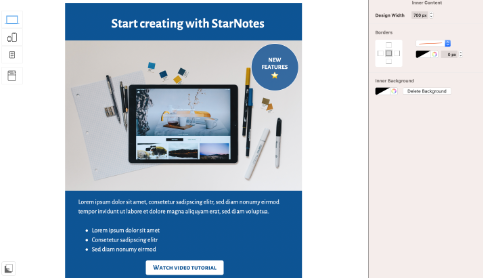 Drip campaigns
Keep new customers engaged during the onboarding process with a targeted drip campaign.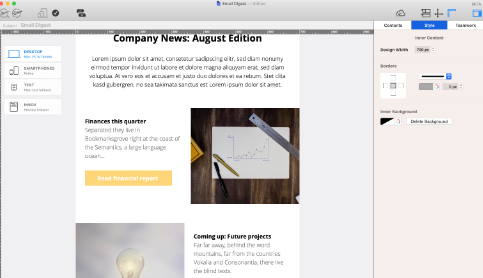 Shareholder news
Keep all shareholders up to date with all your latest news using a professional company newsletter.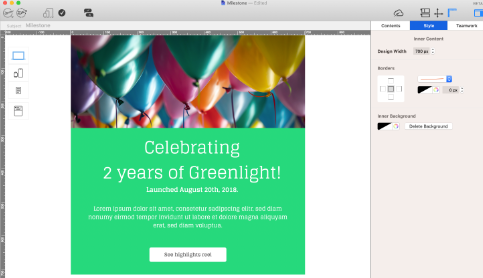 Milestones
Celebrating a business milestone? Big birthday coming up? Let your customers know about it!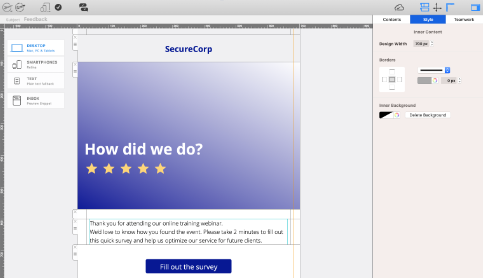 Get feedback
Reach out to your customers for feedback and ideas on how to optimize your business.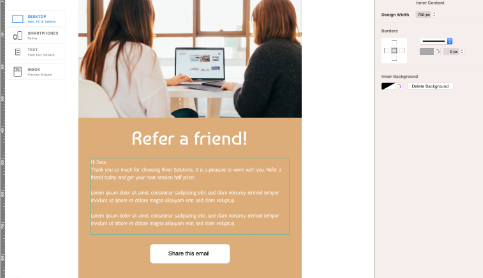 Referrals
Encourage referrals and testimonials to gain more exposure for your new startup business.
Useful Email Marketing Tips for Startups
Just starting out with email marketing for your startup business and looking for some tips to help you out? Our essential guide to email marketing for startups covers all you need to know about getting started, best practice, which emails to send, and how to build your templates in Mail Designer 365.