You have the option of automatically hyphenating your text to avoid layout problems: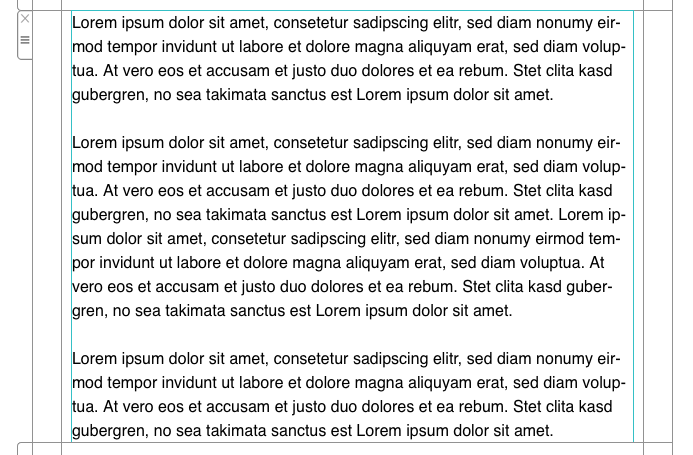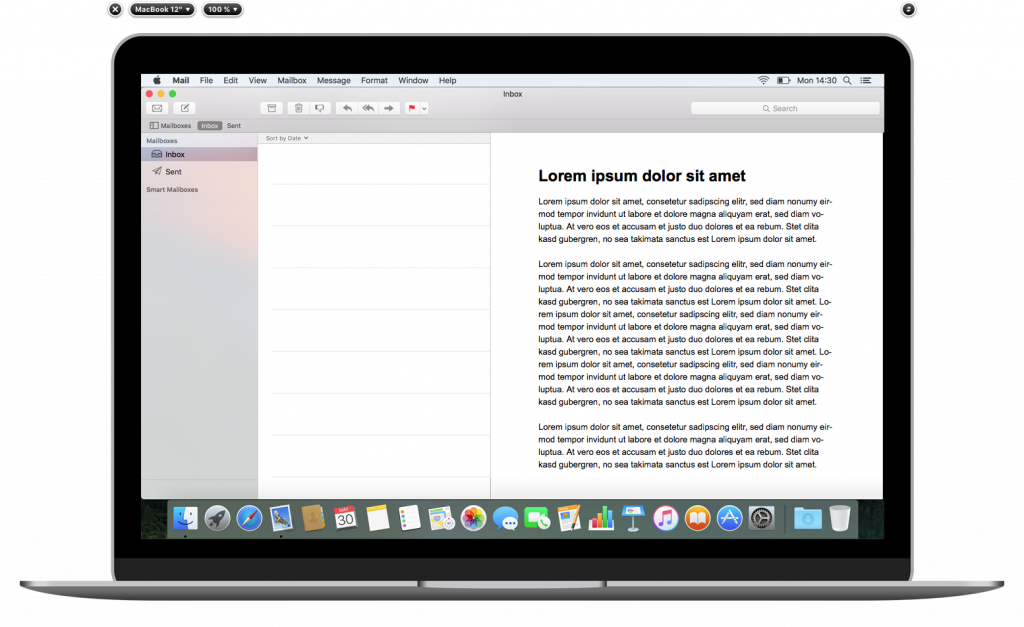 Of course, you can also turn off this feature.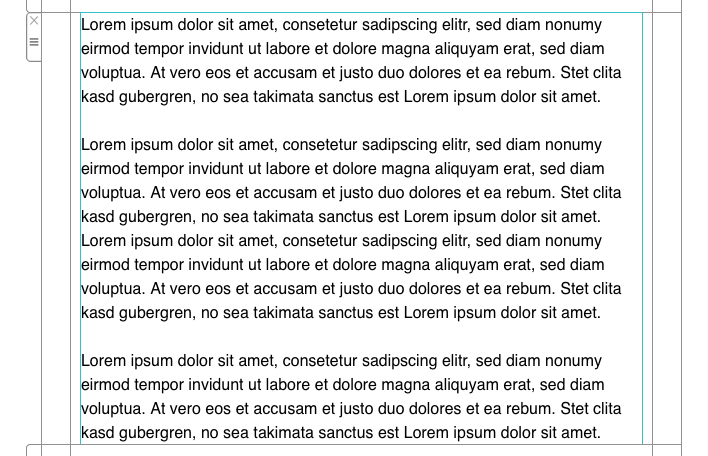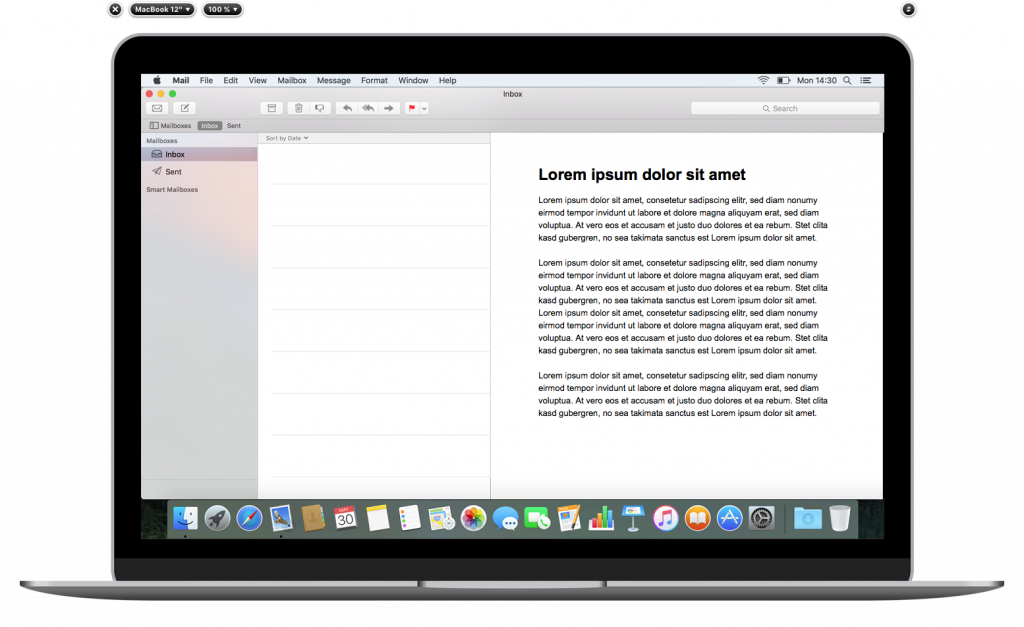 To access this feature, try the following:
Choose "File" > "Design Options…" from the top menu bar.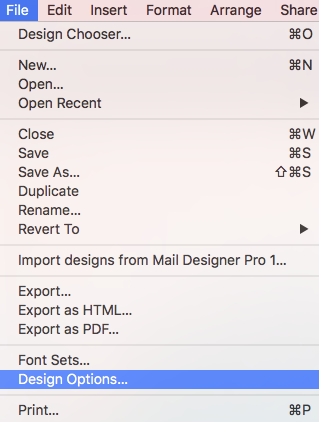 Then, check or uncheck the box next to "Force hyphenation."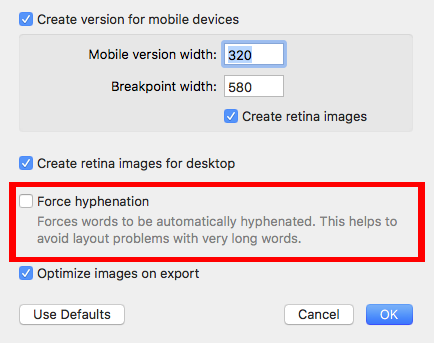 Click "Ok" when you are done.