Mail Designer 365 2.2 is here! Some of the highlights in this version include an array of exciting new email templates, new icons and buttons, and 2 new shape options. Find out everything that's new in this version in our update guide...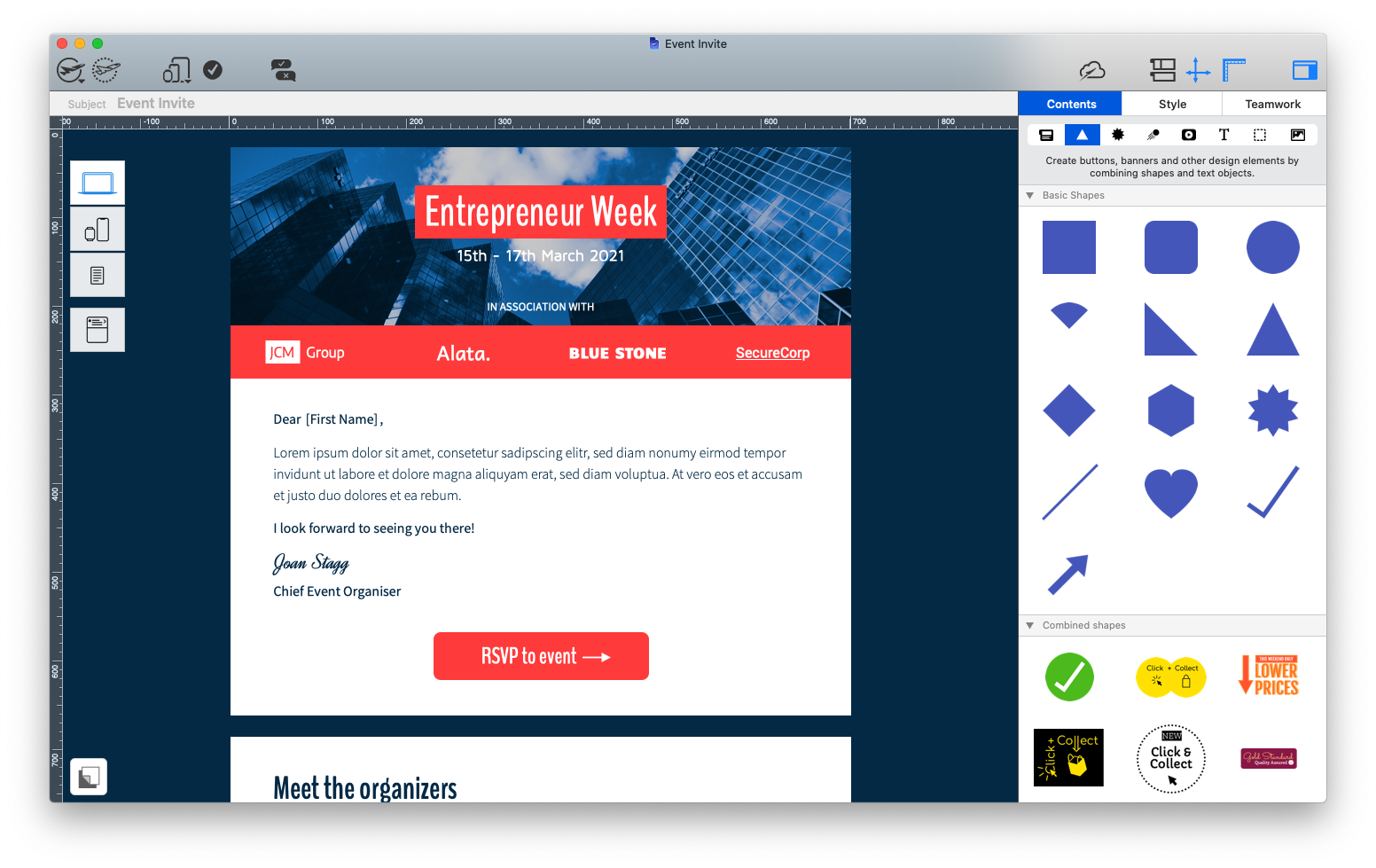 NEW: Graphic elements and content
As well as new pre-made email templates, this version also brings exciting new content and resources to help you build up your designs from scratch.
2 new configurable shapes
Mail Designer 365 2.2 offers two brand new shape options. Say hello to a configurable arrow and checkmark shape - now available in the Content library!
As with all Mail Designer 365 shapes, use the slider tools in the sidebar to configure your shape perfectly for your design and adjust the angle, color, border, opacity and gradient for even more unique styling options: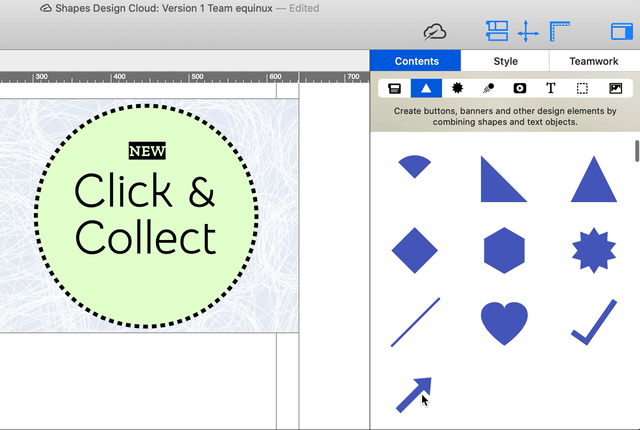 Even more web fonts!
Mail Designer 365 now offers even more creative web font options for your email designs. Version 2.2 brings a major font update with 200+ new license-free web fonts now available. Here's how to download additional available web fonts.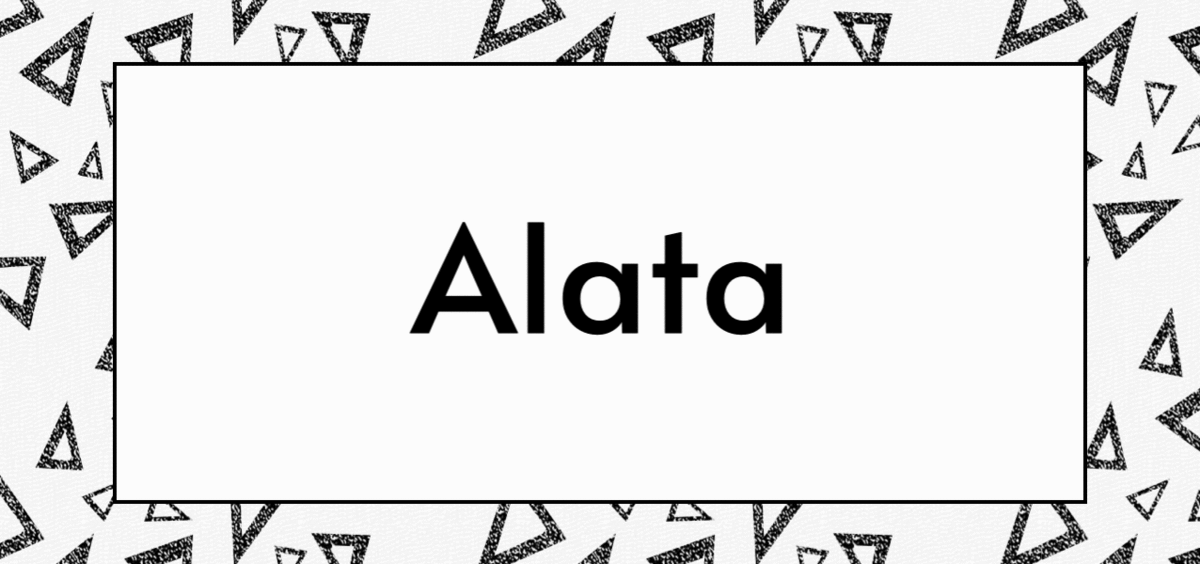 As well as the available web fonts, we've also added even more ready-made text objects to help inspire you for your designs: whether it's headlines, call-to-actions, eye-catchers, or feature graphics. Find these in the contents menu under "Text objects".
New social media, business and media icons
Version 2.2 also brings updated icons for YouTube, video call buttons for Zoom and Microsoft Teams, plus brand new icons for popular IM and chat services such as WeChat, Viber, Signal, and Telegram.
Further Improvements and how to upgrade
Mail Designer 365 2.2 also contains important performance and stability improvements for the app.
Start using Mail Designer 365 2.2 today
This is a completely free update for all existing Mail Designer 365 customers. To start using version 2.2, simply open the app, go to "Mail Designer 365" in the top menu and click "Check for updates."
Tip: Activate automatic updates in your app preferences to make sure you never miss a new version of Mail Designer 365:
Get started with Mail Designer 365 today
Start your 7 day free trial and use your Mac to create stylish email newsletters for your business.
OS X 10.11 - macOS Big Sur