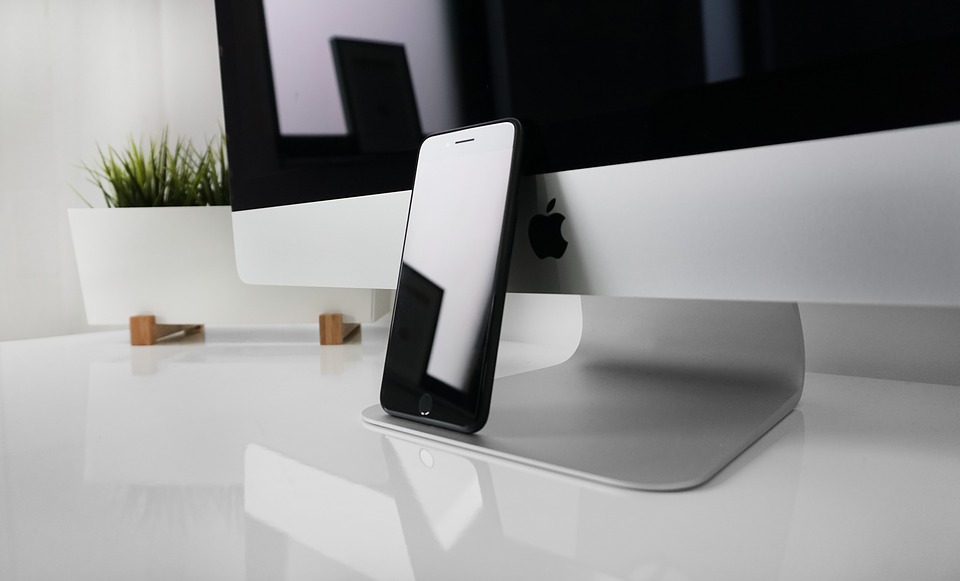 Why Email Marketing?
Chapter 1
What can Email Marketing offer you?
Email marketing is important for businesses big and small. It may not get as much attention as social media, but there are many reasons why you need to pay attention to your email marketing strategies. Here are some of the basic things that email marketing can offer you:
Keep Consumers Informed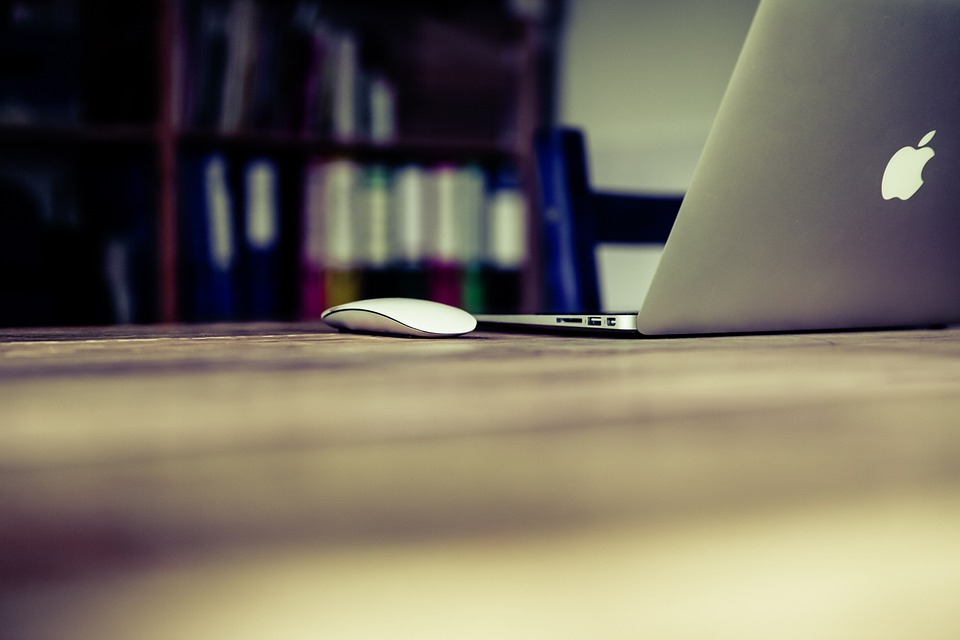 Email marketing is an effective way to keep consumers informed. If you have a sale or a rewards scheme available for a particular time period, what better way to keep your consumers in the loop than with an email? Do you have a limited edition product available? Let your customers know through emails. A lot of consumers already look forward to emails from their favorite brands or stores. Many who chose to subscribe want to stay informed about new products, sales, promotions, etc.
Reach Mobile Users
[bctt tweet="Emails are a quick and simple means to communicate with your customers." username="equinux"]
Who does not have a mobile phone nowadays? Almost everyone uses a mobile phone to communicate with others. So why not take advantage of this opportunity? And email is an easy way to reach mobile users. More and more people access their emails through their phones. People tend to take a few minutes throughout their day to check their emails with their phones, especially those who commute to work.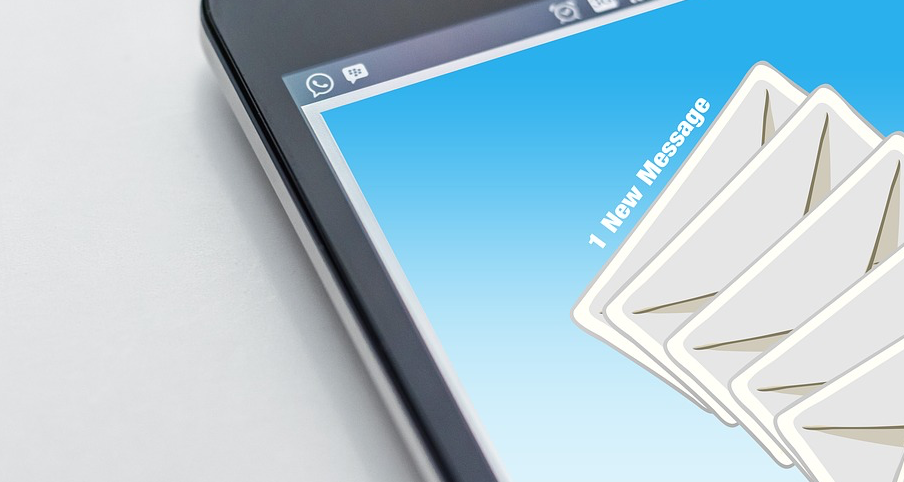 Emails are a quick and simple means to communicate with your customers. According to Litmus's State of Email, published in March 2017, about 54% of emails are now opened on a mobile device. This means that more people open their emails with a mobile phone than on a desktop or a laptop. Also according to Litmus, more emails are being opened through mobile telephones than ever before. Back in 2011, only 8% of emails were opened through mobile phones. However, this number grew dramatically. By 2015, 55% of emails were opened through mobile devices.
Access Bargain Hunters
[bctt tweet="Coupons are strong drivers for online and in-store sales." username="equinux"]
Many consumers who sign up for emails want to save money.  Email marketing can be a great way to deliver coupons to customers. And whenever consumers are looking for ways to save money, then know that they are looking to buy. This means that this is a great opportunity for you to increase your sales. Why? Because coupons are strong drivers for online and in-store sales.
A growing number of people prefer online coupons over coupons found in newspapers, magazines, or store coupon booklets. How come? Many will argue that online coupons are a lot more convenient. Consumers who use online coupons can bring their mobile devices with them and present the cashier with a barcode or a QR code.
Online coupons that you provide in your emails will remove the customer's hassle of going through ads after ads, looking for a coupon, and then cutting it out. Many people also prefer online coupons because it gives them the option of printing the coupons that they want to use and deleting the ones they have no interest in. Either way, online coupons are providing customers some incentive to visit a store physically or visit the online store.  
Did you know that people are more likely to look for a deal from a company through emails than on a social media platform? According to the 2012 Channel Preference Survey by ExactTarget, more people prefer emails as their first choice for deal hunting than Facebook, search engines like Google, or even the main company website. In terms of their 2nd choice option, email comes in at second place, behind the company website.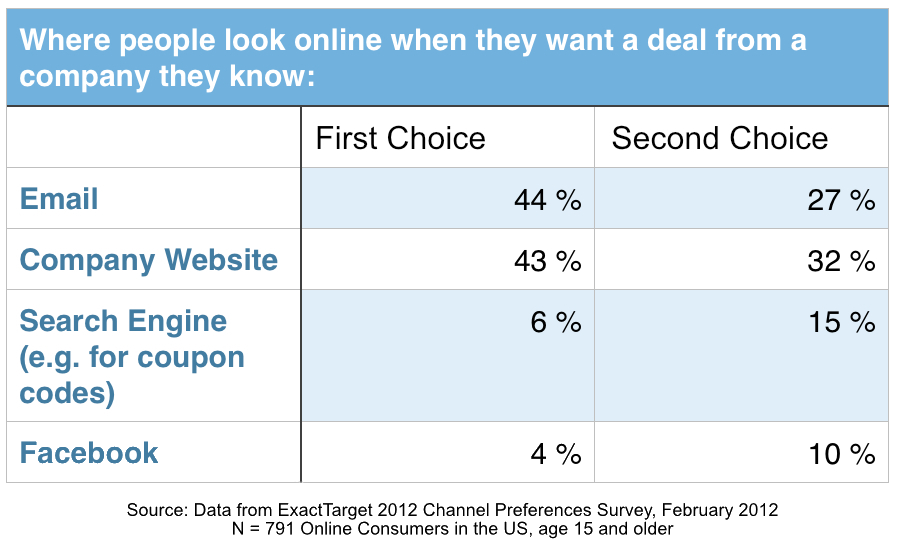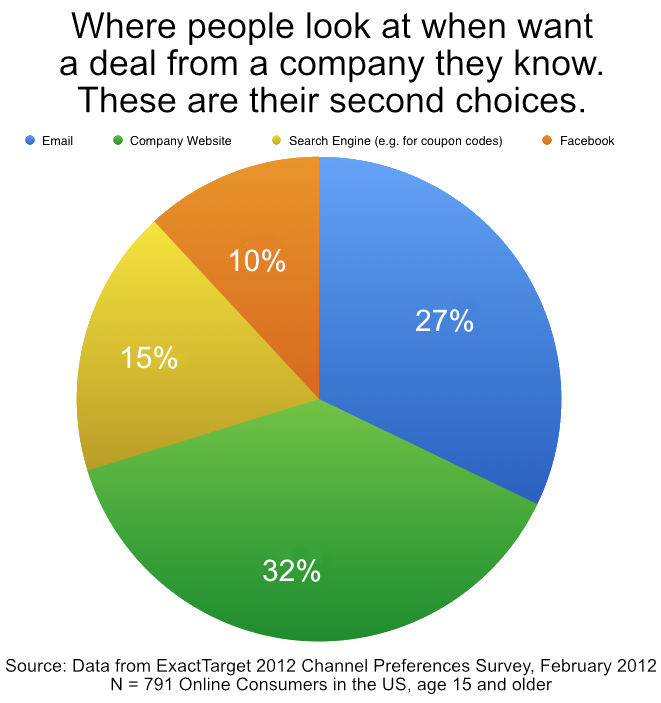 Stay Personal
Email marketing is a great way to reach consumers in a personal way. By personalizing your emails, you can make your reader feel more important. You can easily personalize the email by adding their name in the greeting line or by adding a personalized product recommendation list based on their previous purchases or searches. 
According to Statista, a 2016 study showed that the email opening rate with a personalized message was about 18.8%, which is higher than the email opening rate for emails without a personalized message of 13.1%. Therefore, it is important to personalize your marketing campaigns, and this is easy to do with email marketing.
Segment Easily
Email marketing allows you to not only personalize your emails but also to use segmentation in your email campaigns. Email marketing makes it very easy to apply segmentation. You can separate your readers into different categories, which will enable you to send them highly targeted messages. For example, if you are a clothing business, you can send different newsletters with different product photos for specific age groups.
Spread Messages
[bctt tweet="Email marketing makes customer-to-customer sharing a breeze. " username="equinux"]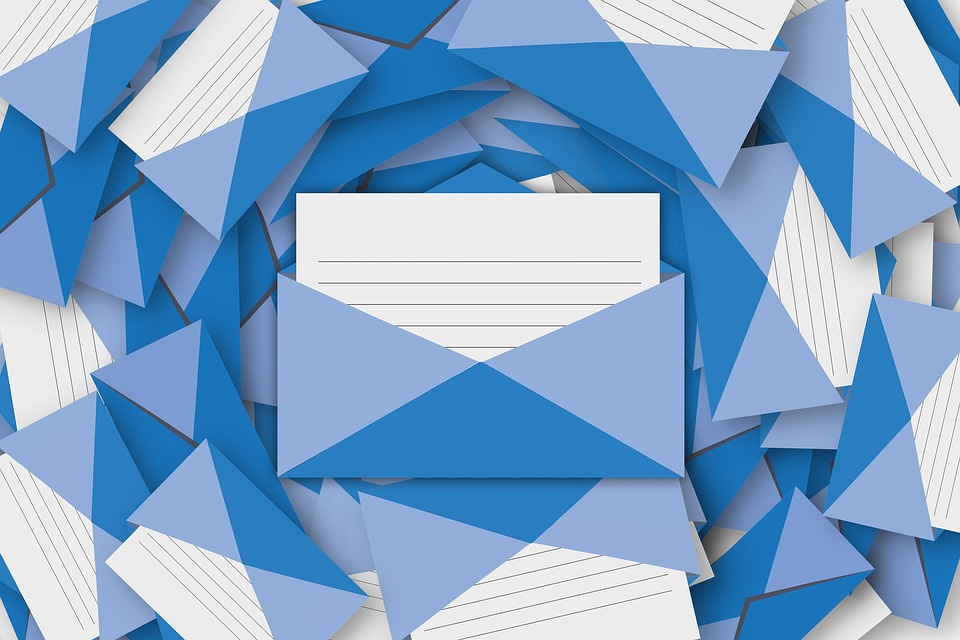 Email marketing makes it easy to spread messages to your customers. Think about how effortless it is for you to share a message through email just by clicking a button. Compared to other marketing methods, email marketing makes customer-to-customer sharing a breeze. When was the last time you took a picture of a billboard, an ad on a magazine or newspaper, or an ad on the television and then forwarded the picture to someone? With email marketing, if your customer wants to share your content and/or thinks that your promotion is a great deal, then they are more likely to forward it to people they know just by hitting the forward button.
Prompt Communication

Sending and receiving emails are immediate. With email marketing, you can try 24-hour sales by sending an email newsletter ahead of time, alerting your customers of your planned sale. These deadline-type emails are helping create a sense of urgency, which is useful for giving your customers an additional push to visit your online store and take immediate action. Otherwise, if they don't take action swiftly, then they will miss out on the limited-time savings.
Be a Part of People's Morning Routine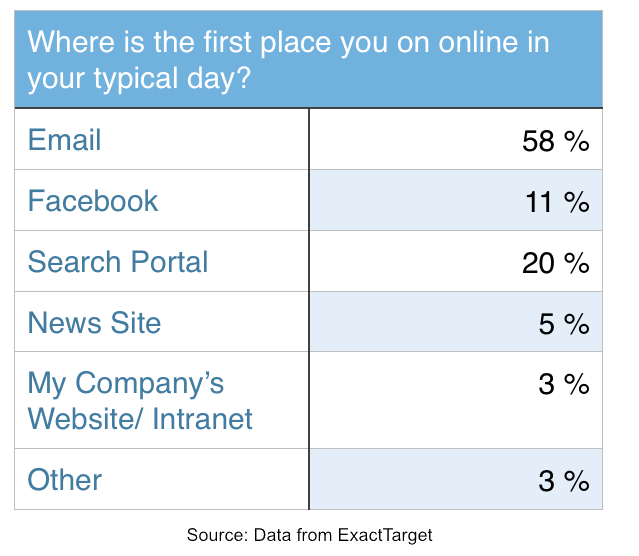 As reported by ExactTarget, the majority of people in the world who engage in online activities check their email first thing in the morning. People who are email-first individuals are more likely to be task-oriented online than the people who begin their day on social media. Furthermore, email-first individuals tend to go about online interactions with the goal of finding deals, promotions, or new product information.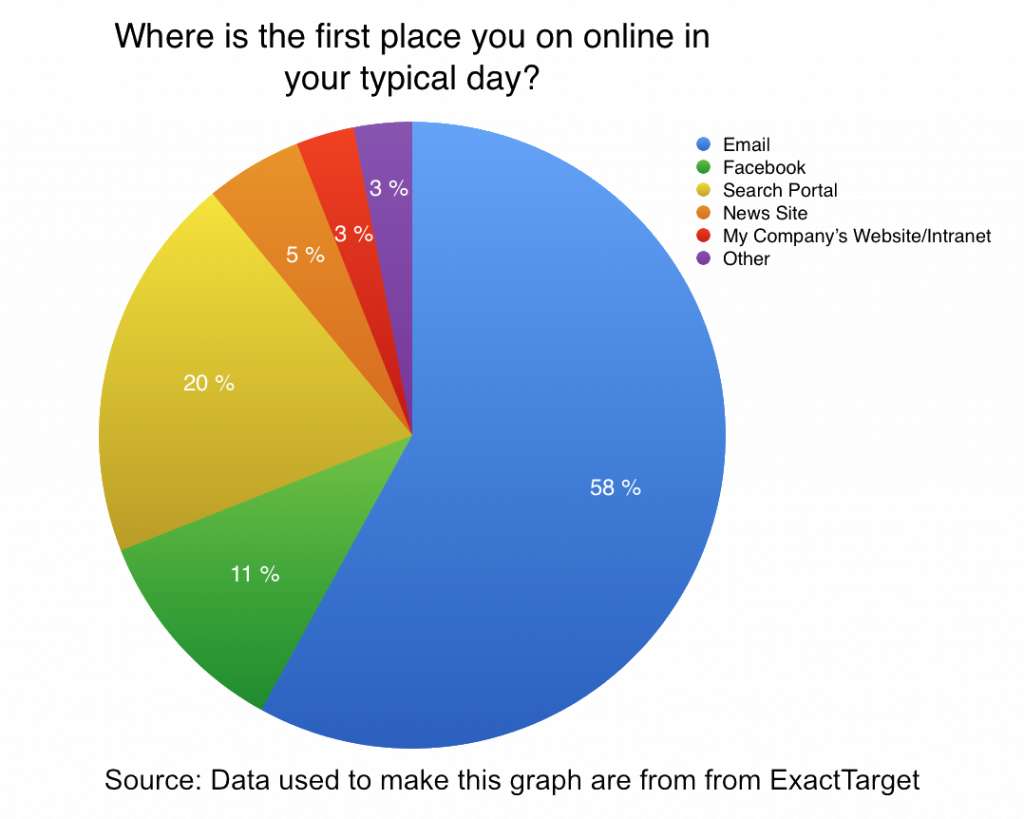 Keep Them Interested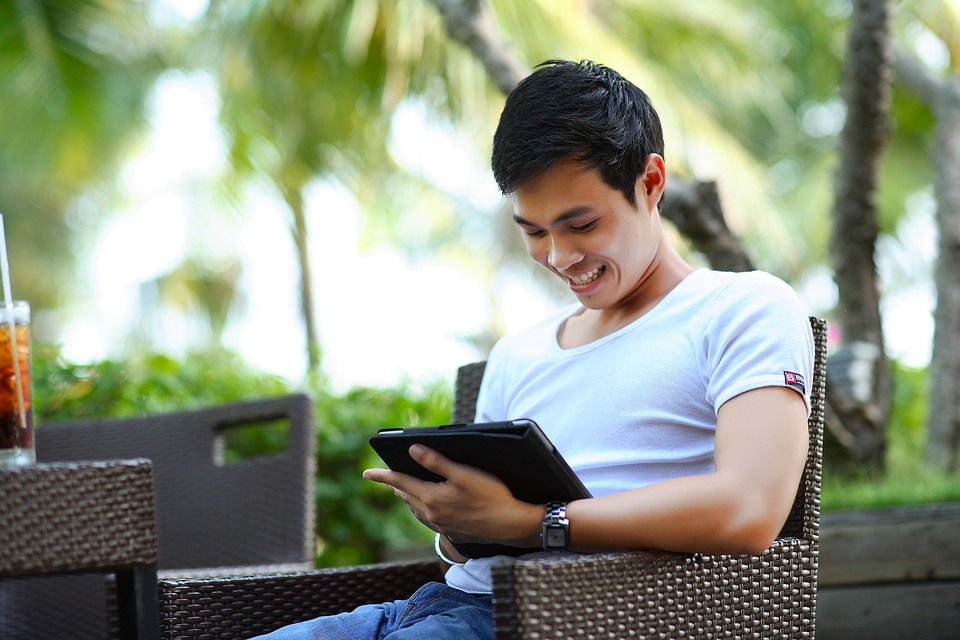 Reignite your consumer's interest with your email newsletters! Email marketing is a champion when it comes to keeping your customers interested in your brand and products. For example, maybe your brand may not be in your customer's mind for a week. Then, he or she sees an email from you. And with that email, your reader is suddenly thinking about your store or an item you are selling. As you can see, email marketing is an easy way to get your brand or products to stay on top of your customer's mind. The more consistent you are, the more likely your company will be on your customer's mind on a consistent basis.
Execute Integrated Marketing Campaign Easily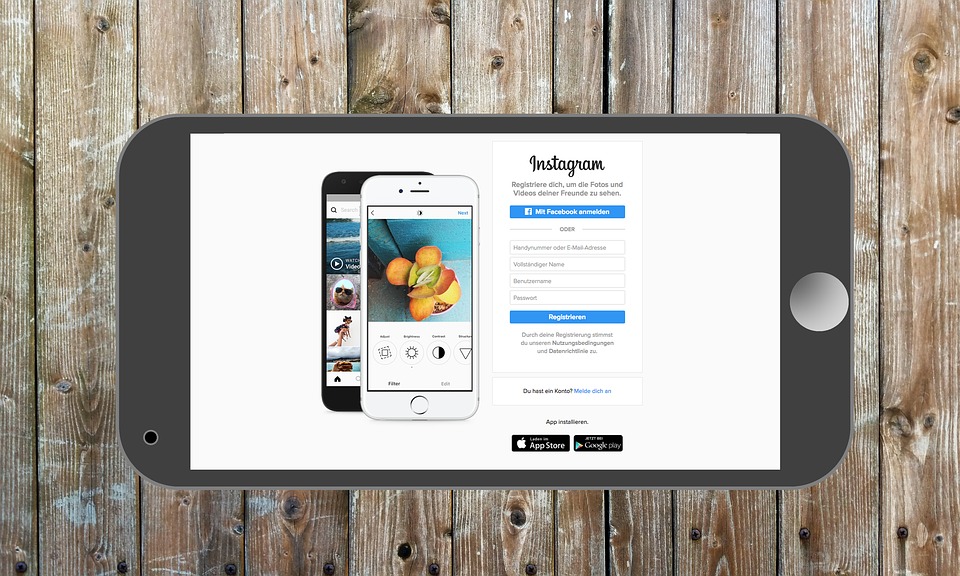 [bctt tweet="Continue the conversation with your brand outside of the email by linking to your social media accounts." username="equinux"]
Emails are first-rate when it comes to reinforcing an integrated marketing campaign. Why is this important? Integrated marketing campaigns are beneficial when you want your message to get across to many people. Cross-media allows you to access potential customers in multiple platforms. In your email newsletters, you can now add a video in your emails that users can play directly in the email. These can be commercials that you have launched, or you can create a new video just for a specific email campaign.
In addition, you can link to your various social media accounts within your email newsletter. You can even add unique hashtags that are relevant to your campaign. By adding a hashtag, the reader will then be able to go on Instagram or Twitter, type in the hashtag, and see what others are posting about the campaign. Remember to always try to continue the conversation with your brand outside of the email by linking to your social media accounts.
Key Benefits of Email Marketing - The Basics:
Keeps consumers informed

Reaches mobile users

Gives access to bargain hunters

Provides personalized communication with consumers

Segments consumers

Spreads messages easily

Immediate

A way to be part of people's morning routine

Keeps customers interested

Easy way to integrate cross-channel marketing campaigns
Until next time,
Your Mail Designer 365 team