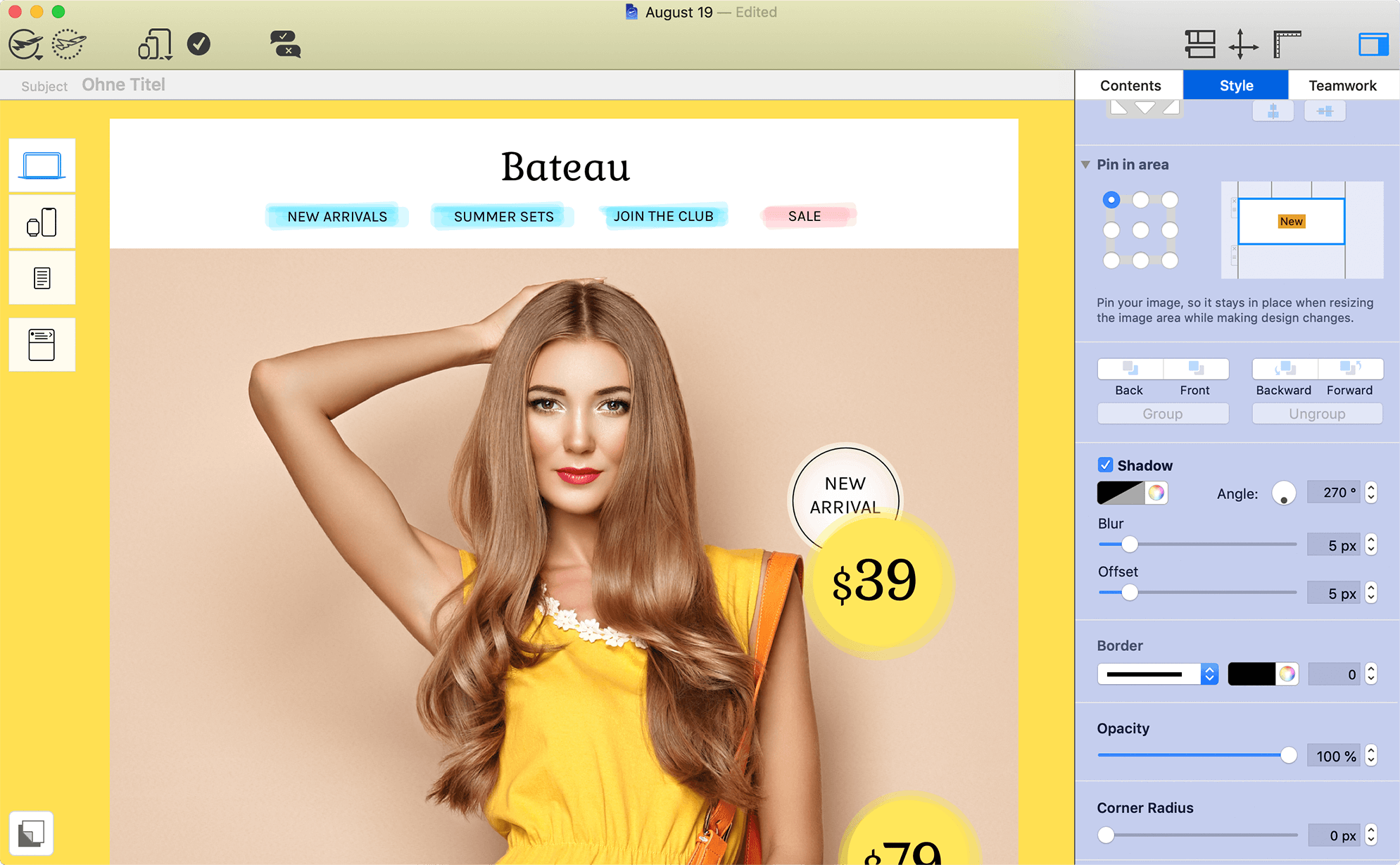 Reach more customers and increase sales with professional newsletters.
On your Mac. No coding.
Optimized for mobile devices.
Create newsletters that make a big impact at any size
Mail Designer 365 is a visual design platform, dedicated to building modern, responsive email newsletters. Get started with a growing collection of 80+ fully customizable professional HTML newsletter templates.

How Mail Designer 365 benefits…
Agencies
Use Mail Designer 365 to create professional email designs that perfectly reflect your customer's wishes. Learn more...
Startups
Get started with email marketing! Use Mail Designer 365 to build stylish layouts for launch emails, updates, or transactional mailings for your startup...
Corporate teams
Mail Designer 365 allows you to bring your internal communication with colleagues, shareholders, and partners to the next level. Learn more…
Trusted by designers, marketers, web professionals and businesses including:
Mail Designer 365 Core Features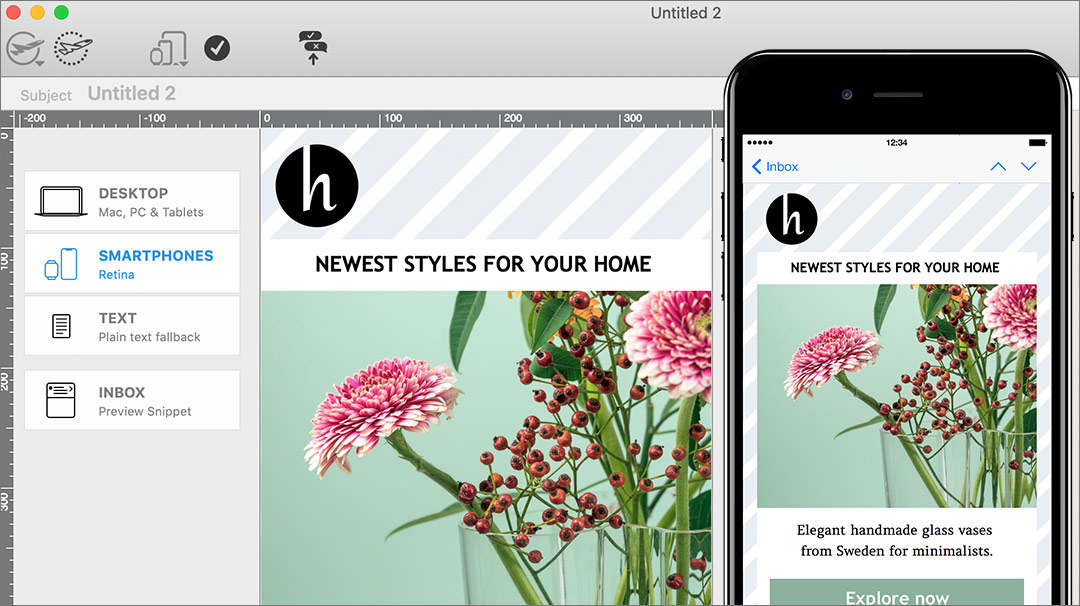 Mobile-optimized newsletters
Design modern, mobile-optimized newsletters with a powerful yet familiar WYSIWYG interface.
ARVE Error: Invalid URL https://www.maildesigner365.com/wp-content/uploads/sites/4/2019/07/templates-H.264-für-Video-Podcasting.m4v in m4v

ARVE Error: Invalid URL https://www.maildesigner365.com/wp-content/uploads/sites/4/2019/07/templates-H.264-für-Video-Podcasting.webmhd.webm in webm

Built for designers
With 80 professional templates, millions of layout combinations, re-usable elements, image editing and web-font support, your newsletters have never looked this good.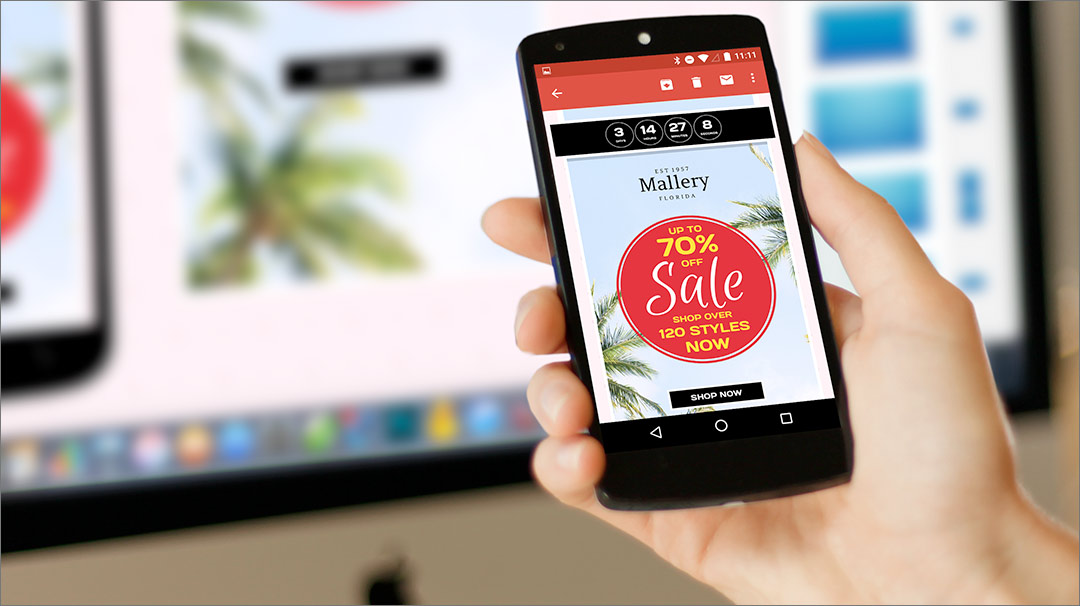 Works with every email client
Mail Designer 365 produces modern, tried & tested HTML that works with all email clients (yes, even Outlook).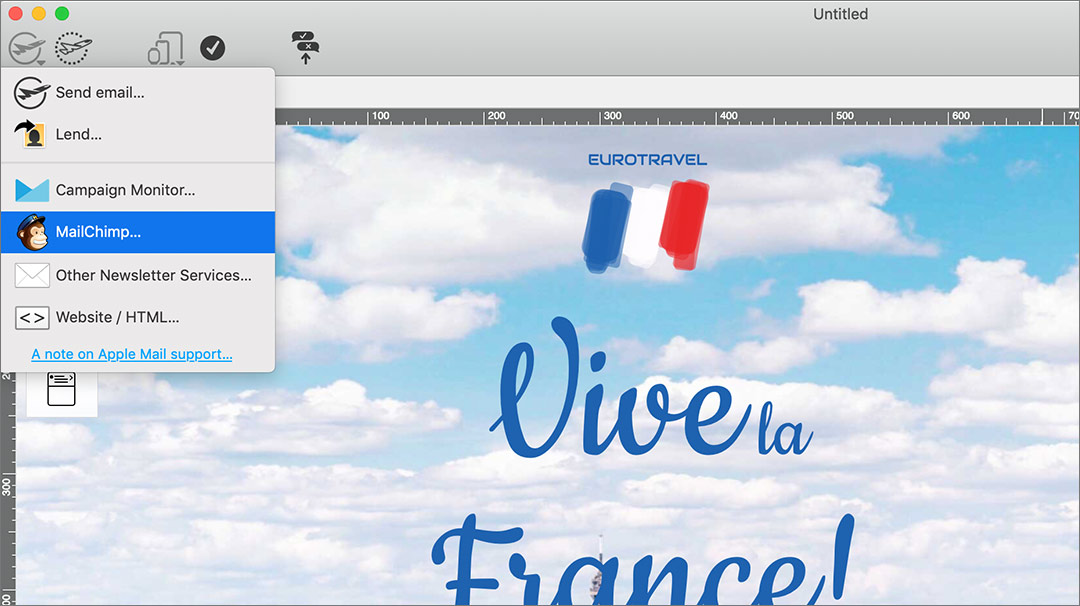 Send direct or export to your ESP
Email your team directly from your own email address through Mail Designer 365, or export your newsletter to your preferred email service provider.

Save Time
• Visual layout designer
• Create newsletters in minutes
• No HTML tools required

Save Money
• Design newsletters in-house
• No coding required
• 80 ready-to-use templates

100% Compatible
• All email clients supported
• Fully mobile-optimized
• Easy export for any ESP
Mail Designer 365 is available from just $10.00 / month
With Mail Designer 365, the possibilities are endless! Create stylish, professional, effective newsletters on the mac without any HTML coding. Professional HTML email design for everyone.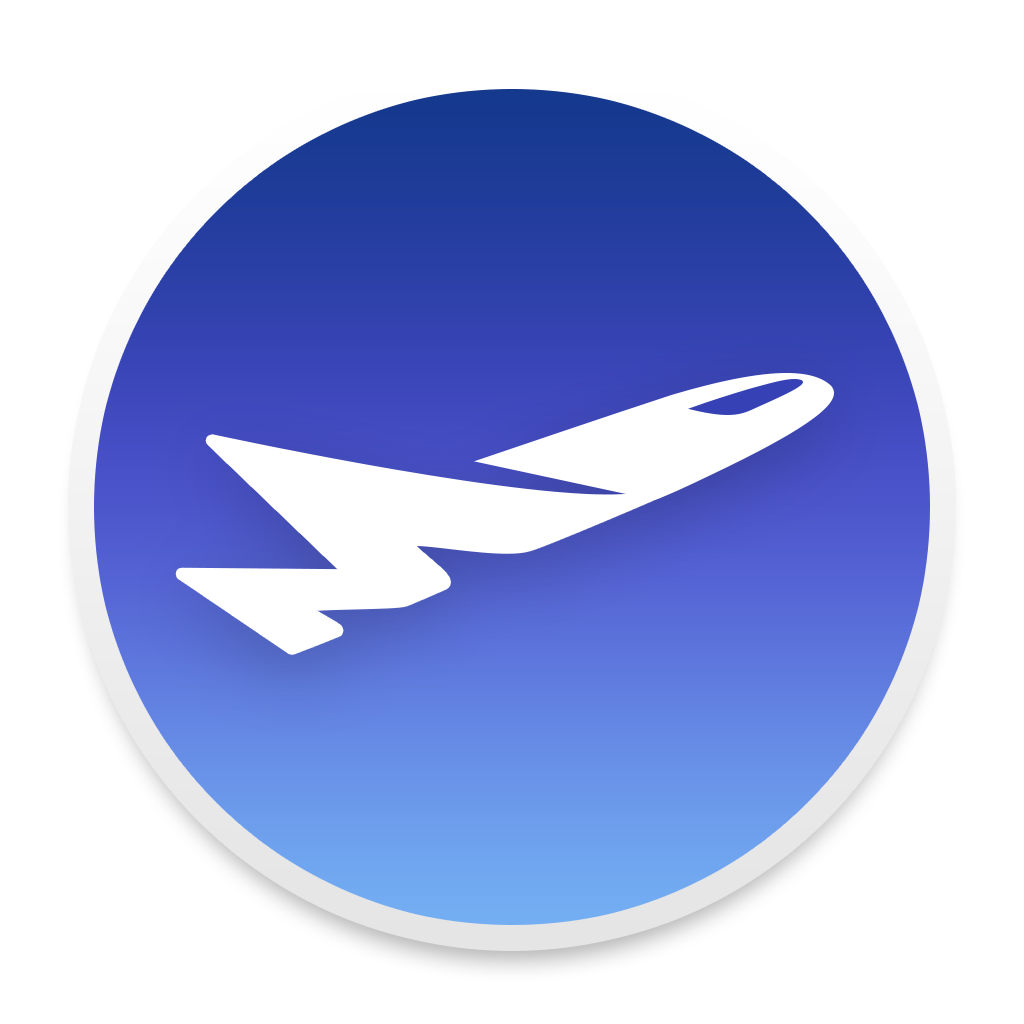 For OS X 10.11 or later, including macOS Mojave
Included in your Mail Designer 365 plan: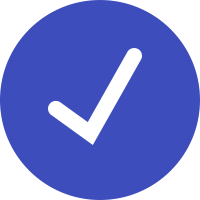 Ongoing compatibility upgrades for email clients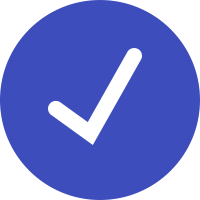 New design features and improvements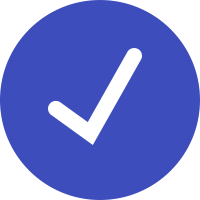 All updates and upgrades for the duration of your plan
Get inspiration, tips & tricks
Sign up here for our Mail Designer INSIGHTS and enjoy regular tips, tricks and advice for everything relating to email design – delivered directly to your inbox.
There was a problem registering your email address.
Please check and try again.
Thank you for registering! Please check your email inbox.
We've just sent you an email for you to confirm your email address, if you haven't already.
Mail Designer 365 is the awesome HTML email newsletter designer app for Apple Mac. With Mail Designer 365's HTML email design tools, you can become an email marketing professional in just a few simple steps. You no longer need to be an HTML expert to become an email marketing pro. Yes, it's that easy! You can create and build your HTML email newsletters, from simple to sophisticated email designs, without any HTML or CSS knowledge. By utilizing Mail Designer 365's tools, you can design responsive emails that will look amazing on mobile devices. You can even optimize your inbox preview and and form plain text emails that are compatible with the Apple Watch. Mail Designer 365 is the newsletter design software made for anyone and everyone using a Mac. It's the perfect email designer software to create HTML emails for everyday people, just like you and me. Design your next emails with Mail Designer 365 and you are on your way to achieving impressive emails, innovative email templates, creative email designs, prolific sales newsletters, and unique HTML newsletter layouts - all without prior coding knowledge. Mail Designer 365 provides you helpful HTML email design tools to tackle your email design problems and enable you to create great looking responsive email templates and newsletter designs that will surely catch your reader's attention. Use Mail Designer 365 as your HTML mail creator of choice. Need new ideas for your templates? Get some design inspiration from our Design Ideas where you can use pre-made templates and customize them to fit your email marketing needs. Then, you can send out simply unique and beautiful email marketing templates to your subscribers list. You don't need an HTML-coder or professional designer to create amazing emails. We also have
the Learning Resource & Tutorial Center
that you can use as your email design guide, which is filled with tips and innovative advice to help you convey your message effectively and in style. Check out
the Newsletter Academy
for best email marketing tips and tricks. The Newsletter Academy is a powerful email marketing tool you can apply to help generate leads and retain customers to help your business grow. Think of it as a handy guide for entrepreneurs and email marketers who are in the pursuit of effectively executing email marketing campaigns for their businesses. Learn how to better use images, fonts, calls to action and more. With Mail Designer 365, you have the option of sending your mail designs with your choice of email service provider (ESP). You can optimize all of your email newsletters and templates and send them using Apple Mail or a third party newsletter mailer like MailChimp, Campaign Monitor, GetResponse, AWeber, CleverReach, Benchmark, etc. Also, Mail Designer 365 is compatible with inbox providers like Outlook, Gmail, webmail and many other email clients available in the market. Visit
our integration guides
 to assist you with setup as it covers the core aspects of integration between email clients and your Mail Designer 365 email newsletters.

Build successful email marketing campaigns.
Reach more customers and increase sales with professional newsletters.
On your mac. No coding. Optimized for mobile devices.