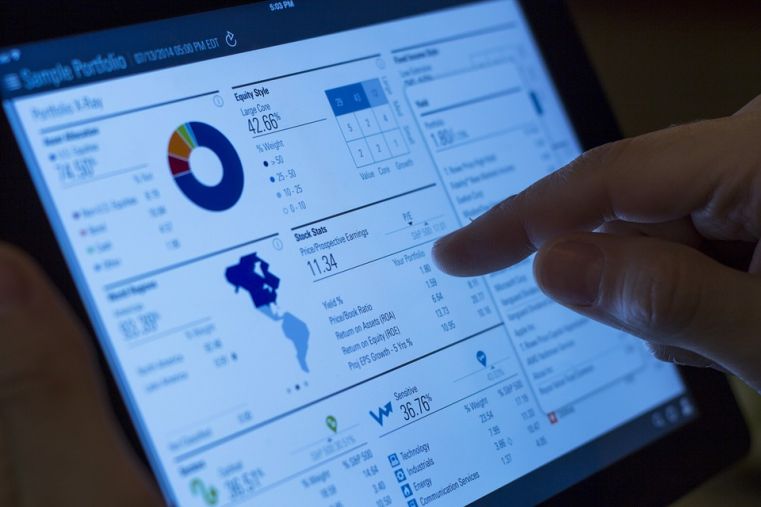 Why Email Marketing?
Chapter 3
How can you use Email Marketing to improve your performance?
Email marketing is a helpful tool that you can use to increase your traffic and conversion. You can exploit the benefits that email marketing has, including the ability to analyze your data and use it to improve your performance. Email marketing gives you the ability to target loyal customers and possible new and interested customers with relevant messages at the right time. Here are ways that email marketing can help you drive your performance:
Take Advantage of Solid Metrics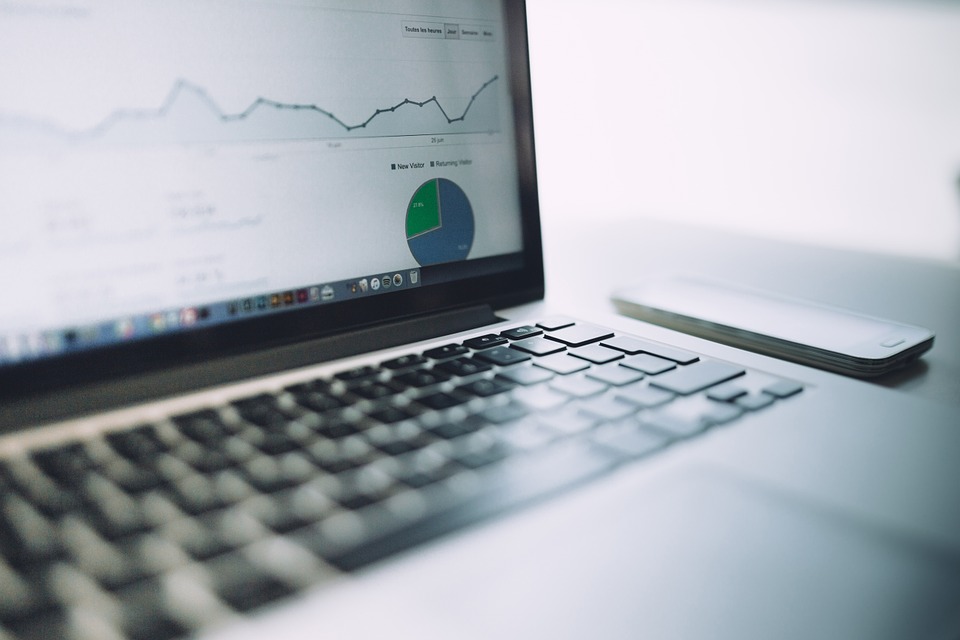 [bctt tweet="With email's solid metrics, you can efficiently figure out the impact of your email campaigns" username="equinux"]
The metrics used for analyzing emails are tried and true methods. Opening rates, click-through rates, number of complaints, bounce rates, and number of new unsubscribers are not complicated to track for emails. Tracking traffic through emails is easier compared to tracking the traffic of your various social media outlets. With email's solid metrics, you can efficiently figure out the impact of your email campaigns and the value of your readers.
Easy A/B Testing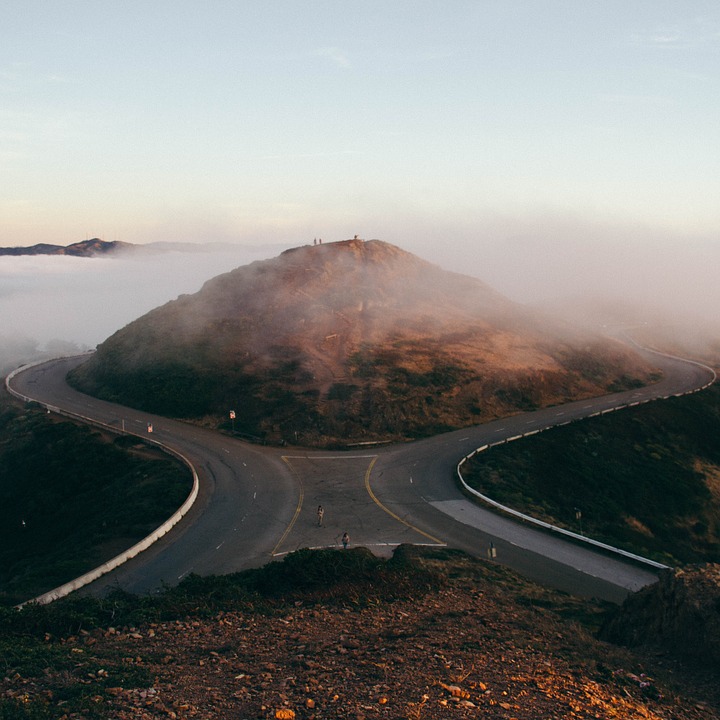 Do you want to experiment and try your different ideas or designs? But just like a fork in the road, you can't decide which option will yield better results? With regular methods of marketing, it may not be easy to test which design will get customers to respond more. However, with email marketing, A/B split testing becomes easy to do. You can send your subscribers list with your A/B  split test designs to determine which way can get more clicks. Clickthrough rates are a good way to see how many of your subscribers end up engaging with the content you sent them. Once you determine what layout, color, or design receives more engagement, you can apply it to your future email newsletters.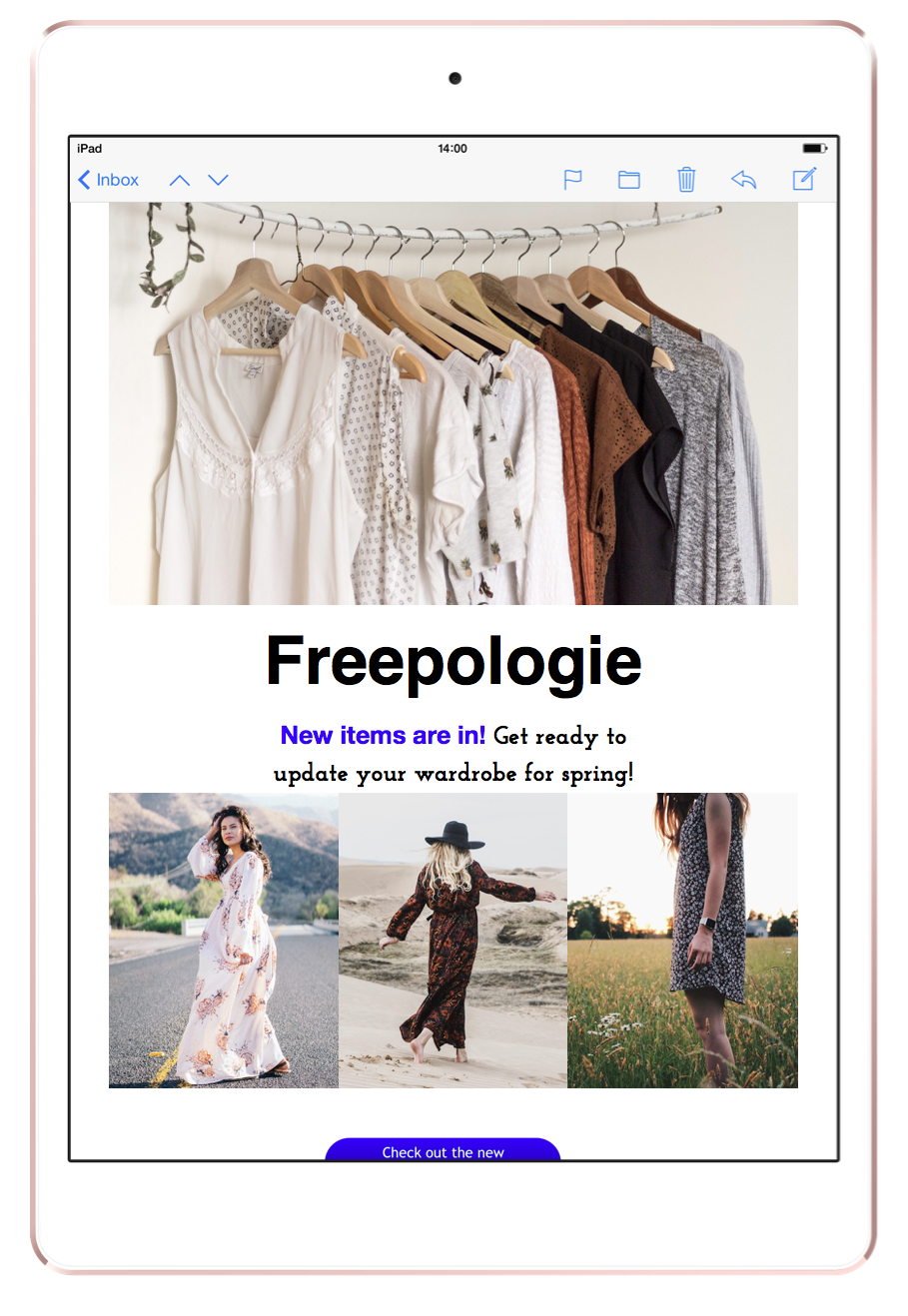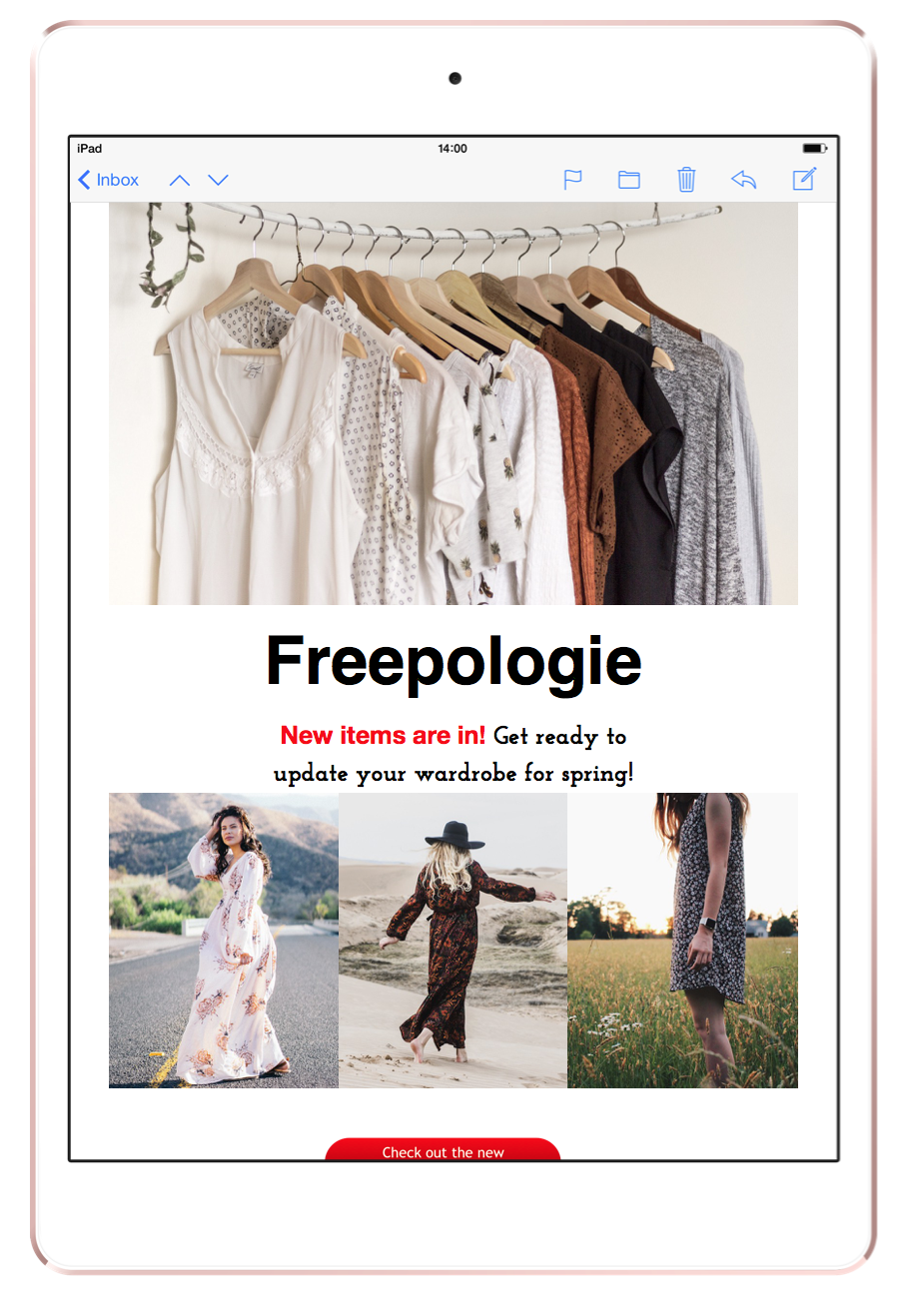 High Return On Investment (ROI)
Email marketing is a very useful and innovative tool in helping boost your sales and profit margin. According to ExactTarget, the return on investment for email marketing is quite high. About $44.25 is the the average return for every $1.00 spent on email marketing. The high return makes email marketing worthwhile.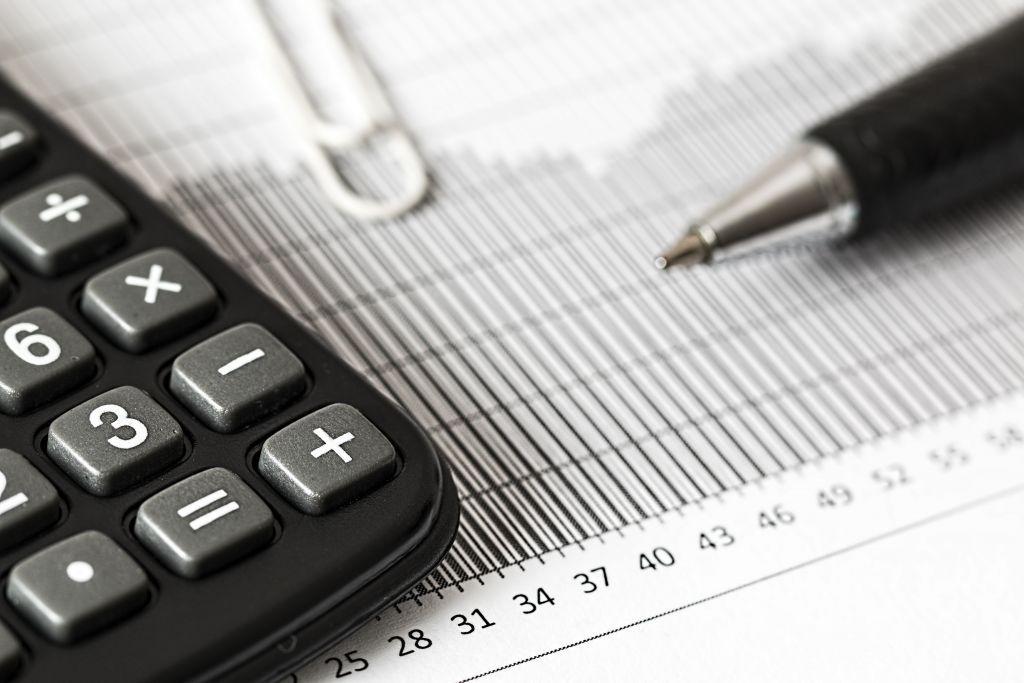 Other studies agree that email marketing is advantageous due to its high return on investment. For instance, according to Direct Marketing Association, email marketing has a higher return on investment than telephone, social media, direct mail, mobile, paid search, or internet display marketing. Therefore, it may be advantageous to try incorporate email marketing in your marketing plan.
Higher Conversion Rate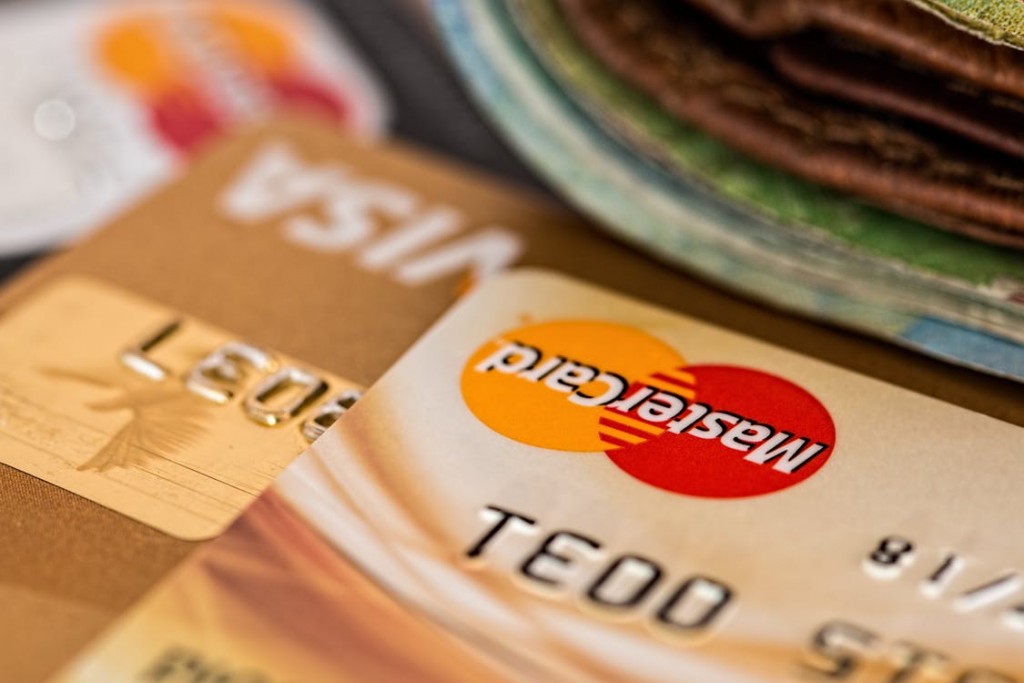 Generally, email marketing tends to have higher conversion rates than other marketing methods. How come? Most of the individuals who are in your subscription list are people who deliberately chose to subscribe to your mailing list.  As a result, your subscribers list already consists of individuals who are interested in your brand and products. Therefore, they are more likely to make a purchase from you than someone who has never shown any previous interest. You can use this to your benefit by sending highly targeted messages to your subscribers list.
High Penetration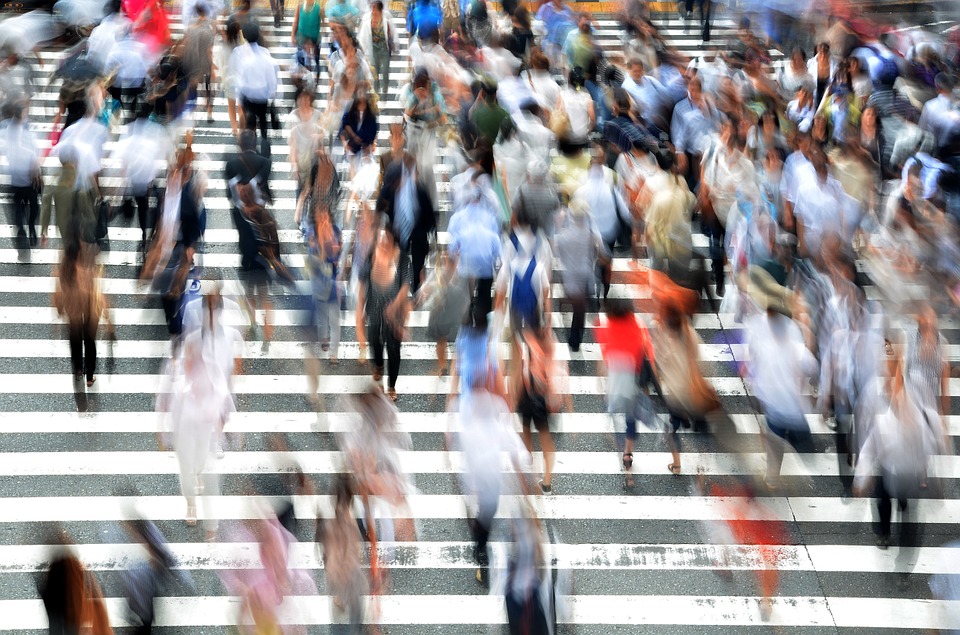 Email has been integrated in our daily lives for the past couple of decades and will continue to be part of our lives. Based on a study done by the Radicati Group in January 2017, there will be more than 3.7 billion email users by the end of 2017 worldwide. This means that there are more people in the world who use emails than people who do not. And this trend is not likely to go away anytime soon. Therefore, investing in your email marketing strategy may prove to be rewarding in the long run.
Great for Special Shopping Days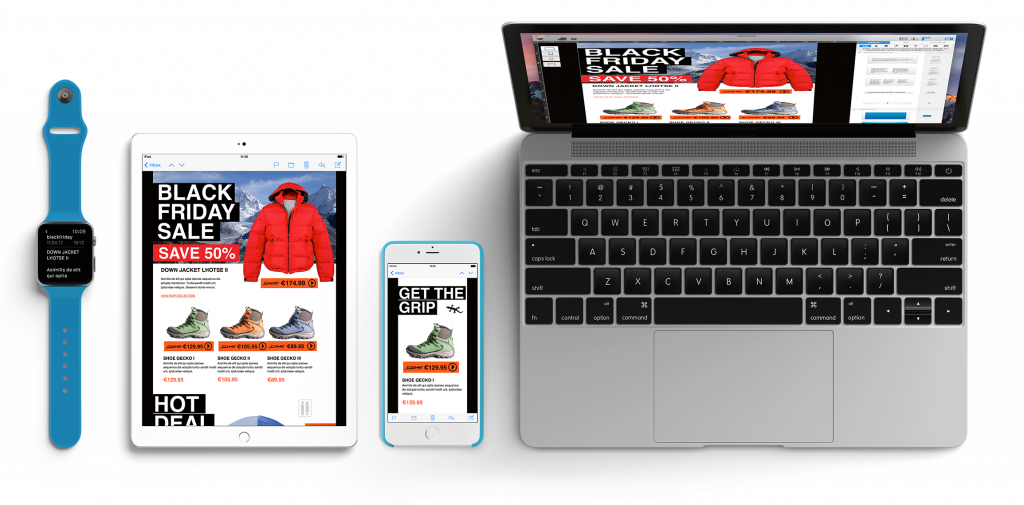 Email marketing can be a very efficient and effective tool for driving sales performance, especially during special commercial days such as Black Friday. You can plan ahead and design your newsletter, teasing your customers with limited-time deals that are exclusive for a specific holiday. In the past couple of years, email marketing has been exceptionally successful during Black Friday.
As stated by Custora E-Commerce Plus, email marketing is responsible for driving most of the online sales during Black Friday 2015. In fact, email marketing accounted for driving about 25.1% of sales. This result is higher than free search, which accounted for 21.1% of sales. 
In addition, paid search only accounted for driving 16.3% of sales during Black Friday 2015, which is also less than the results from email marketing. Don't you feel better knowing that email marketing can be more effective in driving orders than paid search, especially on the biggest shopping day of the year? I know we do. Paid search is not only less effective but also much more expensive than email marketing. 
In comparison to social media marketing, email marketing was far more effective in driving sales during Black Friday 2015. Social media marketing only accounted for driving 1.7% of the sales.
Identify the Profile of Your Consumers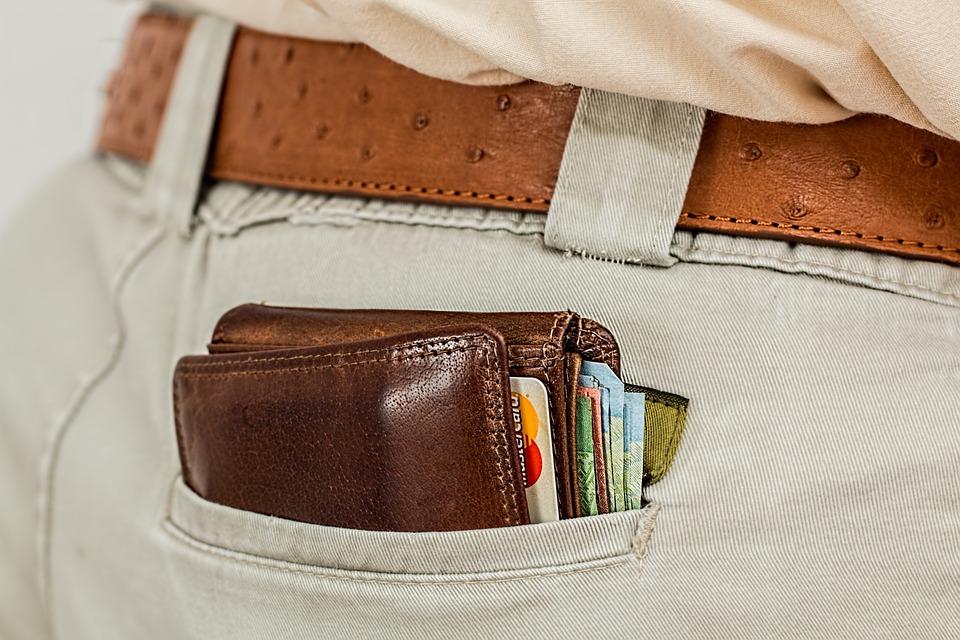 With email marketing, you can look at which consumers do not open which email newsletter you send. Some consumers are only interested in savings and sales promotions. Some consumers are only interested in new releases. Others may only care about a specific product line. You can use the data you collect to create different groups based on the profiles of each individual. By identifying the preferences of each group from your audience, you can address your email marketing strategies effectively. You can send your commercial emails according to the interest of each group, which can increase both the opening rate and the overall consumer engagement with your email campaigns.
Send Strong Leads Triggers

Let's say a potential customer adds an item on his or her cart. However, he or she did not complete the purchase. Using email marketing, you can create a template that will automatically send to customers who have abandoned carts. You can remind them that they forgot some items in their carts. You can even entice them with a limited time coupon to create an additional sense of urgency. These reminder emails can trigger your strong leads to reclaim their abandoned carts and finally complete their purchase.
Ability to Cater to your Audience's Habits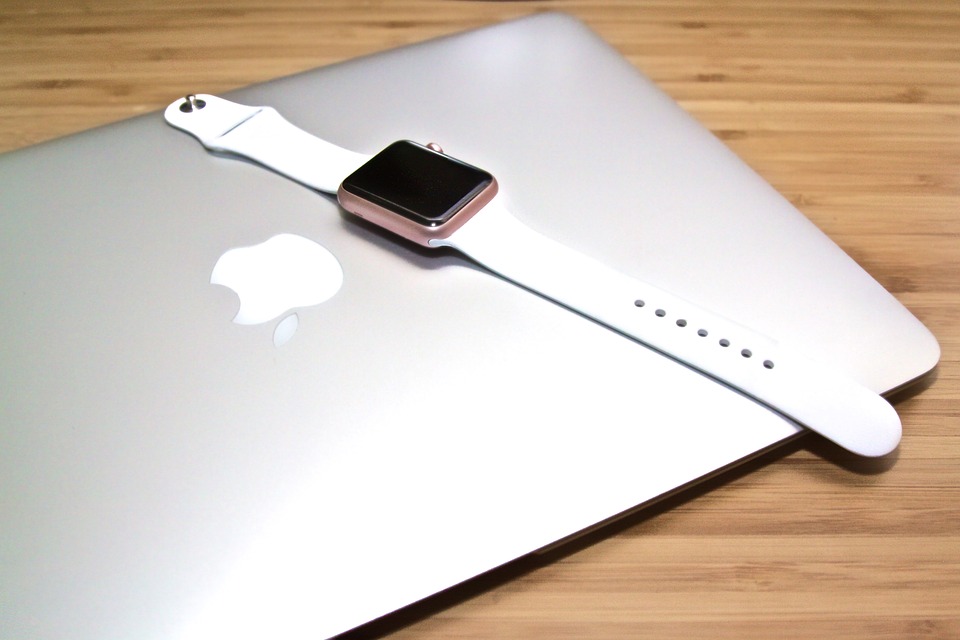 If you do a search on what's the best time or day to reach out to your customers, you will most likely get different answers. Mondays! Yes! No, so and so concluded that it's Thursday. No, not thursday. Definitely Friday - that's what XYZ said. While there are many different studies to support different conclusions, it may be more tenable to focus more on your specific audience and observe their habits. 
If you're a tech company, many of your audience are more likely to check their inbox at night. If you're a cooking or baking company, you have better access to your audience during the day than night. With the help of email marketing, you can strategically send your emails to cater to your audience's habits. And you can do this at a modest cost. Think about how much money you have to spend trying to buy certain TV spots. Your cost can be extremely high depending on the time and the day, but this is not a problem with email marketing. With email marketing, your cost is usually based on a price per email or a low monthly cost per certain number of emails rather than time.
Key Benefits of Email Marketing - Improving Performance:
Solid metrics for analyzing email campaigns

Easy A/B testing

High return on investment

Higher conversion rate than most traditional marketing methods

High penetration potential

Great marketing method for special commercial days like Black Friday

Able to identify the profile of your customers

Can send strong sales triggers automatically

Able to cater to your audience's habits
Until next time,
Your Mail Designer 365 team