Mail Designer 365 offers you a huge range of creative tools that you can use to make sure your email designs will always turn heads (and get customers clicking!)
In the new interactive Design Tips template, we've shared our team's all time favorite design tricks to help you get inspired for your next email design. On top of this, we've also added a set of brand new tutorial videos to show you how to recreate these amazing styles in Mail Designer 365...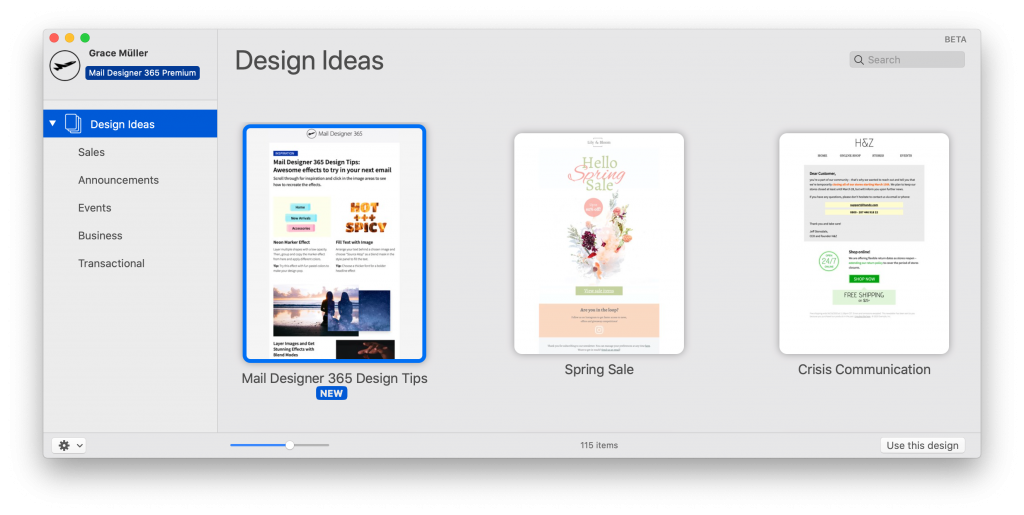 NEW: Mail Designer 365 Design Tips template
New in the Design Chooser - Mail Designer 365 Design Tips. Use this interactive Design Idea to discover the Mail Designer 365 team's favorite design tricks and learn how to recreate them in your own emails.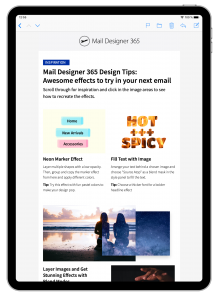 The template is exclusively available for all Business and Business Premium users and shows you just some of the awesome effects you can produce in Mail Designer 365.
How to use this template:
Scroll through the template and click on the image areas to see exactly how the effects have been put together. Copy and paste effects directly into your own designs, or recreate them step-by-step.
Mail Designer 365 users, click here to view the template in the app.
NEW: Step-by-step tutorial videos
To help you see these awesome effects in action, we've also added some brand new content to our video tutorial collection to show off some of the coolest tricks.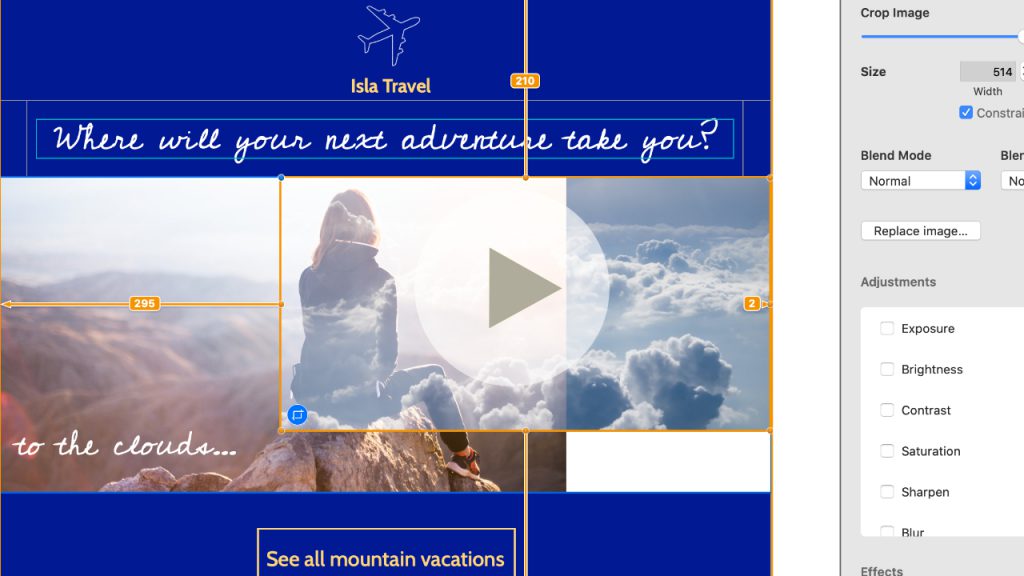 Follow along with these quick, step-by-step video tutorials to learn how to recreate amazing call-to-action button styles, eye-catchers, headlines, and more!
See the new video tutorials here.
Don't have a Mail Designer 365 plan yet?
You can try out Mail Designer 365 and all of these awesome creative effects for free. Sign up free today and see what you can create...
Until next time,
Your Mail Designer 365 Team