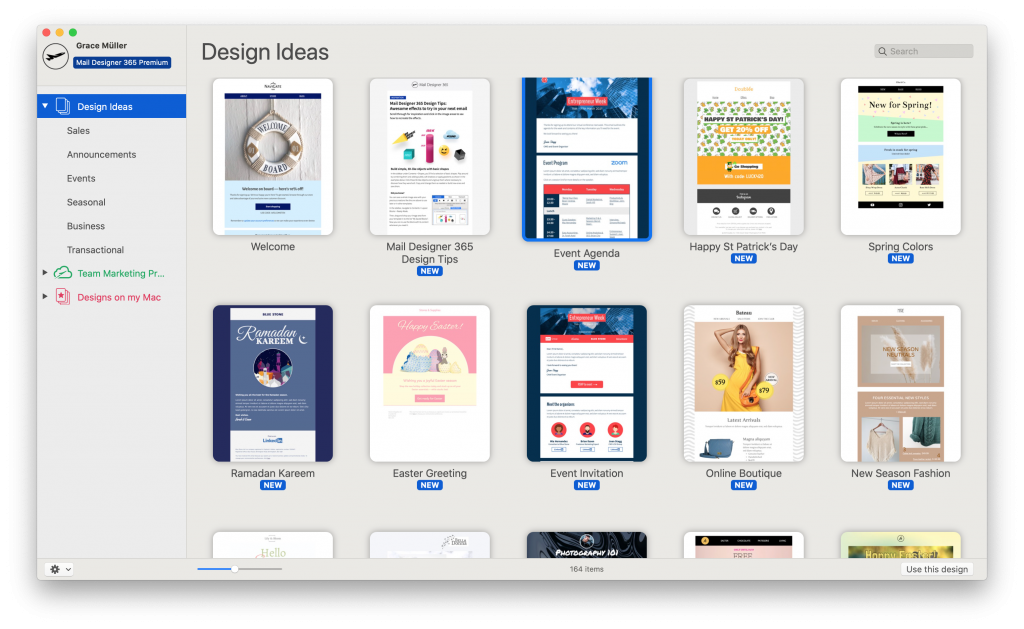 DISCOVER PREMIUM FEATURES
Make the most out of Mail Designer 365
A Business Premium plan offers you access to incredible design features, including Blend Modes, Duotone Filters, Table Layouts, and more. Cross-upgrade to get the best out of Mail Designer 365.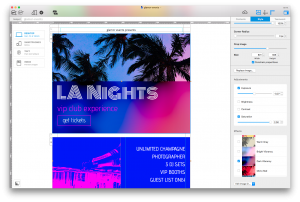 Vibrancy & Duotone Effects
(Business Premium)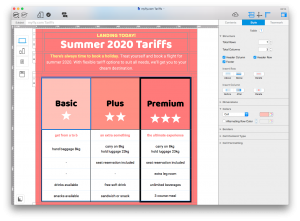 Table Layouts
(Business Premium)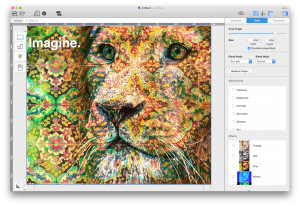 Blend Modes
(Business Premium)
Carry out the following steps to cross-upgrade to a Business or Business Premium plan:
Head to my.maildesigner365.com
On the welcome page, you will see your current plan. Select "Convert to team plan."
Select your Mail Designer 365 plan and payment interval.
Select your payment method and complete your purchase.
Your new plan is now available for you to use in your team!