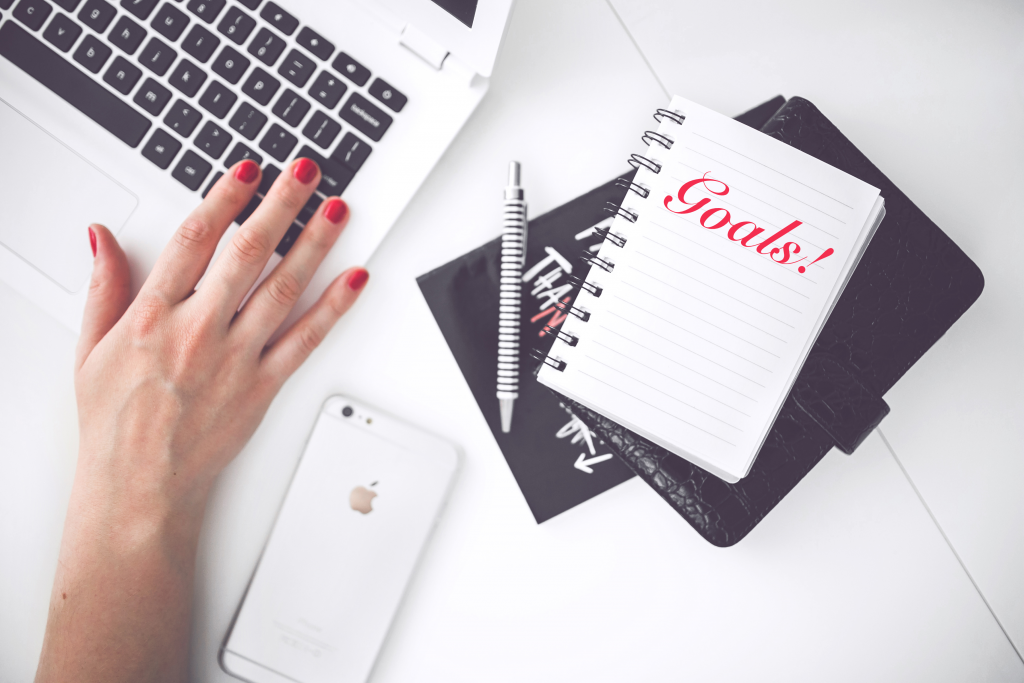 Beginner's Guide to Email Marketing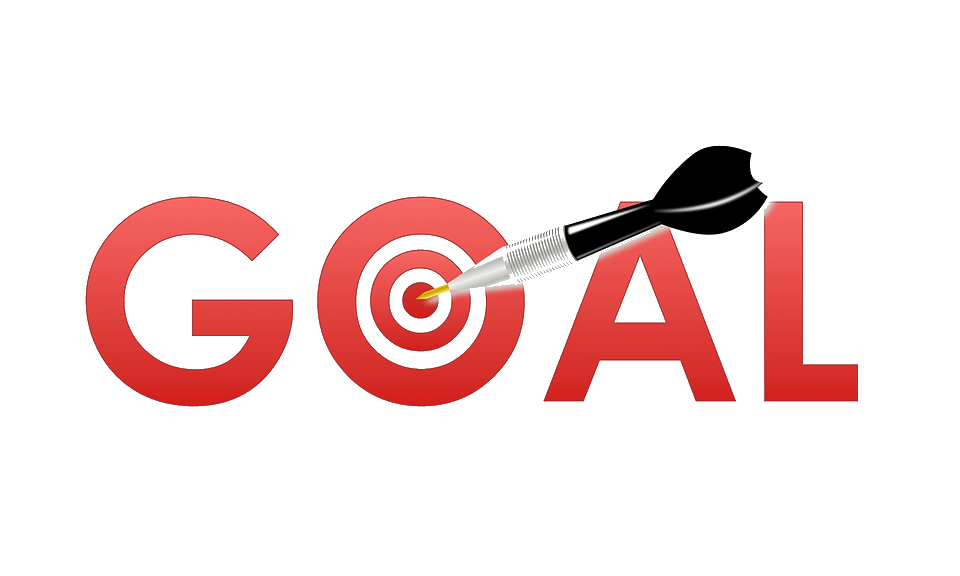 [bctt tweet="Understanding the goal that you want to achieve will help pave the way to how you style your newsletter designs" username="equinux"]
If you are new to email marketing, we suggest starting out by organizing your thoughts and plans by first clearly defining what your goals are. Email marketing may be a new tool for you that lets you communicate with your audience. Therefore, it is really important to figure out what your goals are and what you want to achieve through your email newsletters.
Understanding the goal that you want to achieve will help pave the way to how you style your newsletter designs as well as to what type of content to include in your emails. It will also determine what type of metrics you will be using to measure whether or not you met your goals.
Examples of email marketing goals:
Potential Goal #1: Sell Products
Are you a company that earns from selling your products? Then, your goal is probably more in line with increasing sales rather than just impressions. Using email marketing, you can promote your products within the newsletter, whether they are part of your permanent line or new products. You can add photos of your products as well as graphic elements to draw your audience's attention to a specific product. You may also want to add brief descriptions of your products, highlighting their great qualities.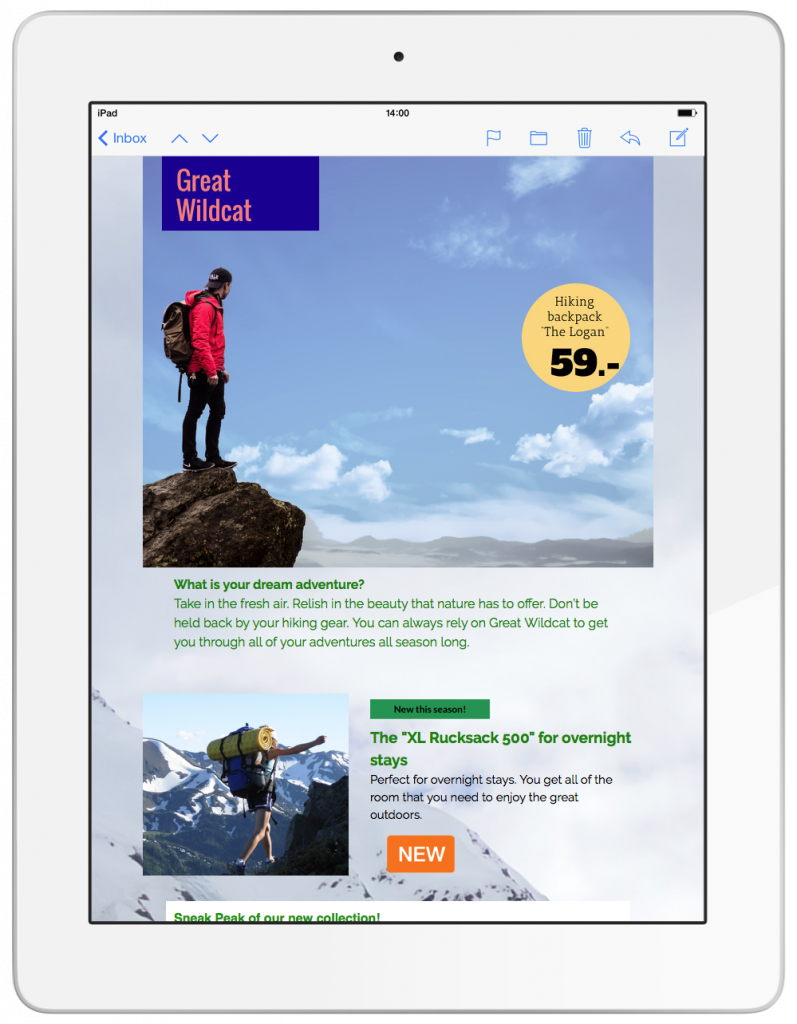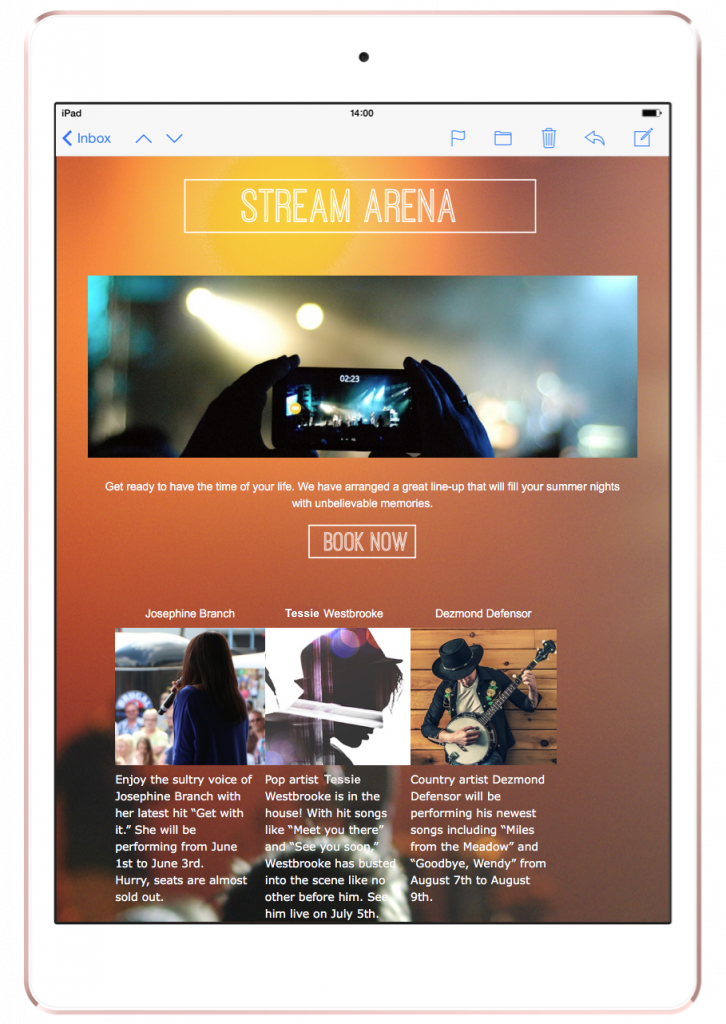 Potential Goal #2: Advertise Events and Line-Up
Or are you a business that rents out your facilities, stadiums, or arenas as a performance and event center? Your goal is probably to advertise various events. You can use email marketing to keep your readers up-to-date with your lineup or special events. Your newsletters can highlight artists, comedians, speakers, bands, etc that are scheduled to perform in your vicinity. You can also add different call-to-action buttons that link to the individual ticketing pages of the various shows or events.
Potential Goal #3: Get Donations
Or are you a charity or a nonprofit organization that needs to receive donations for your cause? Then you will probably create email newsletters that are full of pathos and that speak to the donors in a personal and emotional way. You may want to tug at their heartstrings and use images and words that evoke strong feelings. You may also want to include educational information within the newsletter that shows readers what your organization does and what types of projects you are undertaking to benefit your charity's cause.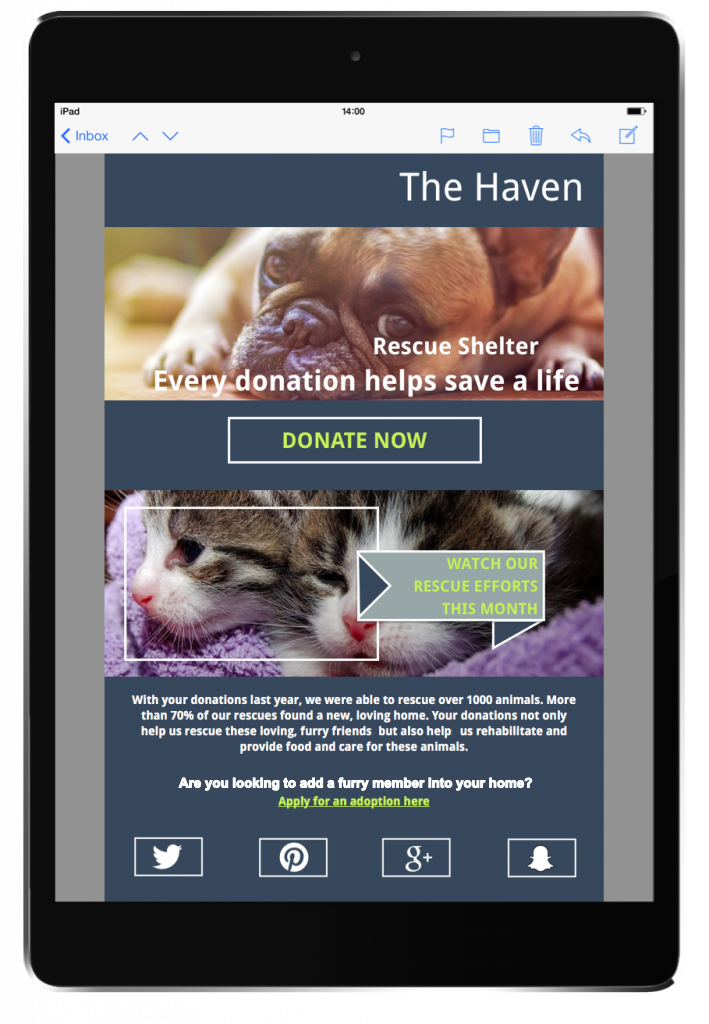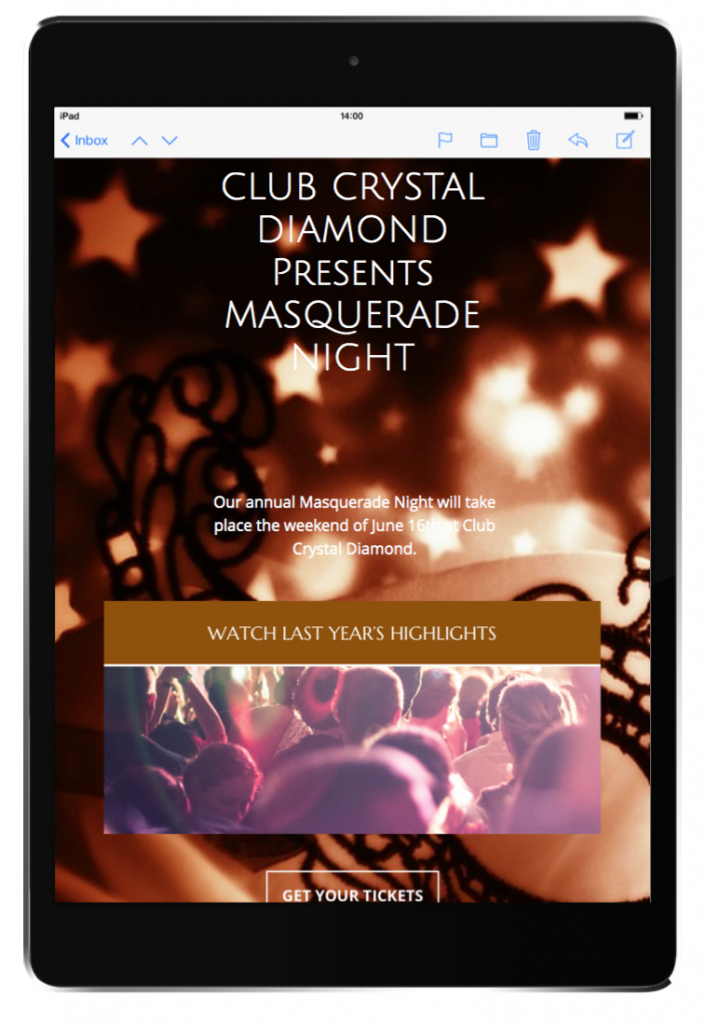 Potential Goal #4: Club Events Promotion
Or are you a club? Then your goal is to market your upcoming events. You can use email marketing to keep your readers up-to-date with the latest events partaking within your club. These could be bands performing, special-themed nights, or promotional drink deals on specific nights.
Potential Goal #5: Keep Parents Informed
Or are you a school or after-school program? Then you want to include information on activities and upcoming events within your school or program. Your newsletters will center around keeping the parents of the students informed with what is going on with the school or after-school program.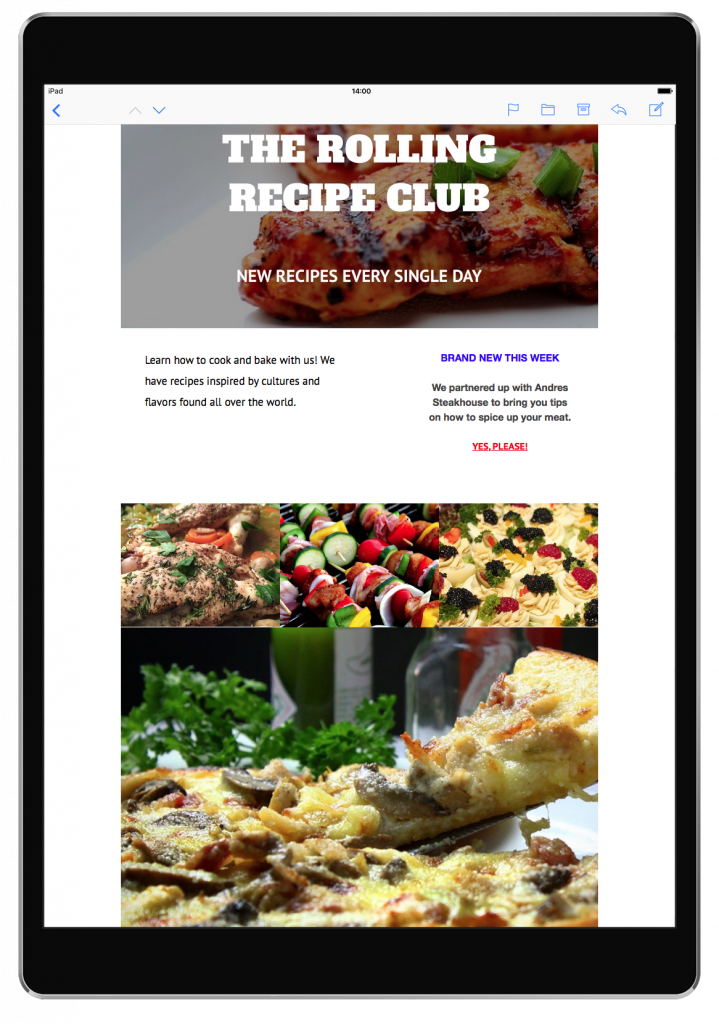 Potential Goal #6: Drive More Website Traffic
Or are you a company that earns from selling advertisements on your website? Then you probably want to drive more traffic to your website to help increase the advertisement impressions. Using your email newsletters, you can add compelling pictures and short snippets of stories that link back to your website. Another option is to add preview videos in your newsletters as well as a link that takes your readers to your website. You will probably want to design your newsletters in a way that makes your readers curious enough to want to visit your website, so do not forget to have a call-to-action button that leads them there.
Goal Setting Tips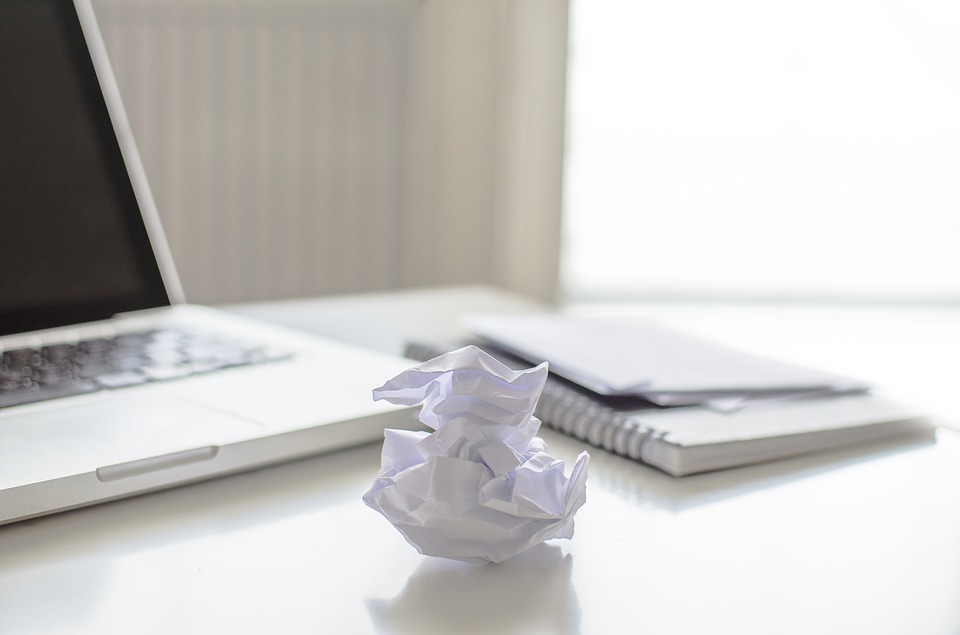 Different businesses call for different goals and plans of actions. Whatever your goals may be, they need to have clarity. There are many different tools that you can use to define your goals.
Examples of different goal frameworks:
Framework #1:
One of the most widely-used frameworks when it comes to goal setting is the "S-M-A-R-T" criteria.
S-M-A-R-T
stands for: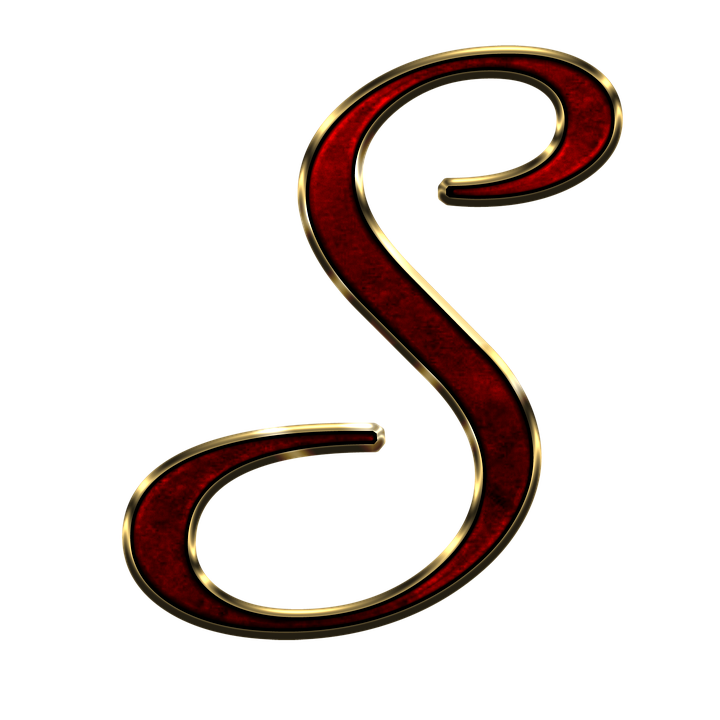 Specific:
The goal or goals should be distinct and well-defined. You know the who, what, where, when, and how. You know what you want, what you expect, when to accomplish them by, and how much to target. Being specific is important so that you know how to measure your progress when it comes to meeting your goals.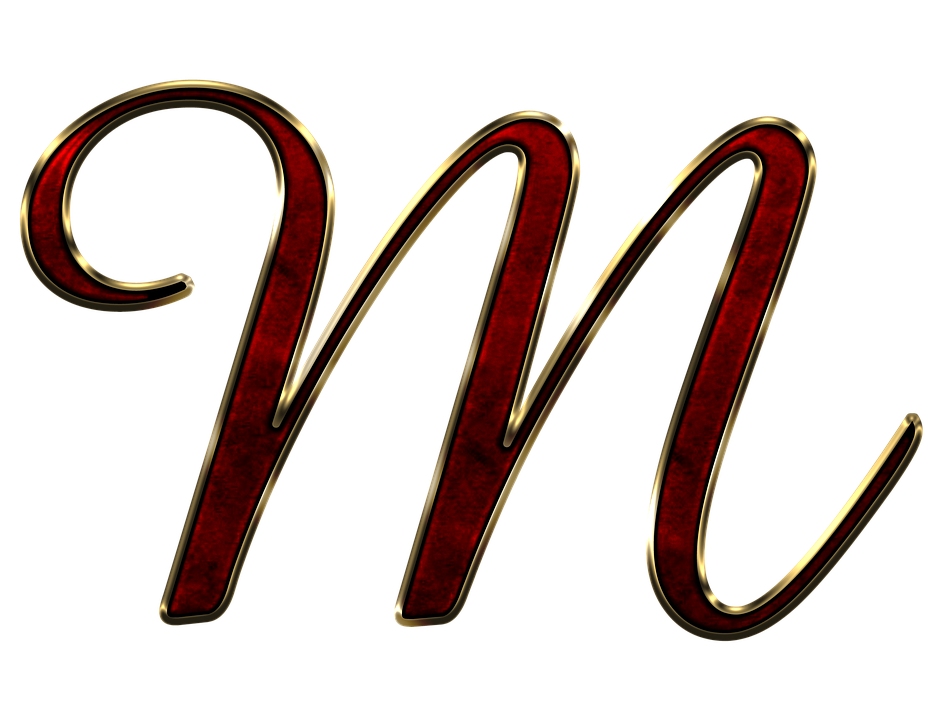 Measurable:
You need to be able to track your progress. Think of it as setting different milestones throughout your goal journey. The milestones act like checkpoints so you can see your ongoing advancement towards your goals. Furthermore, the milestones can also help motivate your team towards placing more effort and making sure you achieve your next milestone.
Attainable:
Although it is good to set a high bar when it comes to your goals, they should always be attainable. Your goals should be achievable by your average employee or team. Don't set impossible goals and don't set goals that sell your team too short.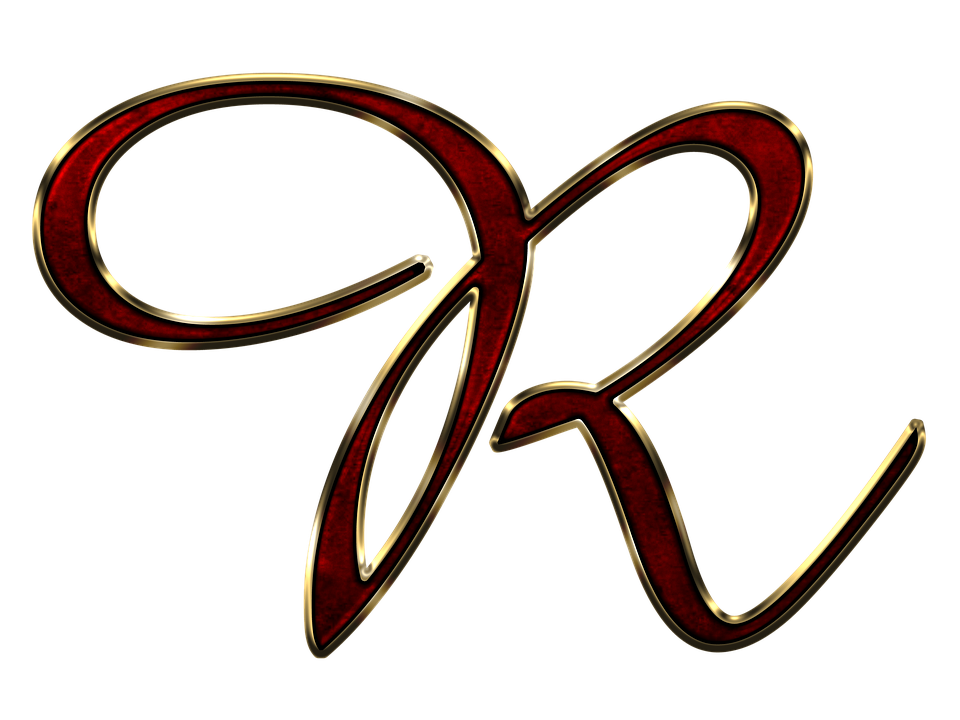 Relevant:
Your goals must be in line with your company strategy. In order to make sure that your email marketing goals are relevant, always aim to have goals that focus on how to have the greatest positive impact on your long-term company strategy.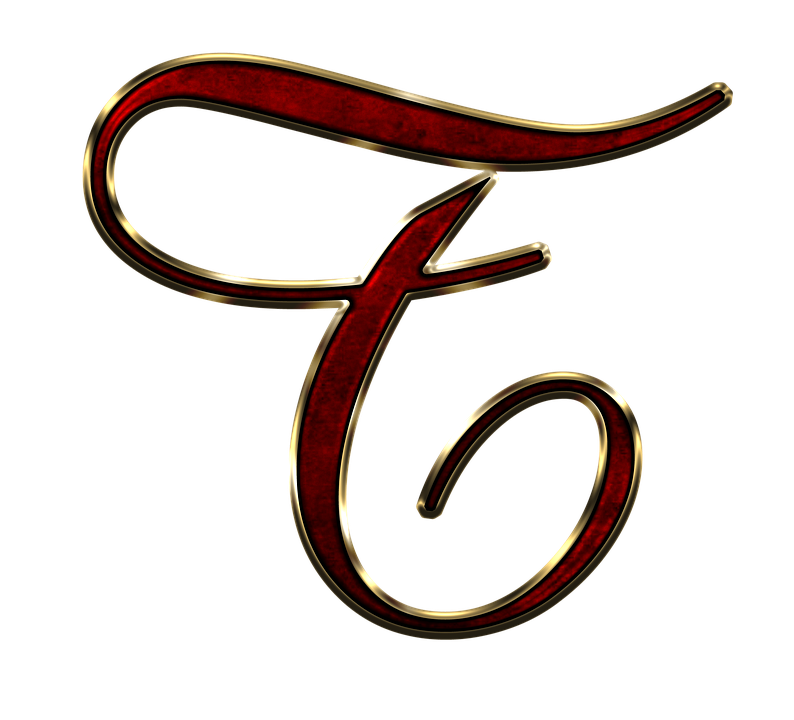 Time-bound:
You need to clearly define when you want to achieve your milestones and long-term goals by. Make sure that you give yourself and your team enough time to achieve your goals. If you do not set a timeframe on when to achieve your goals, then you might eventually lose focus. Consequently, your email marketing goals may become overshadowed by everyday problems.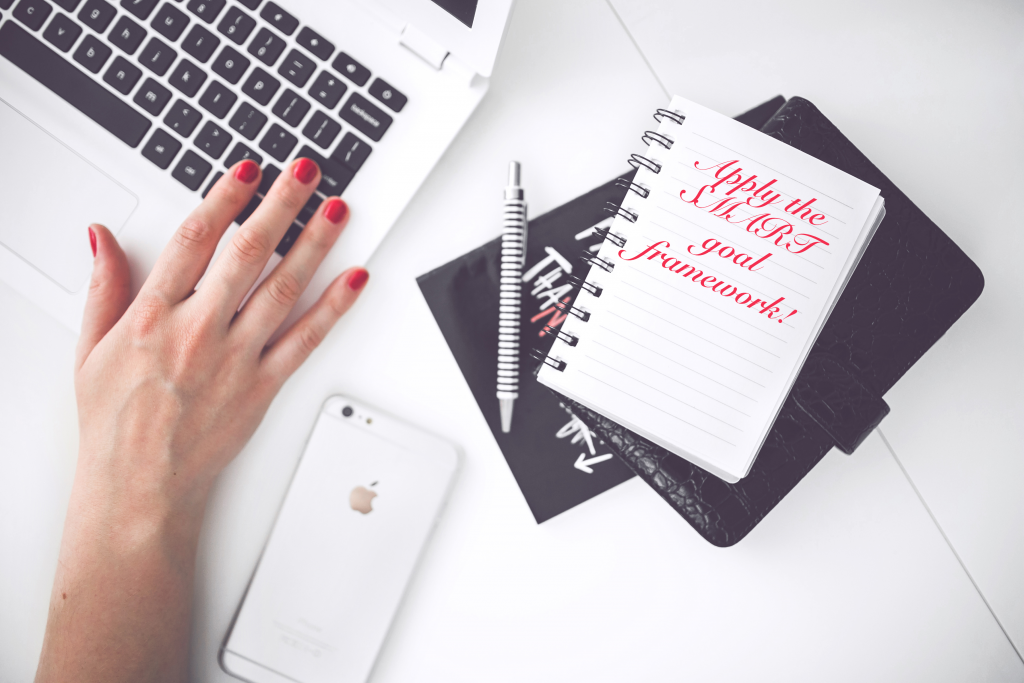 Example of how to apply the SMART framework in email marketing: 
I will acquire 20 more email subscribers for my email newsletters by the end of  next month.
I will measure my progress by how many new opt-ins I receive, while accounting for any email bounces and new unsubscribers.
I will incentivize current clients for referrals by offering coupons or credits for on-boarding any additional clients, add opt-in pops within my website and blog, and launch a giveaway for email subscribers.
Communicating with more people, including potential customers, will allow me to grow my business, make more sales, and increase my revenue.
I will have 20 more email subscribers in my email list within one month.
Framework #2:
You can also apply the "P-U-R-E" criteria when setting up your goals. The PURE method is not as well-known as the SMART framework, but it can still benefit your goal setting strategy.
P-U-R-E stands for: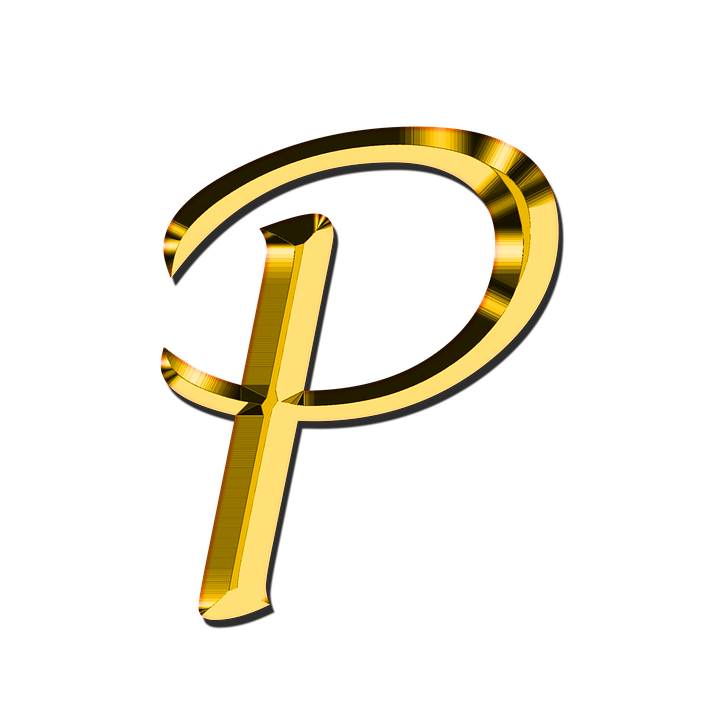 Positively stated:
Positively stated means that your goals are expressed in a positive manner. For example, "I will gain 100 new subscribers within the next 3 months" as opposed to "I want to prevent the number of my unsubscribers from increasing." Rather than focusing on your weaknesses, your goals should have a positive outlook and a tone that sets yourself up for success.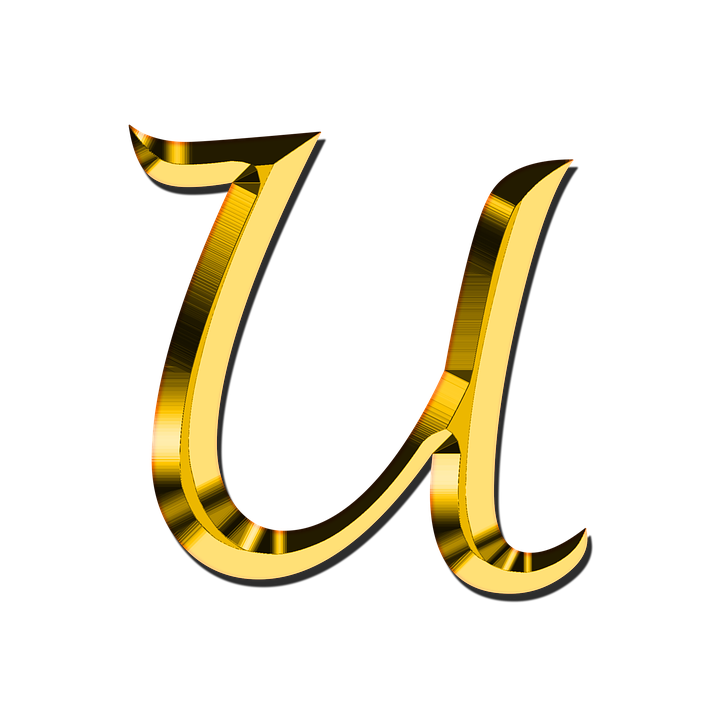 Understood:
Your goals must easily be understood by you and your team. Just making sure that you and your team are aware of all aspects of your goals, including the wider implications that they may have, can make a huge difference on whether or not the goals are met. Therefore, your team should take adequate time to fully understand both the short-term and long-term email marketing goals. Again, confusion or poor communication can prevent you from achieving your set goals.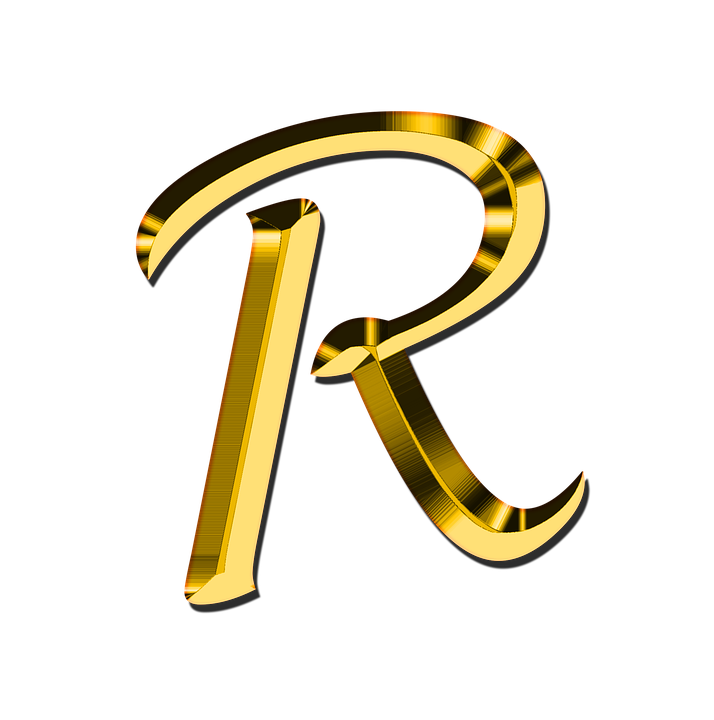 Relevant:
Your email marketing goals generally have wider implications because they must be relevant to your overall business goal or vision. For instance, your current goal may be to bring attention on a new water bottle model that your business just released in this month's email newsletter. However, this goal probably has the wider implications of generating more sales revenues and thus increasing the profit of your business.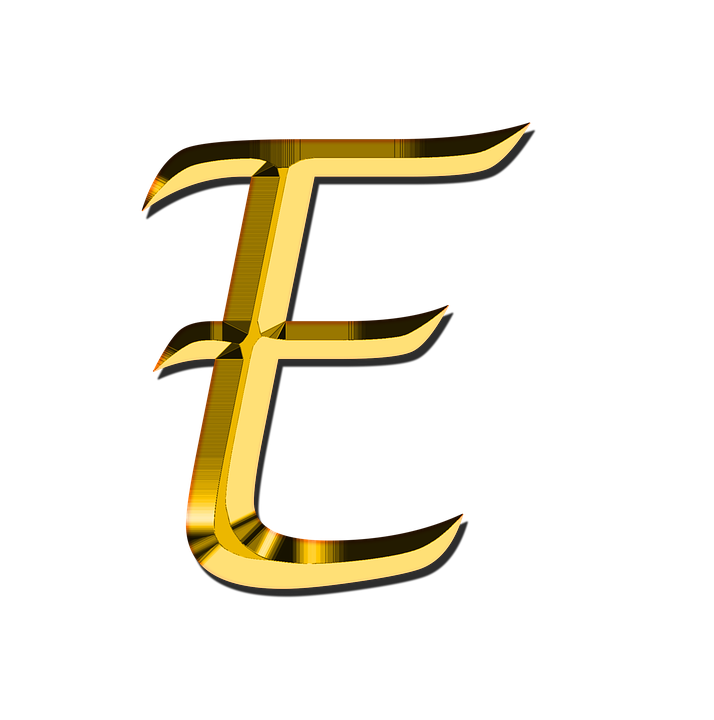 Ethical:
Depending on whom you are asking, something may or may not be deemed as ethical. You should aim to have your goals align with your and your team's ethic compass. If people do not morally agree with what they are marketing, then this can affect their effort and performance.  In consequence, the results of your email marketing campaign may not be at its optimal level.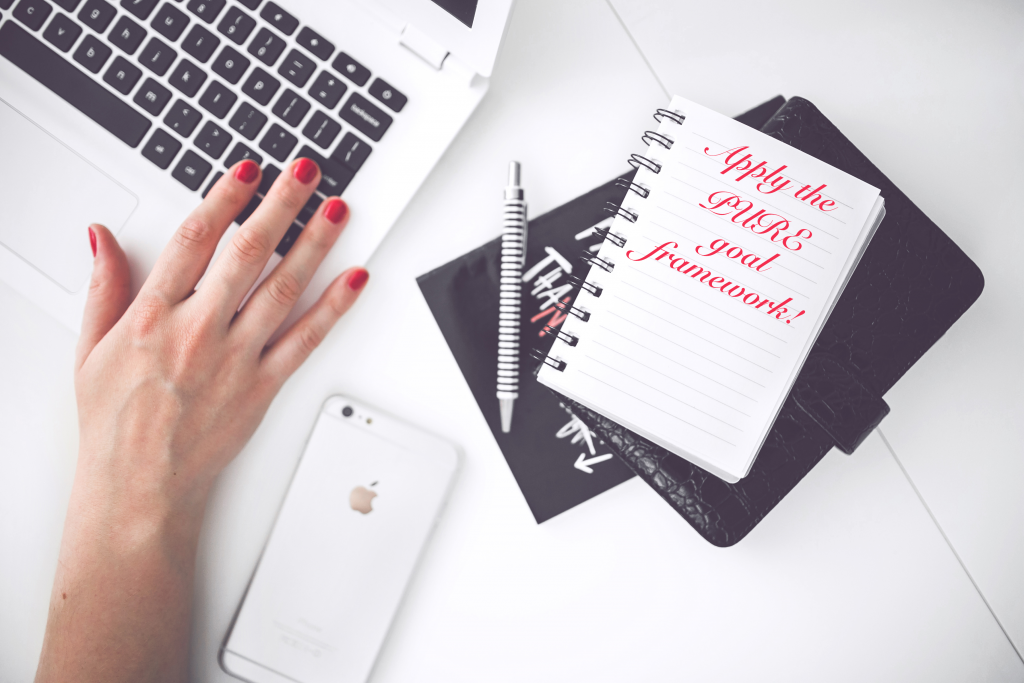 Example of how to apply the PURE framework in email marketing: 
I will increase the number of my sales by advertising my products within my email newsletters.
In my email newsletters, I will include content about my products, photos of my products,  prices of my products, and call-to-action buttons leading to my online shop.
By advertising my products within my email newsletters, my readers, who are also my potential customers, will know my products, how much they cost, and have easy access to purchasing the products. The more awareness there are within my customer base, the higher the likelihood of people purchasing my products. Therefore, my email marketing efforts will help my business by generating more sales revenues.
I will only sell products that I believe in. I will market my products to my customers honestly, meaning that I will state what they can actually do rather than over-exaggerating  or misrepresenting their capabilities.
Key Messages
Clearly define your goals

Design your email newsletters with your goals in mind

Apply a goal setting framework 
Until next time,
Your Mail Designer 365 team