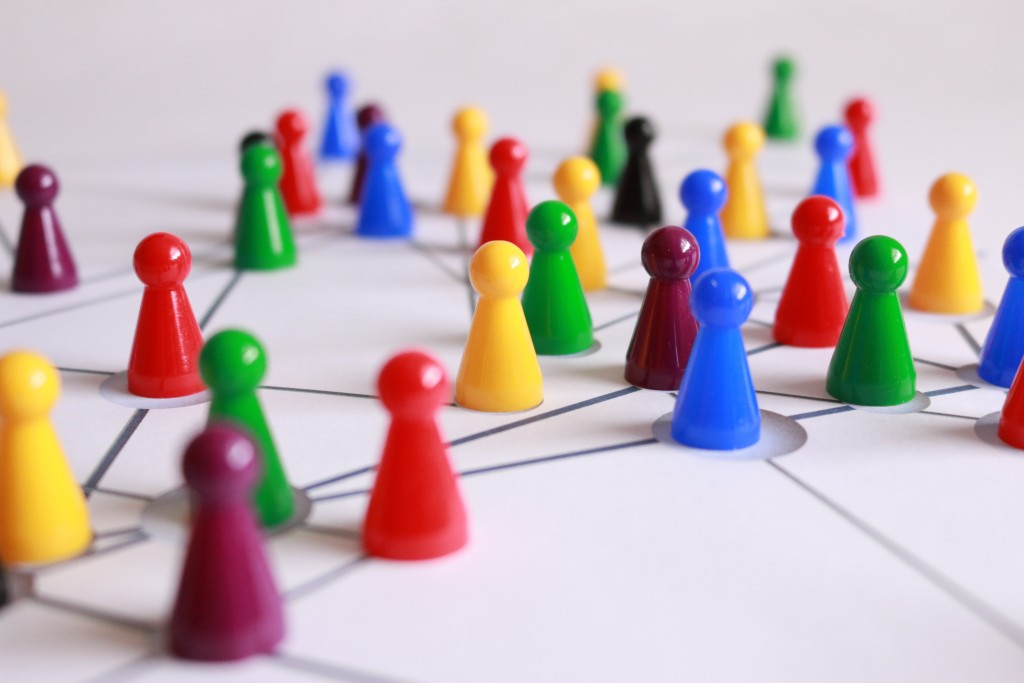 If you already have a list of subscribers, then you have a group of people that have shown interest in your brand. Many of them are most likely your loyal customers. What's even better is that your audience can actually help you build your list.
Over time, you have formed a relationship with them. Your subscribers already know your brand. On top of that, they are connected with like-minded people who might also be interested in your brand. The leads you acquire from your subscribers have a higher tendency to trust you more and buy from you than leads you get randomly.
When you mobilize your subscribers, you are tapping into the power of word-of-mouth marketing. Word-of-mouth is quite efficacious, especially when a consumer recommends the products to other potential consumers. As a marketer, you know that word-of-mouth marketing doesn't always happen organically. With the help of your audience, you can attract the right kind of subscribers using this strategy: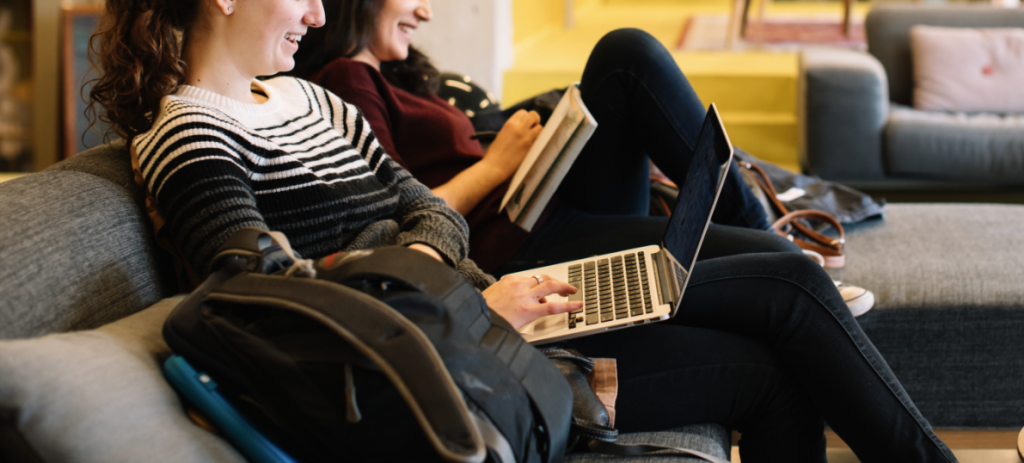 1. Create referral programs
You can ask them to refer a friend, and you will give them something in return. This can be a discount, a free item, credit, etc.
Why do they work?
Referral programs are effective because your audience are the ones contacting potential leads for you. This strategy encourages your subscribers to spread the word. And people are more likely to engage with content from someone they know personally than a brand that's trying to sell them something.
Also, incentives are powerful motivational tools. People can reap benefits by doing something that doesn't take much time or effort. But for you, as a company, this little effort from your subscribers has a lot of potential for gain. They are essentially doing the heavy-lifting for you.
Also, they're cost-effective
Referral programs are relatively inexpensive. You can give discounts, credit, or a chance to win a grand prize without taking up a significant cost. And remember, you also have complete control of the cost. It is up to you to decide what incentives you will implement.
How do referral programs work:
Create an awesome email design

Include a referral section within the email

Give your subscribers a unique sign-up referral link

Provide your subscribers instruction

Your subscribers will then send the link to their friends

If a friend signs up using the subscriber's link, then the subscriber can receive a reward
Tip: You can try ReferralMagic to create your referral program.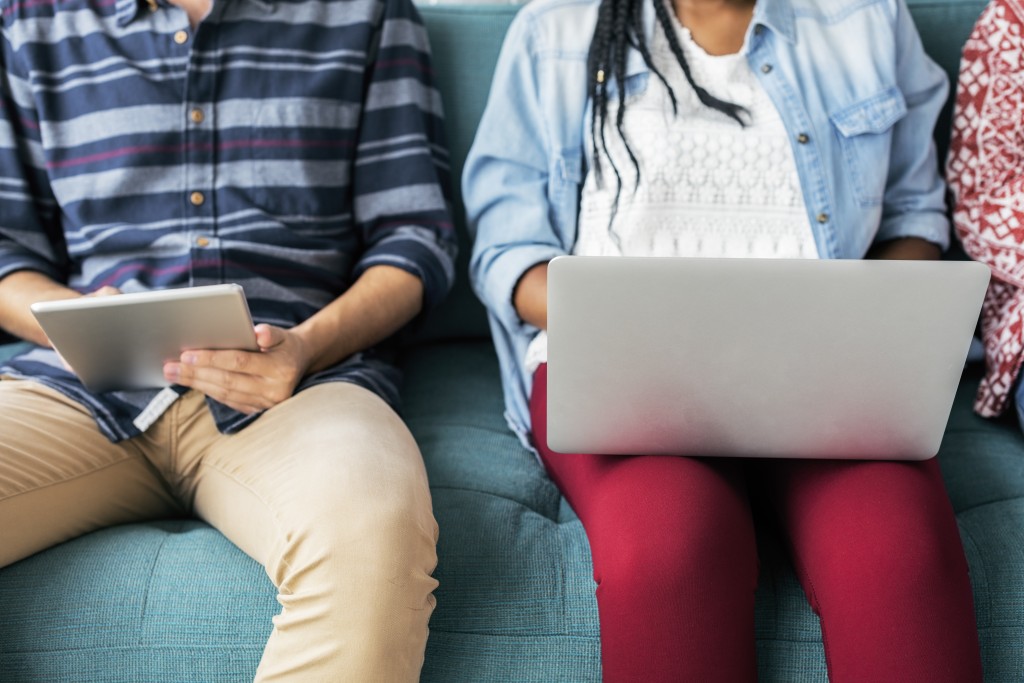 2. Make sharing effortless
It's easy to implement sharing. You can give them an option to share the email. Make sure that you don't make forwarding or sharing the email mandatory in any way. This can be seen as spam. Instead, just give your subscribers an option to share the email.
Tip: Provide your subscribers instructions on how to share your email. You may be wondering, "Isn't it just the forward button?" In most cases, forwarding will work fine. However, different email clients will read and do different things to your email designs when forwarding them. Some email clients will put the original email in quoted text and then add the sender information to the top. Others will forward the email as it is. The advanced HTML email that you create with Mail Designer 365 may not look the same once it has been forwarded by an email app. Instead, we recommend suggesting the "redirect" feature to your subscribers. This feature is built-in to some emails as an option to send it to another recipient. "Redirect" is different from forwarding the email because the redirect feature usually tells the email app to leave the original email design alone.
Extra Tip: For Apple Mail users, you can find instructions on how to use its redirect feature here.

3. Show how others are interacting with your brand
You can ask your subscribers to submit videos or photos of them with products they have purchased from your shops. In return, you can grant them a chance to win a grand prize or you can provide them with a discount code. Once you receive the videos or photos, you can choose from the submissions and post them on your website. Try to add links to the products being used in the photos or videos. This will make it easier for users to physically see what people are doing with your products and to also purchase the products right away. Furthermore, this is an excellent way to create a community of people who support your products. You can look at this type of social proof as an effective, free way of having multiple brand endorsers.
Tip: You can take this further by requesting for testimonials from your subscribers. You can mail out a survey and ask them what they think about your products or your store.

4. Host a contest
Contests are great at getting your subscribers to help you expand your list. If you're just like me, then it's hard for you to resist liking, sharing, or retweeting anything for a chance to win a prize. Who can refuse free stuff, especially when it requires so little effort?
So give it a try and host your very own contest. In order to enter, make it mandatory for people to give their email addresses to you. Then, encourage your existing audience to share your signup form with others. We recommend that you set it up so that the more people they can get to sign up, the more times they will be entered to win the prize. 
You can also try to get them to share the contest on their different social media accounts. Try giving them an additional entry for every time they share on one of their social media pages. Since they are posting on their own accounts, your brand is able to communicate with your subscriber's personal network without having any prior relationship with these individuals. With the help of your subscribers, you can potentially reach people who may have never heard of your brand before.

5. Add links to social media
Make sure to add links to your social media pages that your subscribers can easily click. Social media outlets are a remarkable way to communicate with people who care about your products. Also, your subscribers should be able to see what's new and current when it comes to your organization, not only through the company website but also through the different social media outlets. Whether we like it or not, social media has become an integral part of our lives. The majority of people in the world have at least one or two social media accounts. Therefore, it will benefit you in the long run to keep your social media pages up-to-date. Make sure to include a link to your website or subscription page within your social media pages.
Tip: In Mail Designer 365, we suggest dragging a layout block with multiple image areas into your design: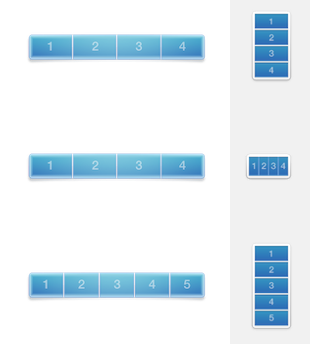 Then, drag a social media icon per image area. You can then add a unique link to each icon. Remember, you can only assign one link per one image area.

6. Use hashtags
We also recommend using your own unique hashtag to make it easier to track what others are saying about your brand or store. With the help of hashtags, you are able to execute social listening. You can be on top of the conversation and read the newest posts or tweets associated with a specific hashtag. Now more than ever, hashtags have become a powerful engagement-driving tool. Companies can also implement using their name in a hashtag. This will help increase brand recognition. Brand-name hashtags are an easy way for people to find and follow a brand on social media. You also have influence on the conversation relating to your brand or products by publishing on your social media accounts and using relevant hashtags.
Tip: Get started by reserving a layout block that is dedicated to asking your subscribers to share their thoughts about your products/brand on a social media outlet using a specific hashtag that you curated.
Key takeaways:
Create referral programs

Make sharing effortless

Show how others are using your products

Host a contest

Add links to social media

Use hashtags
Until next time,
Your Mail Designer 365 team