Get connected with our Experts
Need help optimizing your Mail Designer 365 template, or developing an email marketing strategy for your business? Our certified Mail Designer 365 Experts can help you get the ball rolling.
Find a Mail Designer 365 Expert below and send them your brief
Use Mail Designer 365 Approval to give feedback on designs
Update and send your custom templates in Mail Designer 365 when done
Transform customer journeys through powerful design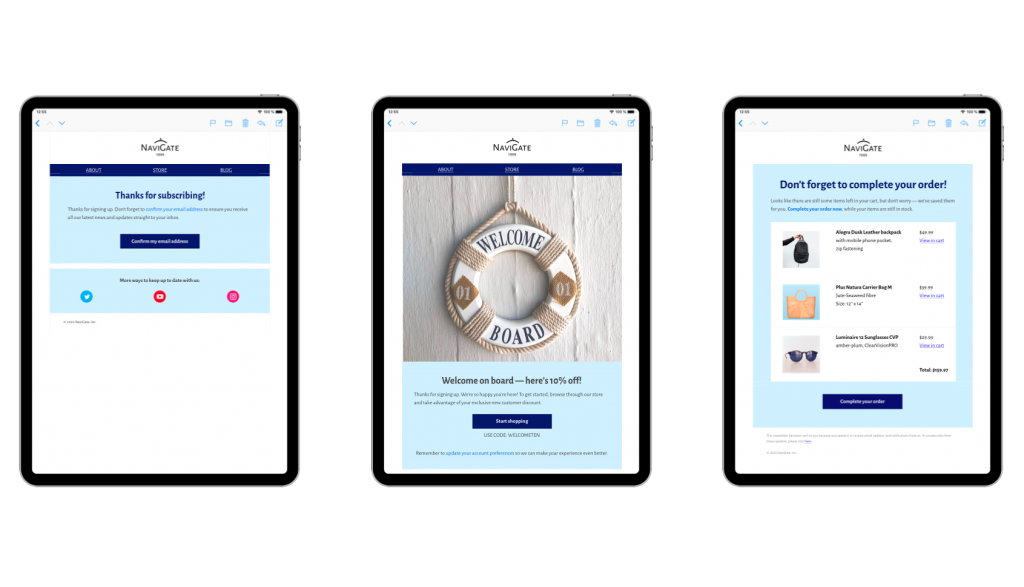 Custom email designs for your brand
Our certified Experts have years of experience using Mail Designer 365 to create client designs. Let them bring your vision to life through custom made promotional campaigns, personalized customer journeys, and more - all uniquely tailored to your business.
Save time for running your business
Don't have an in-house designer or struggling to find time to put together a design concept? Our Experts are here to take over so you have more time for running your day to day operations. Hand over your design brief and leave the rest to them.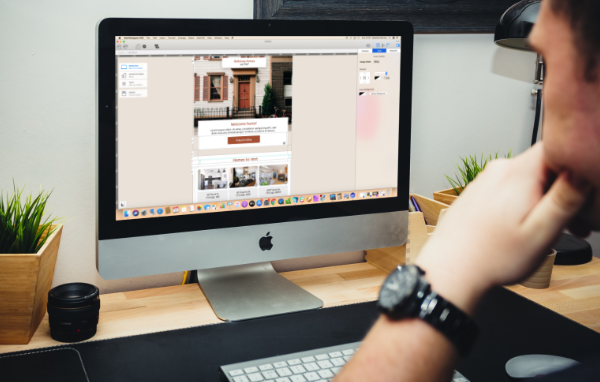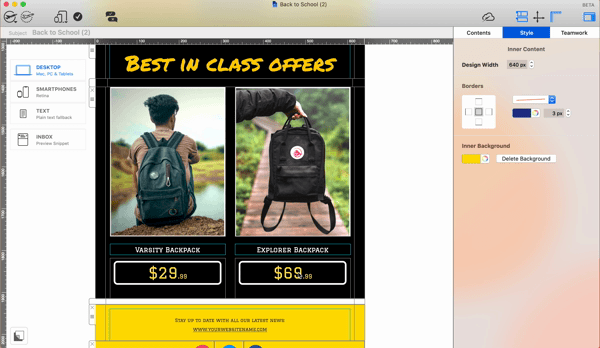 Full design ownership
Need to update your email copy or swap out a CTA button? Once you have received your custom designs, they are yours forever to edit and reuse as you like. Thanks to Mail Designer 365's practical drag & drop UI, small changes can be carried out in a matter of seconds; giving you complete control.
Freedom to send your way
When it comes to sending your finished templates, Mail Designer 365 gives you more flexibility than any other service. Send securely via your own email servers from the app, share directly to Mailchimp or Campaign Monitor, or export as HTML to use with a third party service.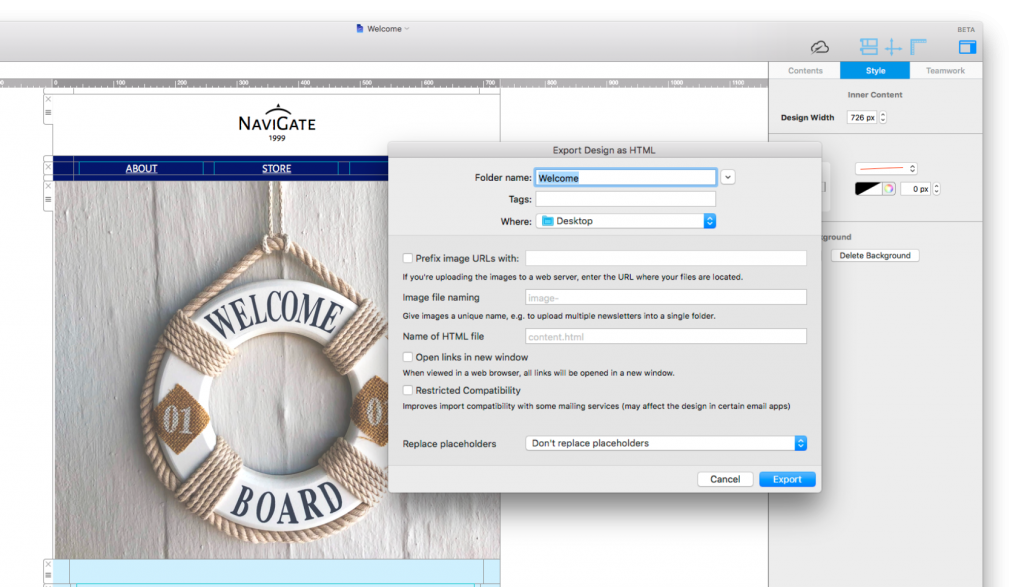 These designers are all certified experts in using Mail Designer 365 to create amazing email designs for their clients.
Get in touch today to start your next big campaign.
Location: United Kingdom
Specialise in: Retouching, Illustration, Graphic Design and Artworking
As self described Mail Designer 356 lovers and experts, the team provides design solutions across multiple markets including; automotive, healthcare, hospitality, building & construction, charity and retail
Location: The Netherlands
Specialises in: InDesign, Photoshop, Illustrator, Mail Designer 365
With an extensive portfolio including hotels, magazines, restaurants, photography, print-based design, web design, digital advertising and more, Theo has made it his mission to get on board with the latest trends in his field.
More Mail Designer 365 Experts coming soon!