Become a Mail Designer 365 Expert

Are you a design agency or freelancer with experience using Mail Designer 365? The Mail Designer 365 Expert Program is a great way to connect your business with new clients worldwide and showcase your design expertise.
What's in it for you? Benefits of the Expert Program
Get new clients
We will connect you with business clients looking for certified Mail Designer 365 Experts, allowing you to develop new, long-lasting client relationships.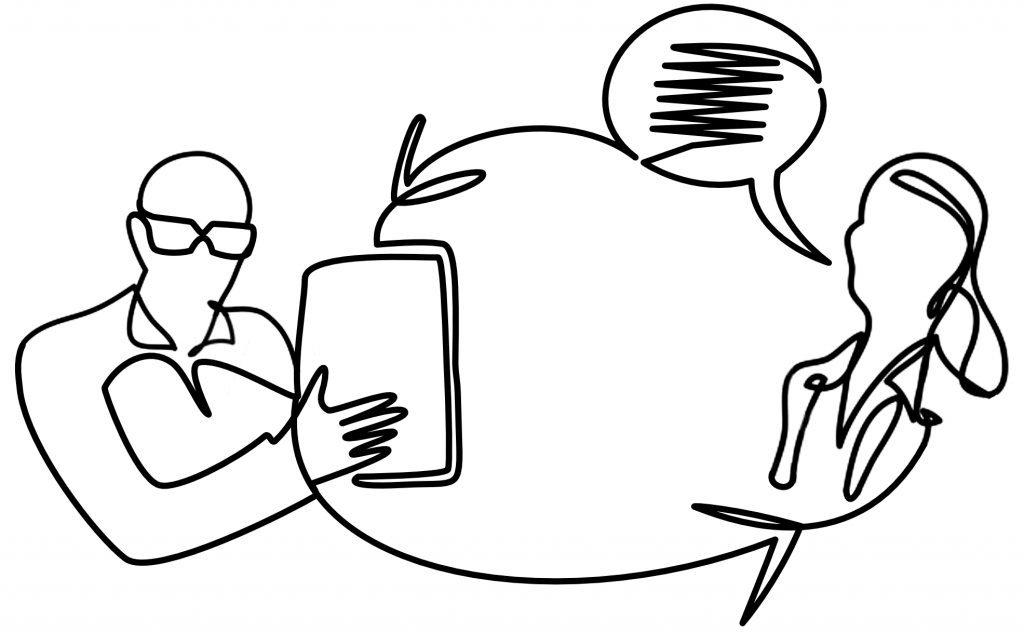 More exposure for your business
As a Mail Designer 365 Design Expert, you will receive a personalized designer profile in our Experts Directory with a direct link to your website or online portfolio.*
*In order to be listed in our Experts Directory, you must display the Expert Badge on your own website.
Showcase your talent
As a certified Mail Designer 365 Expert, you can display the Expert Badge on your website and other online platforms to showcase your talent to new and existing clients.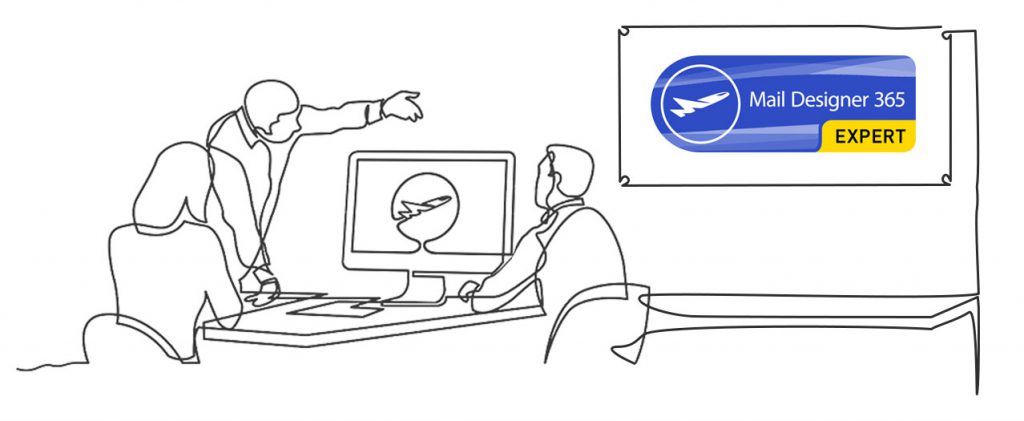 Mail Designer Expert Program - FAQs
How do I become a Mail Designer 365 Expert?
Applying to become a Mail Designer 365 Expert is easy. All you need to do is fill out this application form and answer a few quick questions and a member of our team will get back to you shortly.
What are the requirements?
Any professional designer or design agency with an active Mail Designer 365 plan can apply to join the Expert Program.
How will new clients be able to contact me?
As part of the application process, we ask you to submit contact details for your business. Once you have been verified, we will create a profile for you in our Experts Directory which clients can use to get in touch with you.
How will I find out if my application was successful?
After you submit your application, it will be reviewed by a member of the Expert Program team. If you meet the requirements, you will be sent a confirmation email with your Expert Badge and all the resources you need to get started.
How much does it cost to sign up?
Signing up is completely free! You can do so here.
Still have questions? Get in touch with a member of our Expert Program team today at: expertsprogram@maildesigner365.com.