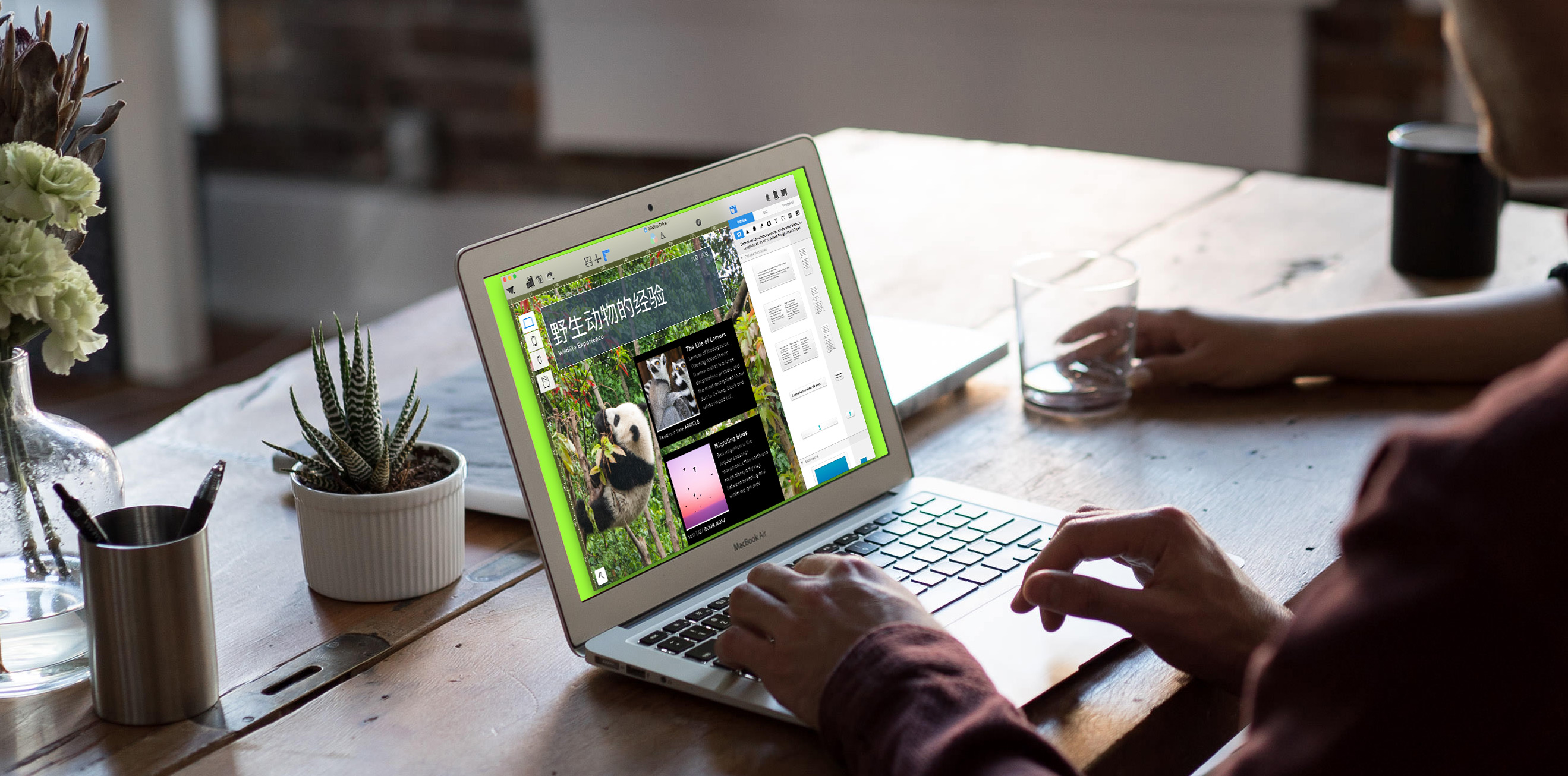 Nǐ hǎo!
We're excited to say that as of today you can download the new Mail Designer Pro 3.0.5. #GoChina!
Our developers are pleased to announce that the new Mail Designer Pro is now also available in Chinese! But that's not all.
We also pushed the performance of our design engine and added some two new useful shortcuts!
We know you've been waiting for it. And we are always thinking of you and how we can improve your experience.
Here are what you need to know with this Mail Designer Pro 3.0.5 update:
· New: Hit ⌘ N to instantly start a new blank design
· New: Placeholders for Apple Mail
· ⌘ K is now the default shortcut for creating new text links
· Mobile device previews now correctly reflect web font support in Gmail
· Clarified how placeholders work with MailChimp and Campaign Monitor
· We now show a hint on how to accurately preview your design in MailChimp
· Fixed an issue that could cause really wide layouts when adding layout blocks
· We've fixed an issue with image backgrounds in Apple Mail
· Improved support for macOS Sierra Public Beta
If you like Mail Designer Pro, we'd appreciate a short review on the Mac App Store.
To get the latest version of Mail Designer Pro, click here.
If you have any questions or comments,  please contact us.
Until next time,
Your Mail Designer Pro team